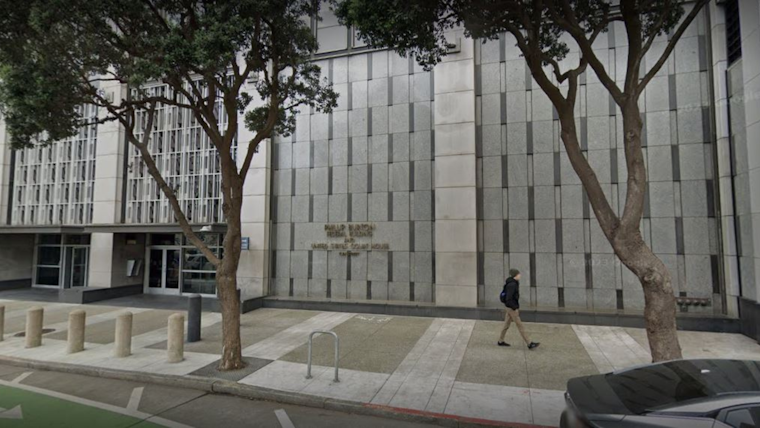 Published on November 17, 2023
Former San Francisco venture capitalist Michael Brent Rothenberg was convicted of wire fraud, money laundering, bank fraud, and making false statements to a bank after a seven-week jury trial before U.S. District Judge Jon S. Tigar. Rothenberg misappropriated approximately $18.8 million of investor funds, according to the United States Attorney's Office for the Northern District of California's statement.
Rothenberg misused investor money via Rothenberg Ventures Management Company (RVMC), a venture capital firm he founded between 2012 and 2018. The venture capital funds were aimed at investing in Silicon Valley start-up companies, primarily focusing on virtual reality technologies. In 2015, Rothenberg launched a company called River Studios, which specializes in producing content compatible with virtual reality headsets.
The trial vividly revealed Rothenberg's siphoning off a substantial portion of venture capital funds to finance River Studios. Despite assuring employees and investors that the company had been "self-funded" by him, Rothenberg, in fact, misallocated funds for purposes beyond what he represented to the investors. This includes covering RVMC's operating expenses and securing a line of credit from Silicon Valley Bank in late 2015.
The jury found Rothenberg guilty of defrauding investors through their investments in two venture capital funds in 2015 and 2016. He duped an investor who had made a $2 million investment in River Studios in February 2016. By falsely claiming he had "self-funded" River Studios and providing wrong information regarding the intended use of the investment, Rothenberg used a large chunk of the investment to pay back funds he had misappropriated from two of the venture capital funds. These transactions, along with other fraudulent activities, constituted elements of money laundering.
Concerning the line of credit procured from Silicon Valley Bank, Rothenberg fell into deficit at the conclusion of 2015 due to excessive money he had misappropriated from the venture capital funds. To hide the shortfall from his investors, Rothenberg fraudulently acquired a $4 million line of credit from Silicon Valley Bank by making false statements and distortions.
Following Rothenberg's indictment in August 2020, the trial concluded yesterday. Under U.S. law, he now faces tough penalties, including 30 years of imprisonment and a $1,000,000 fine for each count of bank fraud and providing false statements to a bank. Each count of wire fraud will receive a maximum punishment of 20 years in jail and a $250,000 fine, and each count of money laundering could attract a 10-year prison term and a $250,000 fine. The final sentence is pending and will adhere to the U.S. Sentencing Guidelines and Title 18, United States Code Section 3553.
Set for sentencing on March 1, 2024, Rothenberg is currently on pretrial release. This case was investigated by the Federal Bureau of Investigation and the Internal Revenue Service - Criminal Investigation.