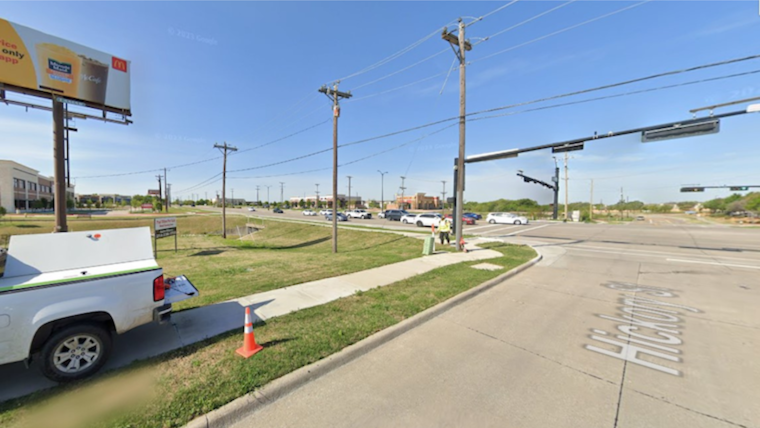 Published on November 20, 2023
On November 16th, a man was killed in a shooting incident near a Walmart store in Frisco, Texas. The victim, a 62-year-old Vietnamese immigrant, Dung Doan, was reportedly targeted at random, according to The Dallas Morning News. Another individual was injured. Currently, the Frisco Police Department is handling the case, which they have classified as a random shooting, and no arrests have been made yet, per Hoodline.
Doan lived a life committed to giving his family a brighter future. Having immigrated from Vietnam, he contributed to his son's education in Toronto as a hard-working bakery employee. The tragic end to Doan's life shocked his family and his community, who are seeking answers about the motive behind his murder, as reported in The Dallas Morning News.
As shared by his niece Kaitlin Nguyen, it is important to not let the tragedy overshadow Doan's life. He was more than his tragic end: a dedicated husband, a loving father, and a cherished uncle, who loved showing his nieces and nephews about Vietnam, per The Dallas Morning News.
While the case remains open, the Frisco Police Department urges public cooperation in finding information about the perpetrator(s). Anonymous tips can be sent via text or the department's dedicated phone app, as stated by Hoodline.