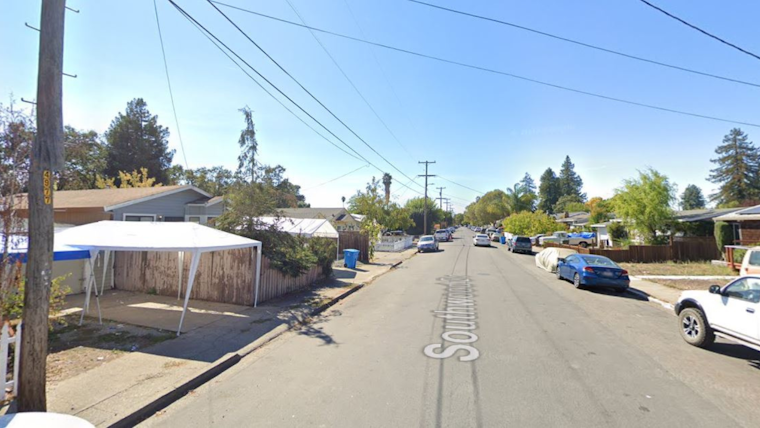 Published on November 14, 2023
In Moorland last Sunday, a seemingly routine incident escalated into a high-speed chase, resulting in an arrest due to the alertness of local residents. The sequence of events kicked off when a deputy noticed Victor Rubalcaba, a 25-year-old from Santa Rosa, riding a dirt bike lacking the mandatory modifications for street use. Per the Sonoma County Sheriff's Office, Rubalcaba fled when the deputy tried to pull him over, leading to a dangerous chase around the Moorland and Roseland neighborhoods.
Due to Rubalcaba's unsafe driving, including crossing double yellow lines and hitting speeds of up to 80 miles per hour, the police wisely decided to end the pursuit in the interest of public safety. Community members steadfastly assisted law enforcement by reporting Rubalcaba's location and where he hid his dirt bike, thus facilitating his capture.
Complementing the residents' efforts, the Henry 1 helicopter provided aerial support, tracking the suspect while deputies advanced the residence on Southwood Avenue. Rubalcaba was arrested after a brief scuffle and charged with felony evading peace officers with disregard for public safety, felony evading peace officers and driving against traffic, and resisting arrest. Rubalcaba was bailed out for $22,500.
The Sonoma County Sheriff's Office publicly thanked the citizens for their help in seizing the suspect while maintaining safety.