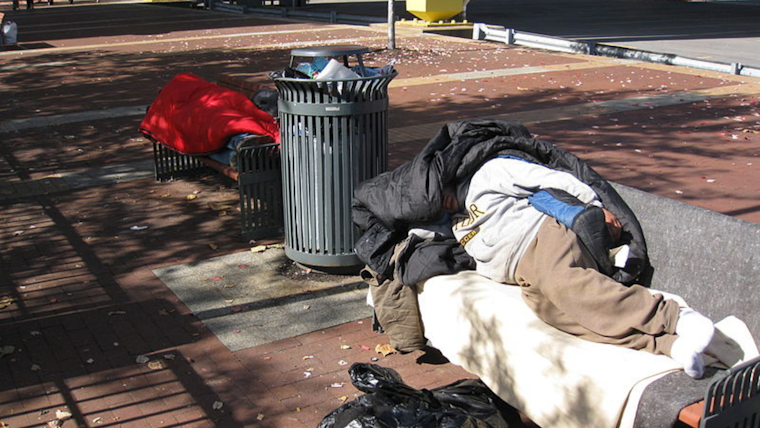 Published on November 20, 2023
Mounting concerns in the Texas cities of McKinney and Fort Worth have arisen following a notable rise in homelessness. This primarily stems from rapid expansion and urbanization, as evidenced by McKinney's population more than tripling in just two decades. The homeless count in the city rose from 206 in 2019 to over 223 this year per The Dallas Morning News. Growing anxieties have also been voiced by business owners in Fort Worth, particularly in the retail and restaurant sectors, which have seen an uptick in incidents involving the homeless as reported by NBCDFW.
To tackle rising homelessness, McKinney increases its police force presence around the neighborhood, specifically in downtown locations. The objective behind this measure is to ensure citizen safety and a cohesive community environment. Greg Conley, Director of Public Safety, stated, "We do want the folks there to get to know the officers, particularly the merchants, so when they do have an issue or concern, they know where to turn as far as the police department is concerned", per The Dallas Morning News.
Nonetheless, while precinct action helps mitigate disturbances in populated locales, it falls short of addressing the underlying causes of homelessness. Dallas News attributes the crisis to the affordability of housing, the rental dwelling shortage, and a surging population that only exacerbates homelessness. "We have a compounded issue in this city that doesn't exist anywhere else," Mayor George Fuller aimed to quickly resolve during an October city council meeting according to The Dallas Morning News.
Early next year, as the Fort Worth Chamber of Commerce is set to present the city council with rising homelessness statistics, multi-sector efforts toward developing effective solutions will be required per NBCDFW.