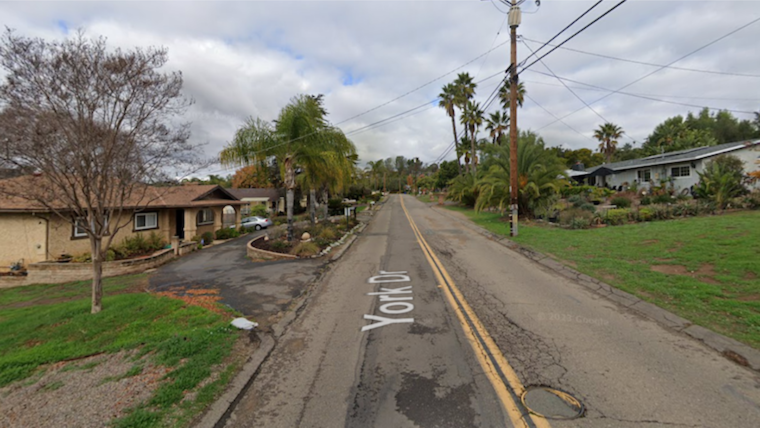 Published on November 19, 2023
Yesterday, the San Diego County Sheriff's Department released the identity of the deceased suspect, Theodore Anthony Stewart, who was fatally shot during a home invasion in Vista. The homeowner, defending his residence, fired at Stewart.
On November 16, as Hoodline reported, the homeowner alertly informed authorities about an unidentified individual attempting a break-in around 5 a.m. The San Diego County Sheriff's Department stated that once the intruder entered, the homeowner engaged, shooting him.
The Sheriff's Department confirmed that upon arrival, deputies found 43-year-old Theodore Anthony Stewart suffering from a gunshot wound. Despite medical assistance and transport to a hospital, Stewart was pronounced dead.
The investigation is still ongoing and the Sheriff's Department has yet to determine all the facts surrounding this incident.