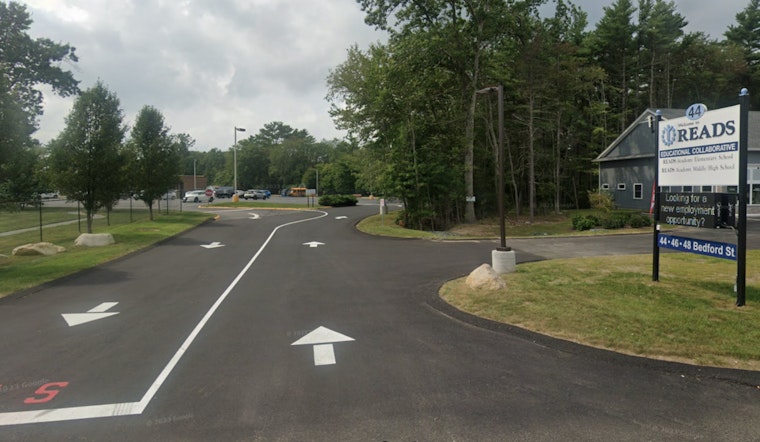 Published on November 20, 2023
Following an incident involving a 10-year-old student with an intellectual disability, Middleboro, Massachusetts school counselor, Steven Adamec, 50, was arrested on Friday, November 17. He faces charges of assault and battery on a child with injury, assault and battery with a dangerous weapon, threat to commit crime or solicitation of a crime, and assault and battery on a person with an intellectual disability, according to Boston25 News.
The allegations surrounding Adamec took place at READS Collaborative, a facility dedicated to providing therapeutic services to students with a variety of challenges.
NBC Boston reports that Adamec is alleged to have hit the student in the face, dragged him by the arm, and shoved him into a door while removing him from a classroom. These actions crossed the line from disciplinary measures to an act of aggression against a vulnerable child.
Adamec is due to be arraigned in Wareham District Court on Monday, November 20, as reported by Boston25 News.