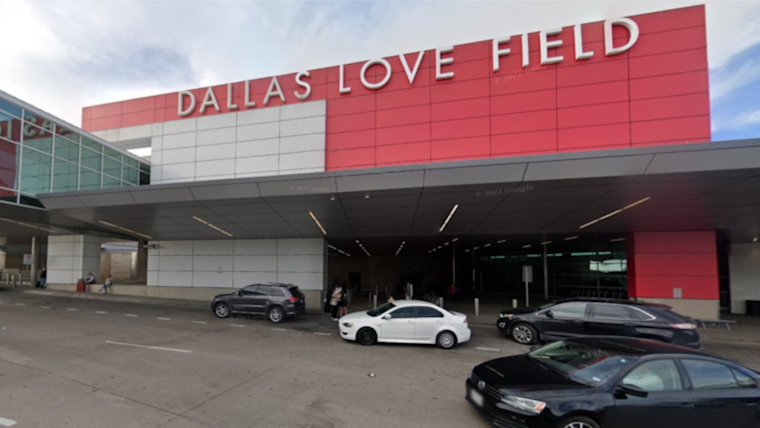 Published on November 20, 2023
Holiday travelers in North Texas have been reporting smooth journeys from local airports, despite the period being one of the busiest for travel annually, according to Fox 4 News.
The preparations made in anticipation of a record-breaking holiday travel rush seem to have paid off. Dallas Fort Worth International (DFW) and Dallas Love Field Airport expected a huge influx of passengers. From November 16 to November 28, enrollment was projected to be around 2.9 million customers, with 7.4 million flyers expected over Thanksgiving and winter holidays combined, per Hoodline.
Echoing this sentiment, AAA predicted on Sunday, November 19, that this would be the busiest holiday travel period since 2005. The apparent growth in air travel indicates a gradual return to pre-pandemic normalcy. Airlines have been regularly improving their capacity to meet the growing demand. At Going, a service that identifies affordable flights, Katy Nastro noted, "Our cancellation rate for the first eight months of 2023 has actually been about half of what it was in 2022," per Hoodline. Workers have also been very vocal about their needs, staging protests and establishing a "strike center" in Dallas.
Amid the celebrations, travelers were alerted to stay mindful of potential hardships. DFW Airport issued recommendations for travelers like using its site or mobile app to avoid long queues. Additionally, Sharon McCloskey, DFW's Vice President of Customer Experience, recommended that international flyers arrive three hours early, and domestic flyers two hours early, as cited by Hoodline.