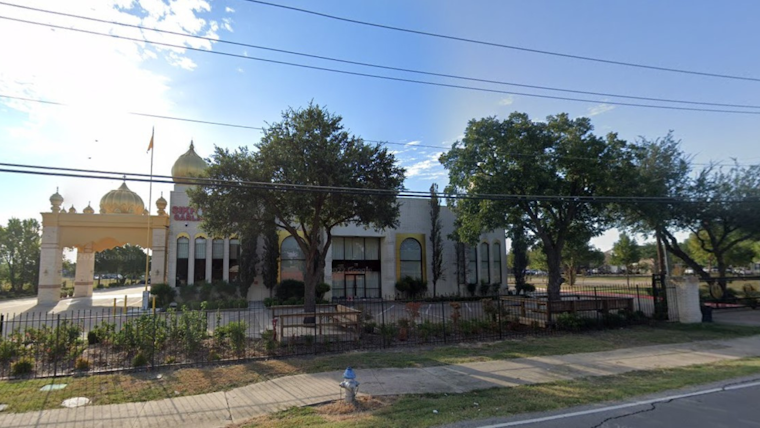 Published on November 20, 2023
On Monday, members from the Sikh community of North Texas came together with other faiths during an interfaith Thanksgiving service. This event, hosted by the Thanks-Giving Foundation, was held at the organization's interfaith chapel situated in downtown Dallas per The Dallas Morning News.
One attendee, Harbhajan Singh, who is Sikh from Irving, Texas, conveyed a powerful message of love and understanding. He declared, "If we know there is just one creator, one God inside all of us, then we will do no harm to anybody, and it will give us that happiness." Singh reminded everyone that respecting other cultures and traditions isn't just a practice reserved for holiday seasons, but rather, it's a way of life for Sikhs as cited by Marietta Daily Journal.
Stressing the need for interfaith efforts in the Dallas-Fort Worth area, Singh thanked various faith leaders who took part in the service. Linda Abramson Evans, a member of the Thanks-Giving Foundation's Interfaith Council, observed that despite our different religious beliefs or nonbeliefs, we share the same basic human needs such as health, happiness, family, and safety. She also commented, "As people, we just have these human needs that everyone shares in common, regardless of what religious beliefs or nonbeliefs we might have", per Marietta Daily Journal.
Interfaith gatherings are an integral part of dispelling fear and fostering understanding among diverse communities. As Singh pointed out, the lack of connecting with different faiths, cultures, and backgrounds can lead to fear and misunderstanding, which can further incite militancy, "Keeping communities in separate kettles, the fear increases", as per Marietta Daily Journal.
Members from the Gurdwara Nishkam Seva, a Sikh temple in Irving serving as an example of a "temple of selfless service," participated in this annual event. Singh, who is also the leader of the temple, estimates that there are around 8,000 Sikhs in the Dallas-Fort Worth area.