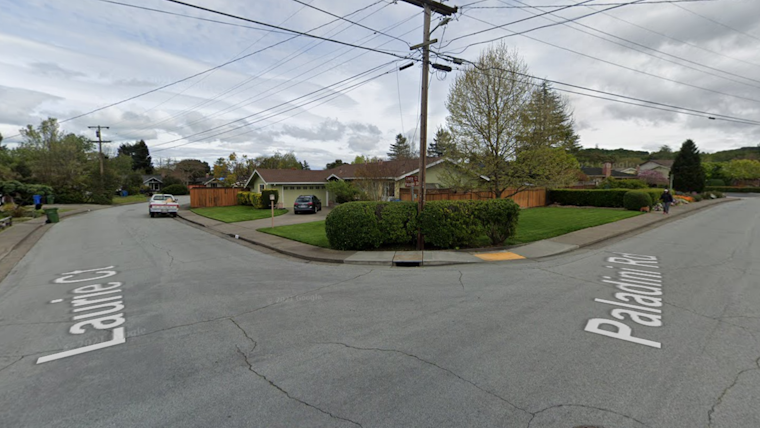 Published on November 15, 2023
Last Thursday, a residential fire occurred in Novato, California, on Laurie Court, near Paladini Road. As reported by the Marin County Sheriff's Office, the fire claimed the life of 39-year-old Blake Andrew Collins. Two other occupants managed to escape, but sadly, Collins did not survive.
While the community deals with this tragedy, the cause of the fire remains under investigation by the Marin County Sheriff's Office, Novato Police Department, and Novato Fire Department. Authorities have completed a forensic postmortem examination and routine toxicology on Collins. The official cause and manner of death are, however, pending further investigations to swiftly bring clarity to the incident.
The anticipation for cause determination runs high among Novato citizens as fire safety measures have come into question throughout the community. Local organizations are now working towards raising awareness about fire safety measures. It is premature to form any definitive conclusions, yet the tragic loss of Blake Andrew Collins underlines the importance of being alert to potential fire hazards at home.
Novato's residents are uniting to support one another following this distressing incident. The Marin County Sheriff's Office and personnel of the Coroner Division have extended their condolences to the Collins' family and friends.
Investigators continue to diligently work on this case. Inquiries for additional information should be directed towards the Novato Police and Fire Departments.