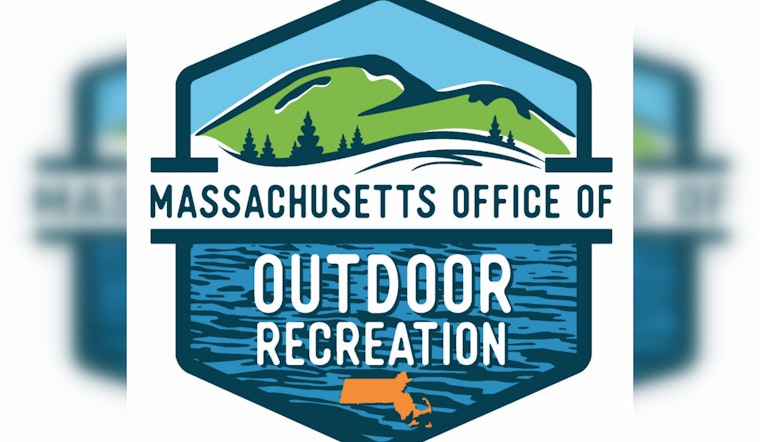 Published on November 20, 2023
New figures from the U.S. Bureau of Economic Analysis (BEA) reveals that outdoor recreation grew by 17% in Massachusetts during 2022, contributing over $11.7 billion to the state's economy and generating 102,687 jobs. To leverage the growth of this industry, the Healey-Driscoll Administration inaugurated the Massachusetts Office of Outdoor Recreation (MOOR) in September 2023, accorning to mass.gov.
MOOR aims, working across agencies, to promote Massachusetts as not only a place attractive for outdoor enthusiasts, but also as an inclusive, diverse, and accessible space to enjoy the outdoors. Energy and Environmental Affairs Secretary, Rebecca Tepper, believes every resident should have "easy access to outdoor spaces with safe, clean air and water." Paul Jahnige, MOOR Director, reiterated the importance of green spaces, stating they increase residents' likelihood to be physically active by 21%.
Notably contributing to the state's economy is a variety of outdoor activities, including "boating and fishing, hunting and shooting, RVing, climbing/hiking, tent camping, skiing, snowshoeing, motorcycling, ATVing, and bicycling." The fastest growing sectors are "sailing, snow activities, climbing/hiking, recreational flying, and guided activities."
Heather Clish, Appalachian Mountain Club Vice President, sees this growth as instrumental to the well-being of communities and the state's economy. Randy Lyons, Executive Director of the Massachusetts Marine Trades Association, affirmed this sentiment, emphasizing the crucial role of the recreational boating industry, which contributes $5 billion to the state's economy and employs over 17,500 individuals.
The Massachusetts Office of Travel and Tourism (MOTT) works collaboratively with MOOR to promote natural sites across the state. As MOTT's Executive Director, Kate Fox, put it, "MOTT and MOOR are working in tandem to advertise these amazing locales to visitors and residents alike encouraging sector growth," as per mass.gov.
To put it in the words of MOOR Director Paul Jahnige, "Green spaces also reduce heat island impacts, cool neighbourhoods, and provide substantial mental health advantages, such as lesser stress, anxiety and depression." With the rise in outdoor recreation, Massachusetts seems well-prepared to maximize these multifaceted benefits as mentioned on the press release.