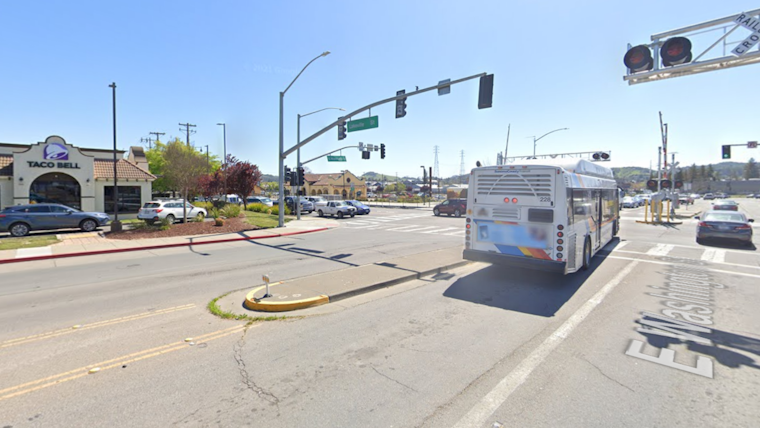 Published on November 15, 2023
Yesterday, Petaluma Police found themselves in a standoff with a man brandishing a glass beer bottle as a weapon at a restaurant on East Washington Street. The event, detailed in an official release by the Petaluma Police Department, lasted two-and-a-half hours before the arrest. The suspect was identified as Damion Grissom, 49.
Upon entering the restaurant, Grissom reportedly threatened patrons with the glass bottle. When police arrived on the scene, Grissom was indeed found within the restaurant, armed and refusing to comply with orders to drop the weapon. Instead, he withdrew to the dining area. This situation forced officers to evacuate all present and attempt verbal negotiations that were met with a lack of response.
Additional departments, such as the Petaluma Police Department's Crisis Response and Investigations Teams, were dispatched to the restaurant. The SAFE team's Crisis Intervention Specialist, skilled in addressing mental health crises, also joined the situation.
Yet, communication attempts with Grissom were unsuccessful, and officers could not persuade him to disarm. In the interim of the standoff, the Investigations Team secured an arrest warrant on charges of Assault with a Deadly Weapon and Violating Post Release Community Supervision (PRCS).
Eventually, around 9:09 p.m., a desperate Grissom attempted to escape the restaurant while still armed. Officers apprehended him after a scuffle, disarmed him, and subsequently arrested him. After precautionary medical clearance at a local hospital, they booked Grissom into the Sonoma County Jail on the previously issued charges.