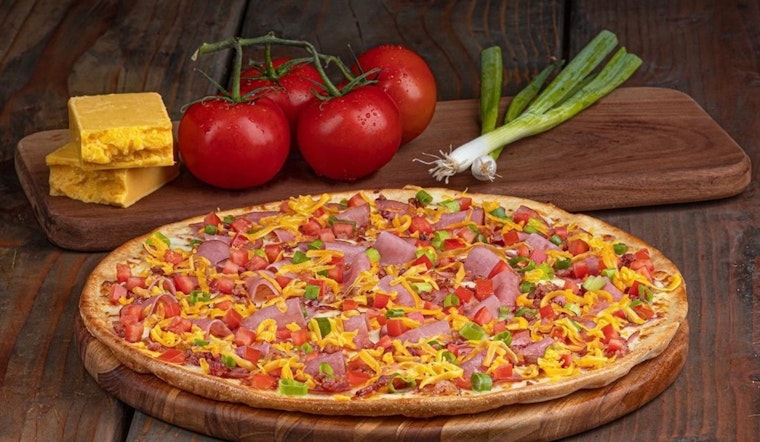 Published on November 16, 2023
Pizza Guys, the California-based pizza chain, has disclosed its intentions to enter the Texas market, with approximately 150 newly franchised locations, according to Austin Business Journal.
On November 13, plans of franchising 20 stores in Austin, another 20 in San Antonio and more than 50 stores in both Houston and Dallas-Fort Worth were announed. Contrarily, back in May, expansion goals were initially projected to be larger, with nearly 200 new stores across Texas, including 23 in Austin, as reported in Pizza Market Place.
Pizza Guys currently has 87 stores across three states and has seen its numbers grow by 12 franchises since 2021, as per the Austin Business Journal report. Shahpour Nejad, CEO and Co-Founder, stressed the company's dedication to the Texas expansion, saying, "We plan to storm the Texas market by opening up 150 locations with dedicated entrepreneurs," and also spoke of the company's anticipation to bring its unique brand to Texans.
Investment in a Pizza Guys franchise typically ranges from roughly $211,000 to $430,000, including store equipment and furnishings, as well as a $25,000 franchisor fee. The company provides options for developing multiple units and imposes a 5% ongoing royalty on gross sales. Each store employs around 25 people on average.