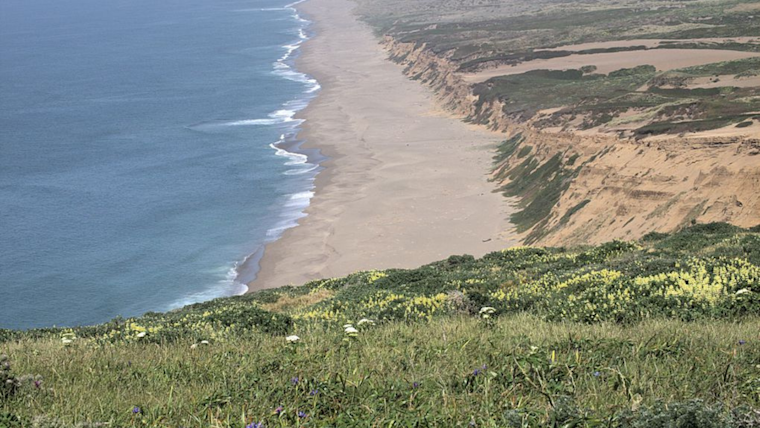 Published on November 15, 2023
Point Reyes National Seashore was the scene of an accident that claimed the life of Richard Norio Sumi, a 73-year-old angler from Hercules, CA. On November 10, Mr. Sumi was swept into the sea by a rogue wave while fishing at Point Reyes South Beach. Despite prompt response from multiple first responder agencies, Mr. Sumi was found lifeless in the water forty-two minutes after authorities were alerted, per the Marin County Sheriff's Office.
While Richard Norio Sumi's identity has been confirmed, the Coroner Division has yet to release any additional information due to ongoing investigations. The National Park Service is handling inquiries regarding the incident.
Numerous first responder agencies were called to the scene, including the National Park Service, Marin County Sheriff's Office, California Highway Patrol, United States Coast Guard, Sonoma County Sheriff's Office, Marin County Fire Department, and REACH. Despite their cooperative efforts and locating Mr. Sumi within an hour, resuscitation efforts were futile due to his prolonged time in the water.
While the circumstances of Mr. Sumi's death are under investigation, rogue waves have caused similar incidents at Point Reyes National Seashore. These waves are known for their unexpected power, washing away unsuspecting beach users.
Following Richard Norio Sumi's tragic death, the Marin County Sheriff's Office and Coroner Division extended their deepest condolences to Mr. Sumi's family and friends.