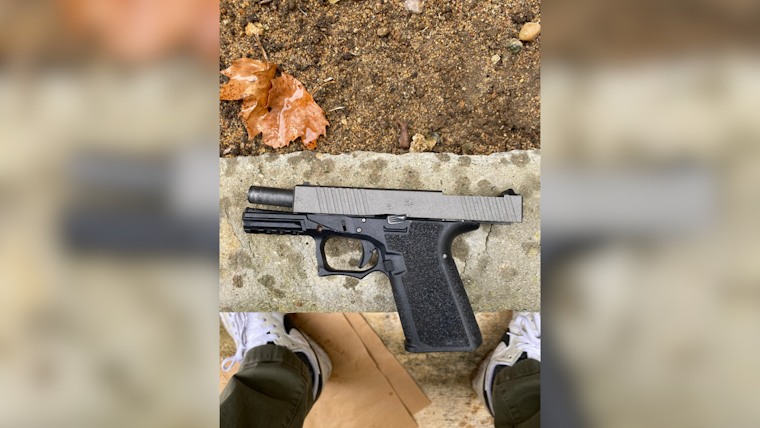 Published on November 19, 2023
Recently in San Diego, the police department's Special Operations Unit (SOU) and Ghost Gun Apprehension Team (GAT) collaborated to apprehend a felon. As reported by the San Diego Police Department, their combined efforts led to the arrest of a man with un-serialized firearms, known as ghost guns, and various illegal drugs within a home where young children were living.
The operation unfolded on the 7900 block of Hummingbird Lane, demonstrating the careful coordination of the SOU, GAT, and the Bureau of Alcohol, Tobacco, Firearms, and Explosives (ATF). They strategized a comprehensive plan to, to make sure the family's safety while executing the warrant effectively.
After ensuring the safety of the home's youngest residents, the police surrounded the property. With the help of K9 units and the San Diego PD's helicopter, ABLE, they apprehended the suspect. The ensuing search uncovered illicit items such as handguns, methamphetamine pills, and psilocybin mushrooms. A subsequent investigation of the suspect's storage unit revealed an additional revolver with its serial number removed, a fully loaded extended magazine, and more psilocybin mushrooms.
The success of an operation such as this is backed by the team effort among various law enforcement teams. San Diego PD's thorough planning led to a felon's apprehension while ensuring the safety of innocent lives.