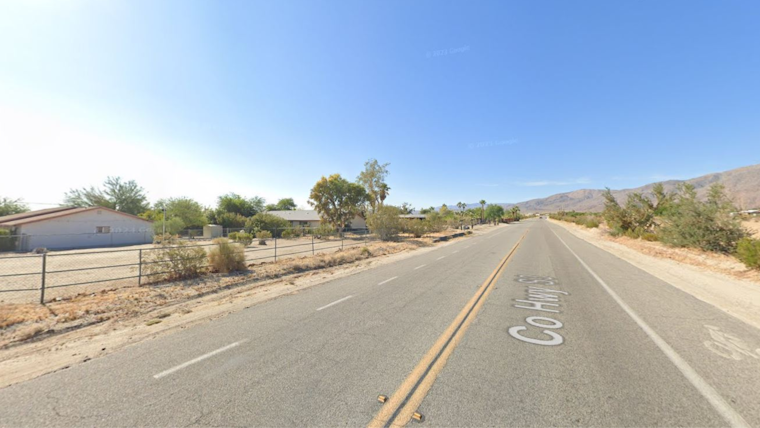 Published on November 20, 2023
Last Saturday, the San Diego Sheriff's Department was called to the 2800 block of Borrego Springs Rd. due to concerns for a 63-year-old woman. Upon arrival, the deputies discovered the woman deceased with apparent stab wounds.
Making an arrest, the authorities then secured 41-year-old Jacob Guevara, the woman's son. He has since been charged with murder according to the San Diego Sheriff's Department.
The specifics of the recent incident in Borrego Springs are still under investigation, elucidating the heart-wrenching reality of family violence.