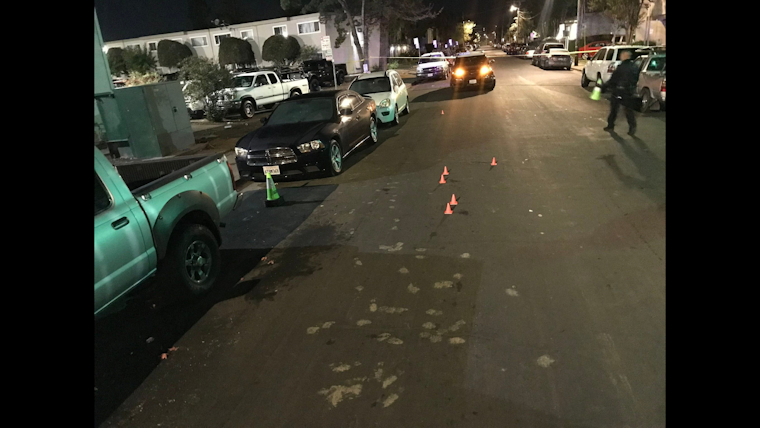 Published on November 13, 2023
Last Sunday, a normally peaceful Canal neighborhood on Novato Street in San Rafael was shaken by gunshots, resulting in one injured victim. The San Rafael Police Department is investigating the incident, which led to a man being treated for non-fatal injuries at a local hospital due to a ricocheted bullet.
SRPD INVESTIGATING LATE-NIGHT NOVATO STREET SHOOTING:

The San Rafael Police Department is investigating a shooting that occurred last night on Novato Street. One man was injured by a bullet ricochet and was treated at a local hospital with non-life-threatening injuries. No… pic.twitter.com/35qwUOBRfS

— San Rafael Police Department (@SanRafaelPolice) November 13, 2023
Eyewitness accounts note that the shooter reportedly exchanged words with pedestrians, including the victim, leading to escalated tensions and subsequent shots. The ongoing investigation continues, with no suspects yet in custody.
Speculations around possible gang involvement in the shooting highlight the intricate connection between community dynamics and violence. Fear and uncertainties associated with gangs, linked to crimes, contribute significantly to insecurity and violence in specific territories.
The San Rafael Police Department urges anyone with useful information on the incident to reach out at (415) 485-3000. Online tip submissions are also available, assisting law officials in their pursuit of justice and the community's pursuit of peace.