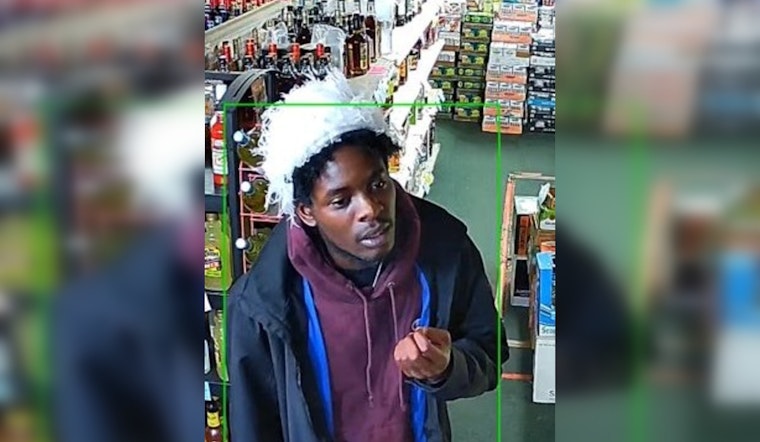 Published on November 20, 2023
Earlier today, the Southampton Police Department has requested public assistance regarding a shoplifting incident at County Liquors that occurred last Friday, November 17. They are seeking help in identifying an individual caught on surveillance footage during the event. The footage can be viewed on the department's Facebook page.
While the investigation is ongoing, authorities are urging anyone with information about the shoplifting incident to contact either Detective Sergeant David Neal or Lt. Groeber at the Southampton Police at 413-527-1120. According to the department's Facebook post, callers may choose to remain anonymous.