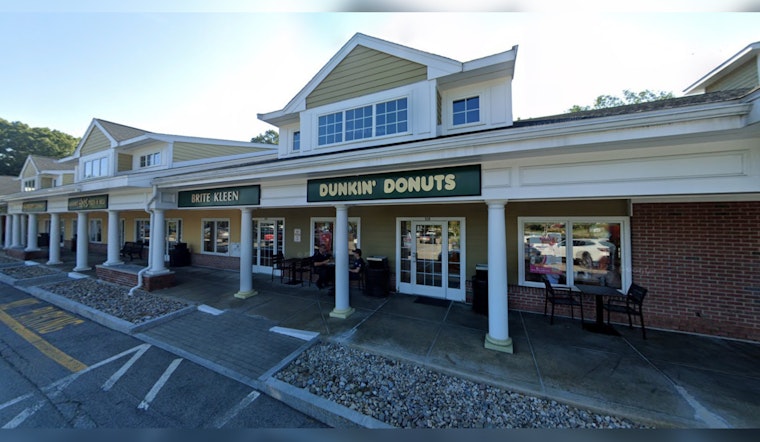 Published on November 20, 2023
Recent reports from the Southborough Police Department reveal the arrest of a man charged with inappropriately touching an employee at Dunkin Donuts, sparking concerns over the safety of service industry workers. In their Facebook post dated today, the department detailed the incident at the store situated on 162 Cordaville Rd., which occurred a day earlier.
Upon attending the scene, the female staff member reported to police that she had been "grabbed" by a male customer. A detailed investigation into the matter was launched, which included an analysis of the surveillance footage.
As a result, a local resident was identified, located, and subsequently arrested. The man is now set to face Assault & Battery and Indecent Assault & Battery charges against a person aged 14 years or older.