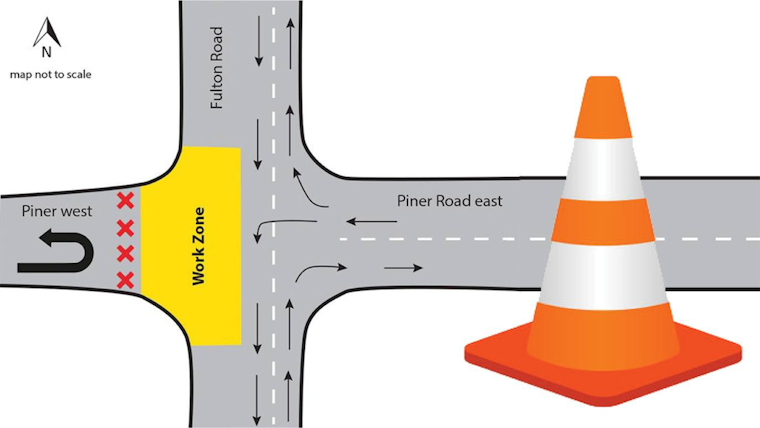 Published on November 17, 2023
The imminent two-day closure at the intersection of Piner and Fulton Roads on the 20th and 21st, is causing some concern among residents and local businesses. This temporary closure is a result of the ongoing Fulton Road project, a major initiative launched in June 2022 with an 18 to 24-month timeline.
The project's objective is to revamp and expand Fulton Road to a fully updated, four-lane regional arterial street and implement other crucial upgrades, per the City of Santa Rosa.
Understanding the potential disruption, the traffic advisory has developed a considered plan. This will ensure emergency vehicles are able to move through the area, therefore mitigating the impact on local communities. Yet, for some residents, memories of last year's detour at this same location return, even though measures like flashing red signals and flaggers for traffic redirection are in place to lessen disruptions during peak hours.
Although this closure might seem disconcerting, it is crucial to put it in a broader context as part of the necessary Fulton Road project that aims to enhance the city's infrastructure.