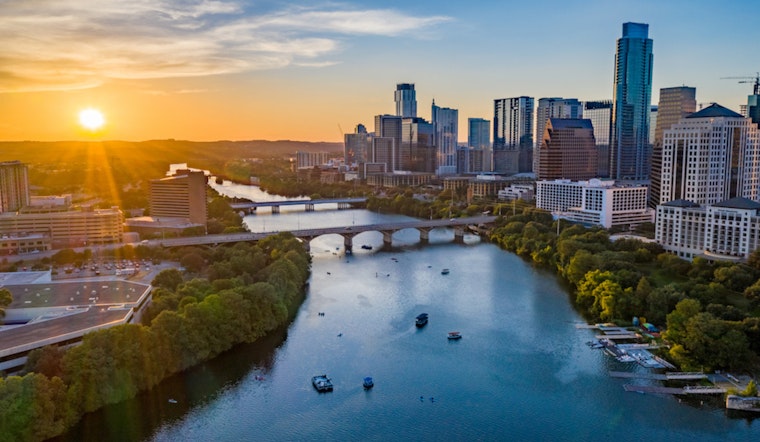 Published on November 20, 2023
The international real estate firm, The Agency, inaugurated its Austin, Texas, office by holding its three-day annual forum at the Omni Barton Creek Resort and Spa, states a report by KVUE. This event gathered agents from 100 offices in 11 countries, demonstrating The Agency's global reach and dedication to the budding Austin real estate market.
KVUE reports that Mauricio Umansky, founder and CEO of The Agency, praised Austin's vigorous real estate market, influx of residents, specifically from California, and innovative, tech-savvy community as factors in designating Austin as the conference's host city. Umansky also highlighted the continuous growth of Austin, which influenced the decision to open a new office there.
With Austin's real estate market flourishing, other businesses are recognizing its potential and expanding within the city. As per The Agency's report, personal injury law firm, Daniel Stark Law, disclosed the opening their second Austin office on November 8. Located in South Austin, the new office seeks to offer local residents easier access to legal services for motor collisions and life-changing injury cases.
Notably, Austin ranks among the fastest-growing cities in the U.S., precipitating increased traffic congestion and, consequently, car accidents. In 2022, the city ranked 20th among U.S. cities with the most severe traffic jams. This issue has impelled businesses like Daniel Stark to further their reach in Austin, offering essential services to residents amidst the city's accelerated growth.
The investment made by The Agency and Daniel Stark in Austin signifies their faith in the city's progressing economy. Recognizing the city's thriving real estate market, businesses from various sectors are keen to take advantage of Austin's conducive business atmosphere and diverse community.
The opening of The Agency's new office and Daniel Stark's expansion into South Austin signifies continuous growth and confidence in the city's real estate market and its appeal to premier businesses espousing Austin's progressive values.