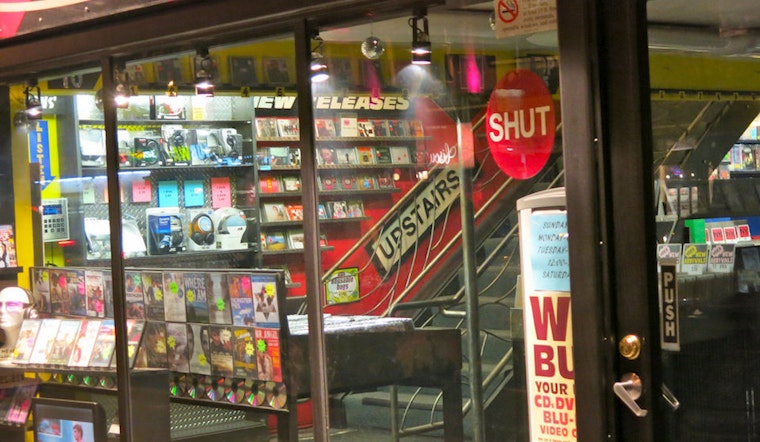 Published on January 20, 2015
Streetlight Records at 2350 Market St. is calling it quits, saying that after 35 years of doing business in the Castro, selling physical copies of music just isn't a viable business anymore.
According to Streetlight Records manager Andrew Shadgett, the owner of the store and of the property, Robert Fallon, has decided to close the shop. Streetlight Records, which has been open on Market Street since 1980, will continue to occupy the space until a new tenant takes over.
Streetlight Records still operates two other locations–one in San Jose, the other in Santa Cruz–and previously operated a location in Noe Valley up until 2008.
On Saturday, the store posted a photo of the "available" sign up in the window.
Streetlight Records/Facebook

Shadgett told Hoodline that the neighborhood just isn't supporting record stores like it used to. "The store was quite successful up into the end of the '90s and early 2000s," said Shadgett, "We just can't compete with places like Amazon and iTunes."
With the real estate climate what it is, Shadgett expects that the property will be leased quickly. However, he admitted that the building itself is awkward, a fact which might give the store more time to operate as a new tenant is located. He hopes that the store can operate at least until Record Store Day on April 18th.
On Record Store Day, music labels release a limited run of vinyl music to select record stores and those are the busiest days of the year, according to Shadgett.

Either way, though, Streetlight Records will soon go dark in the neighborhood.
Thanks to tipsters Waiyde Palmer and Andrew S.