By
Dijon
- Published on April 16, 2015.
It's high time for another installment of brief on-the-street interviews and snapshots from our friend Dijon of Souls of Society. 
Today, we present a few more portraits that Dijon took recently on the Divisadero corridor. (For previous Divisadero installments, go here, here and here. 
---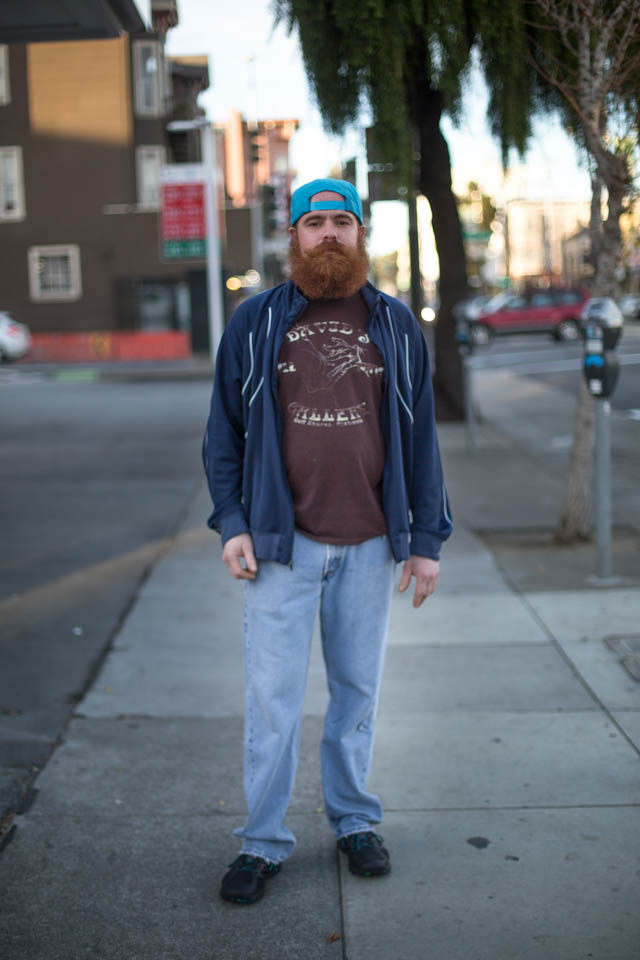 "I moved here from Tuscaloosa to help them open up this 4505 Meat place. I do all the BBQ for them."
"So you can to bring the authentic Southern style out west?"
"Yeah, we just won a rib-off Saturday."
"What's the secret to making good BBQ?"
"Keep it low and slow man. Take your time with it."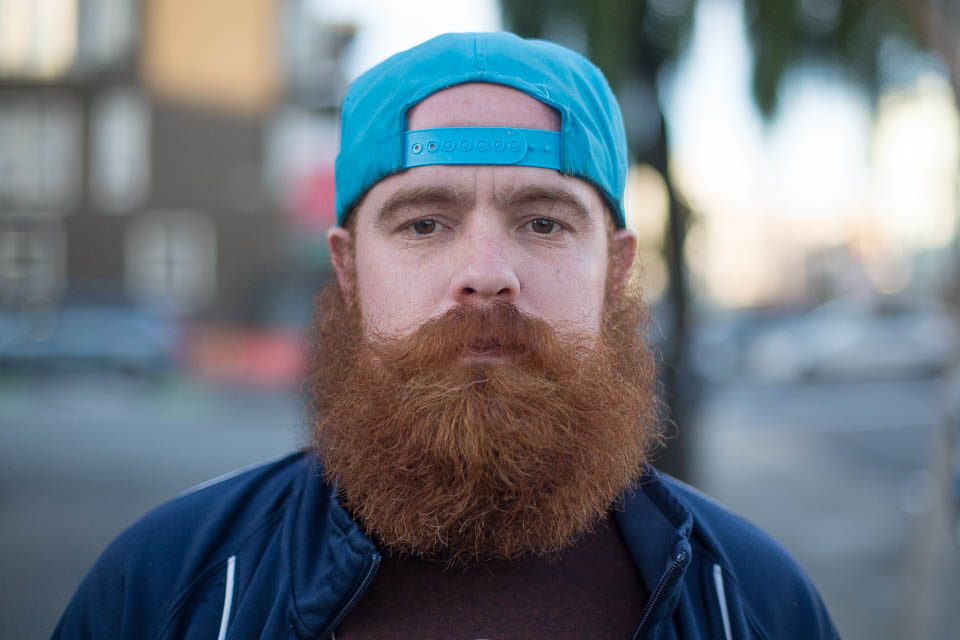 "What do you like to do when you're not working?"
"Oh man, I get to work at 4 in the morning so I maybe go have a couple beers at happy hour, get up and go walk around enjoy the weather. Besides that, I don't do a whole lot man."
---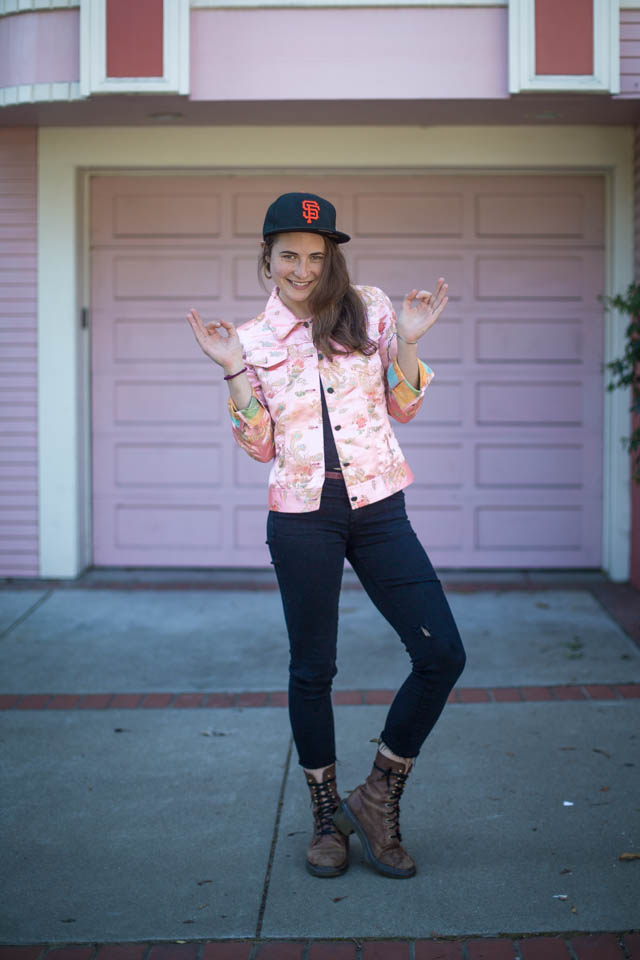 "What do you love most about living here?"
"This city is the container of nearly all of my memories and experiences. It's my home and my protection. My family has been here for four generations. My parents, siblings, uncles, aunts, cousins, friends and community are all here. San Francisco was really all I knew of the world until I was 18. It's kind of just everything. Best part is that no one wants to leave, so I can live my life with the people that I love the most. It's my greatest blessing."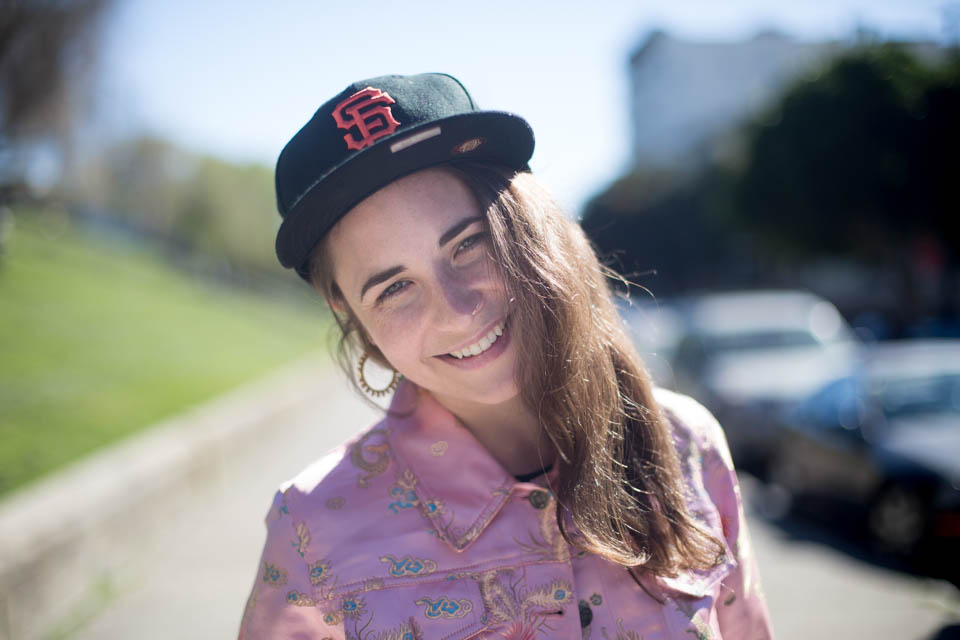 "What do you like to do in your free time?"
"I work with dreams. Mine or yours. I also work in dreams. I became inspired when I began dreaming in full consciousness. It is no new practice, it has just been significantly forgotten in our time. I help people create oriented action based on their dream experiences. When we do this, our life-story begins to change ... expand ... become more colorful ... more authentic. All we have are the stories we tell ourselves anyways, so we may as well seize the chance to make them our own. Once we make this decision, we become empowered. Once we become empowered, we are no longer slaves to a program that does not serve the needs and wishes of the soul. Our freedom and survival depends on whether or not we remember this."
---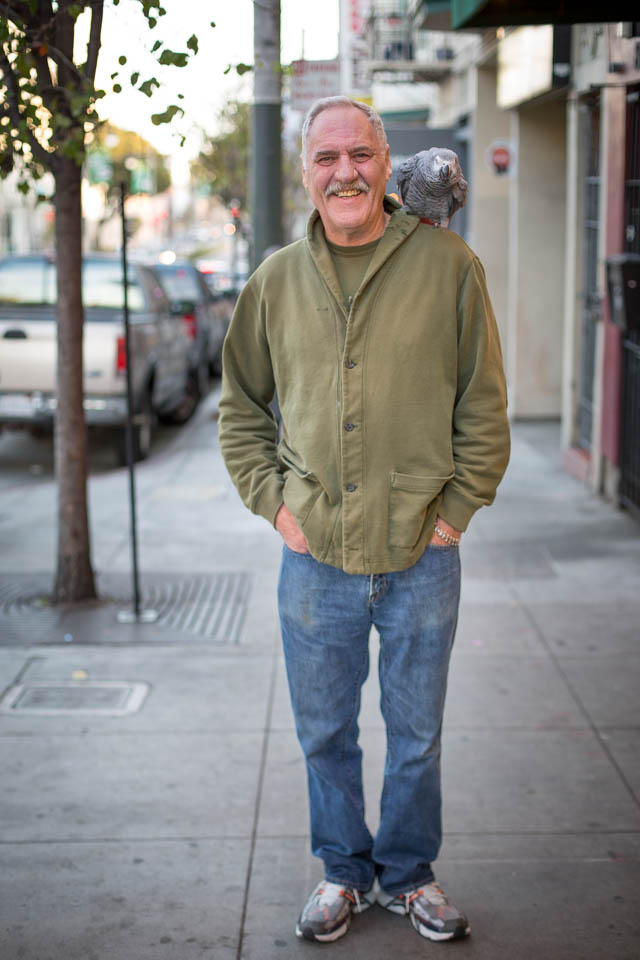 "He's an African gray parrot. They're the smart ones. He knows at least 80 different words. He knows a couple of songs. At 9pm he says ,'I'm tired, it's night night'. At 7am he says, 'Good morning!'"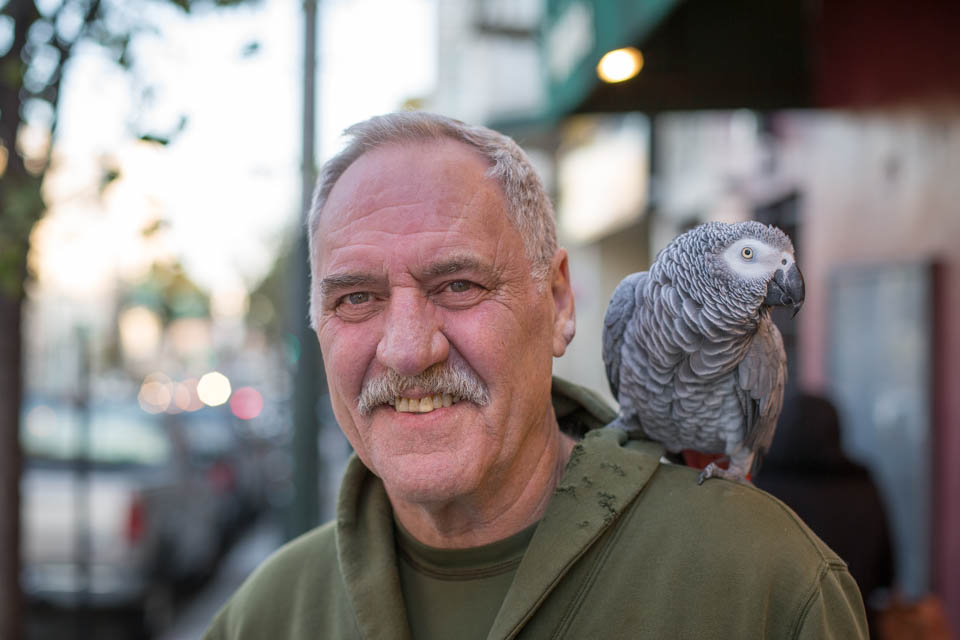 "He's 16 years old, I've had him five of those years. I take him everywhere because I can. Most birds sit at home and start plucking their feathers ... he gets to socialize."
---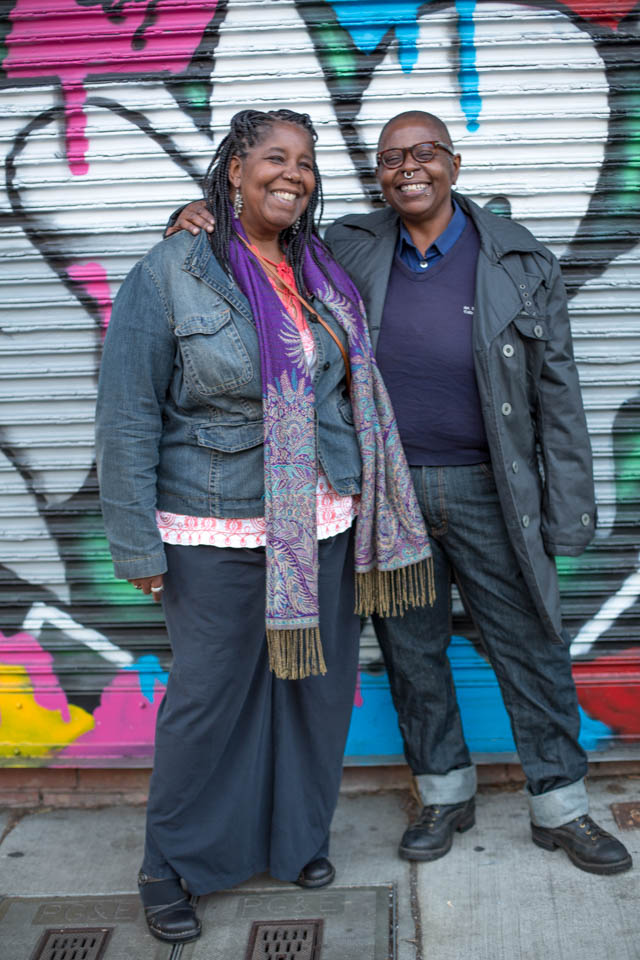 "We've been friends 20 years. We've been in and out of touch but when we're back together it's like no time has passed at all."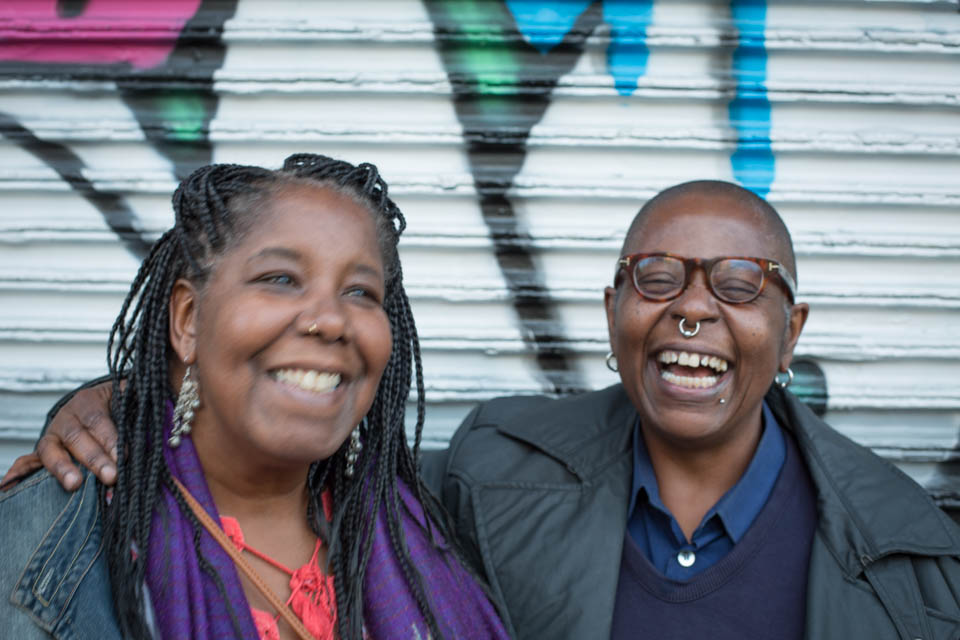 Right - "My favorite thing about her is her compassion and her curiosity about things."
Left - "Crystal's candor. She's willing to be open and share. There are some ways that we are very similar and some ways we're very different so I love getting her perspective."