Now that the dust from the latest round of retail shuffles on Haight Street has settled, we wanted to check in with the Love of Ganesha in its new home at 1573 Haight St.
The Love of Ganesha has a loyal following which rallied around the store before it found a new home. A lot of this can be attributed to the owner, Noot, and her welcoming spirit when you enter the store. Many come for her guidance, advice on crystals, and positive attitude.
Noot has dreamed of owning her own store since the early 1990s, when she began running her own stalls at flea markets and fairs. The dream came to fruition when The Love of Ganesha opened in 1999 at 1746 Haight St., between the current Sock Shop and Pink Lily (before the building was remodeled). The store subsequently moved to 1601a Page St. (the current Things Lucky), 1301 Haight, and finally, to 1573 Haight in March of this year.
We stopped by for a brief chat with Noot about her experiences and the unique qualities of her store, as well as to get a glimpse inside the new iteration of a neighborhood retail fixture.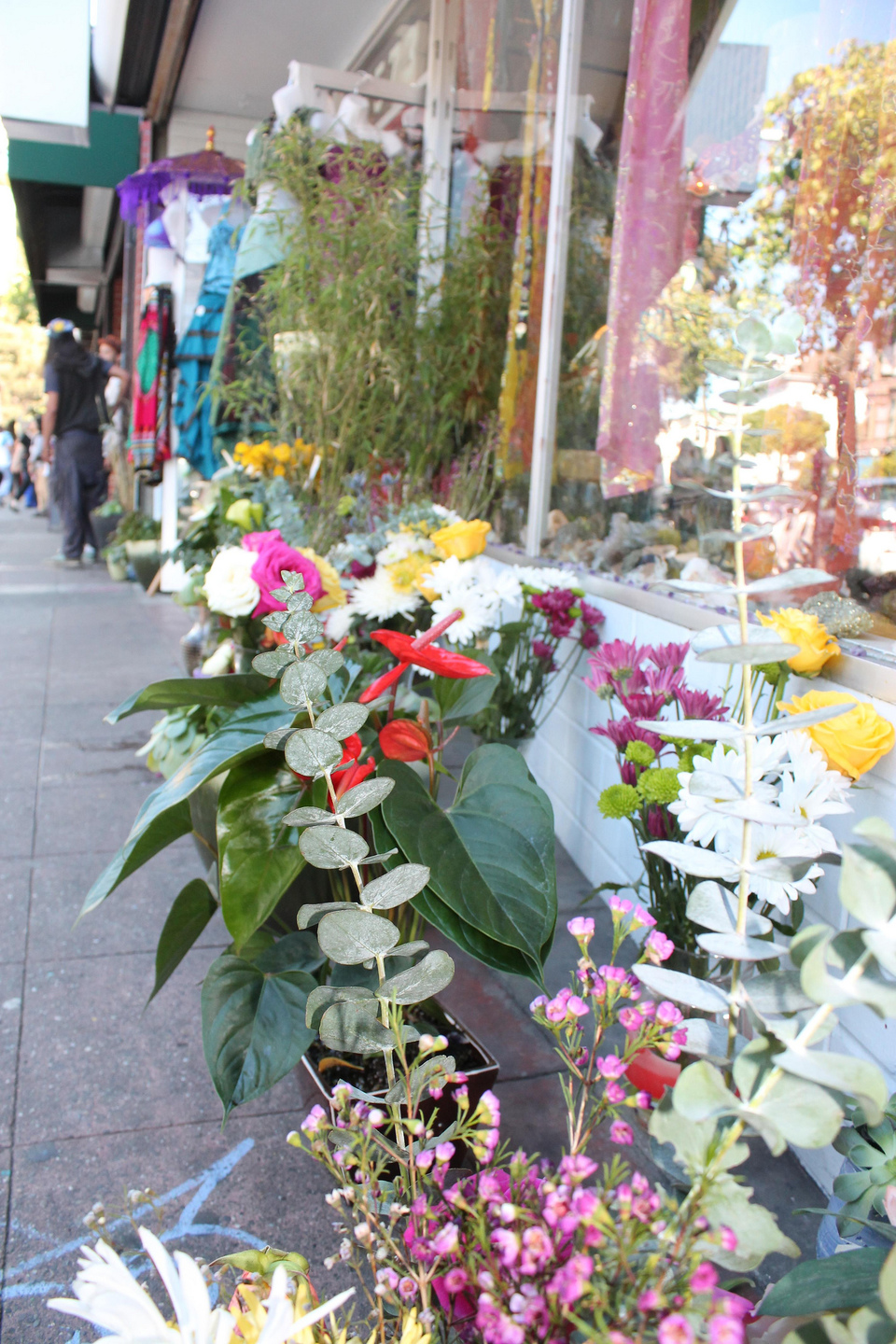 One of the distinguishing features of the storefront at 1301 Haight was the shrine and flowers outside. What are the meaning and purposes of this?
"It was a way to brighten up the sidewalk and bring more nature and beauty to the street to make people happy. We don't have as much space to do this outside the new store but will try and do as much as we can."
What is different in the new location?
"It gives us more space to have more interesting things on display and arrange them in such a way that it is easier for people to come in and see them."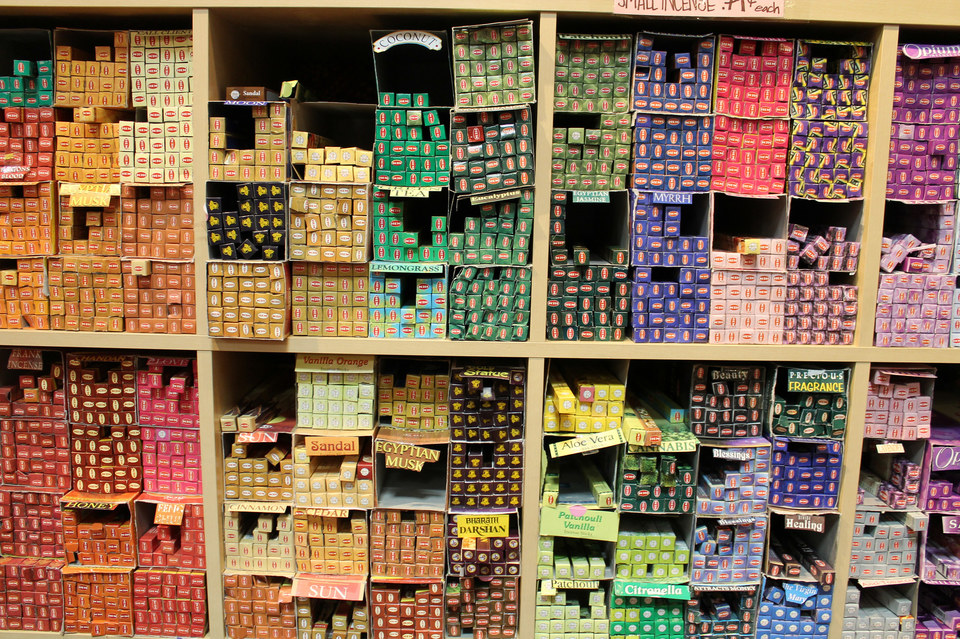 Where is your inventory from? How do you decide what is sold? 
"[The products are] from India, Brazil, Morocco, Thailand, Madagascar, Mexico, Guatemala, etc.: anywhere that has interesting things that touch my heart."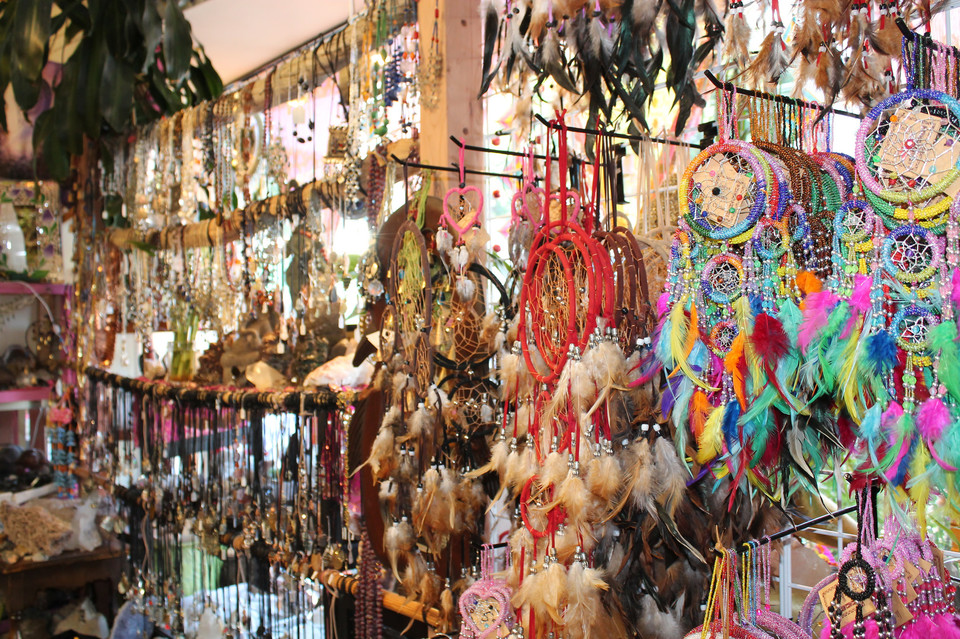 What is your favorite item sold in the store?
"Most of the things we have are unique and change so often it is difficult to have a favorite. I love everything but love the crystals the most."
What is the most popular item purchased?
"The crystals and stones are the most popular."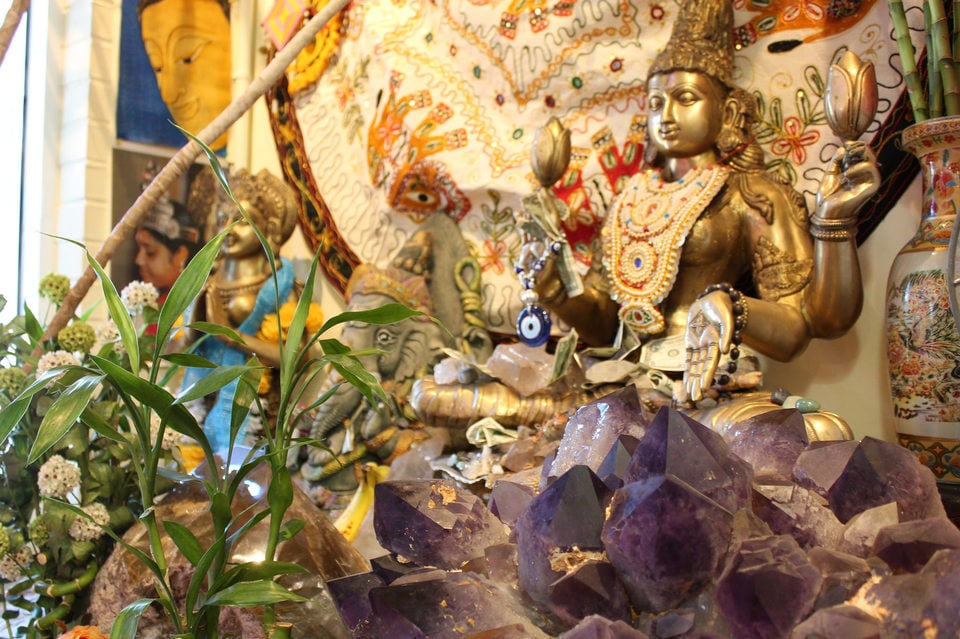 What do you enjoy about the Upper Haight neighborhood that you wanted to stay here?
"Upper Haight has a unique history of spirituality and beauty and the people that live and visit here are very compassionate and loving."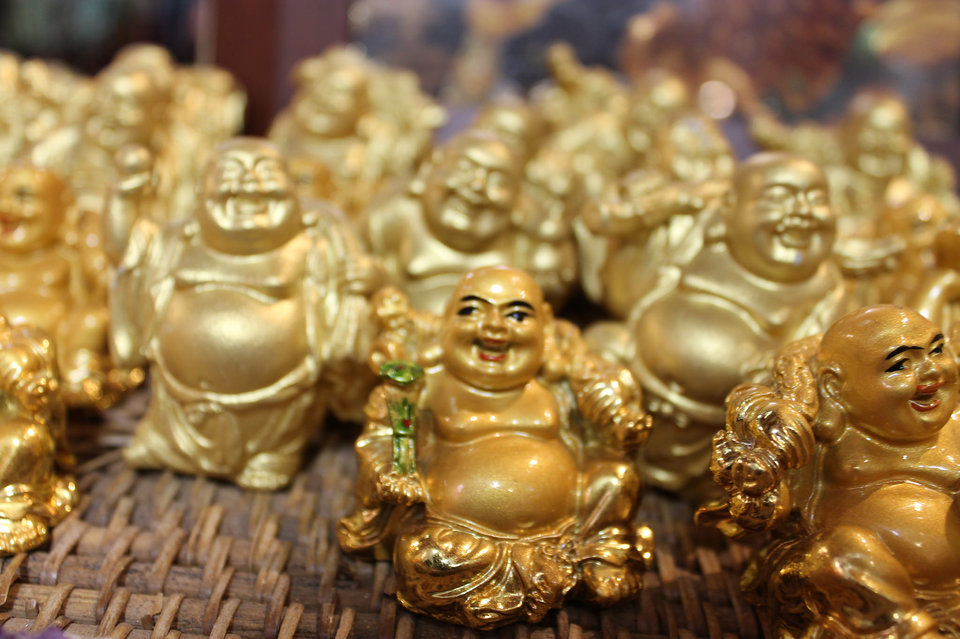 Anything else you want people to know? 

"I would like to thank all our neighbors, friends, customers and the rest of the Love of Ganesha family for all their love and support during the move."