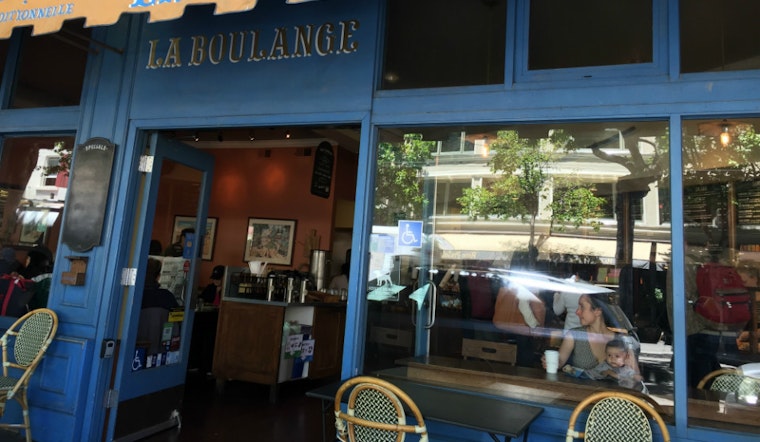 Published on June 18, 2015
Starbucks announced yesterday that it's closing all 23 of its La Boulange locations, three years after buying the Bay Area-based chain for $100 million. That includes the North Beach location, at 543 Columbus Ave. On the heels of the decision, we asked a few North Beach residents and customers of the store to share their opinions on the closure, which the company says will take place on or before September 25th.
Though many neighbors are concerned the North Beach La Boulange could become a Starbucks, that won't likely happen. Some members of the North Beach News Facebook page had wondered whether Starbucks could use its ownership of La Boulange to circumvent the ban on formula retail in the North Beach Neighborhood Commercial District (NCD). Though it eventually became a larger chain, the North Beach La Boulange was one of owner Pascal Rigo's first (the original debuted on Pine Street in 1996), so it was grandfathered in.
As Planning Department spokesperson Gina Simi explained in an email, "Formula retail is prohibited in the North Beach Neighborhood Commercial District. Some NCD's will allow formula retail permitted only as a conditional use; however, that is not the case in the North Beach NCD." Update: Simi corrected her earlier statement by saying that a Starbucks could legally move into the space if it received Conditional Use authorization, which is highly unlikely. "An existing non-conforming Formula Retail Limited-Restaurant Use, such as La Boulange, may change ownership to a new Formula Retail Use ... Per these requirements, a new Conditional Use would be required for the North Beach La Boulange because it was not subject to a Formula Retail CU.  If the proposed change was to a Starbucks, it would also require a CU because the proposed establishment would have more locations that the existing establishment."
Other neighbors and customers were sad to hear La Boulange was slated to shutter. "I'm shocked and horrified," said Ryan Voss (a.k.a. Ryvo), a musician living in Chinatown. He said he enjoys La Boulange not only for the good food and coffee, but for the friendly employees. "They make it feel like a comfortable neighborhood spot," he said.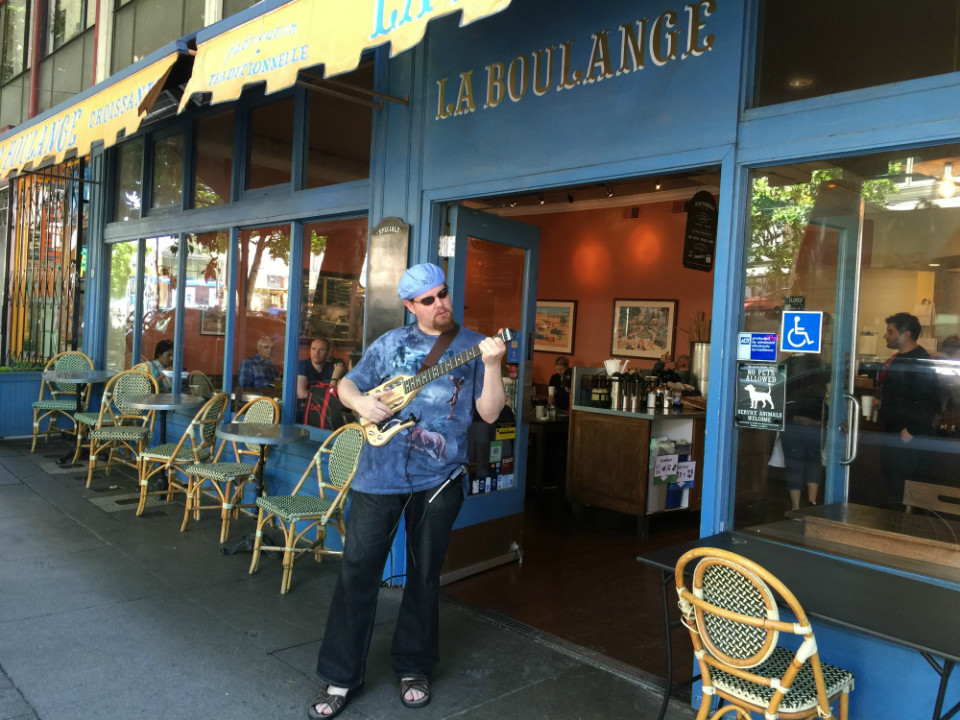 Ryan "Ryvo" Voss
"Several [North Beach] neighbors are upset over the pending closure of La Boulange stores, especially the one on Columbus," Teresa Dal Santo posted on the North Beach News Facebook page. "La Boulange has been a good neighbor, and generously supplies baked goods to community organizations, including schools, homeless, etc." In a follow-up email, Dal Santo told Hoodline that she personally picks up excess La Boulange baked goods on Wednesdays, delivering them to Yick Wo Elementary School's after-school program.
"That's always sad to hear, that people are getting laid off," said Sunset resident Aaron Barclay, who has a client in North Beach and visits the La Boulange there about once a week. "I'm not sure why they would buy the company and close it a couple years later. Why wouldn't they just sell it?"
However, not everyone was in tears over Tuesday night's announcement. "La Boulange has slowly gone downhill since Starbucks acquired them," said North Beach resident Bob McMillan in an email to Hoodline. "I hope that an interesting locally-owned cafe takes their place."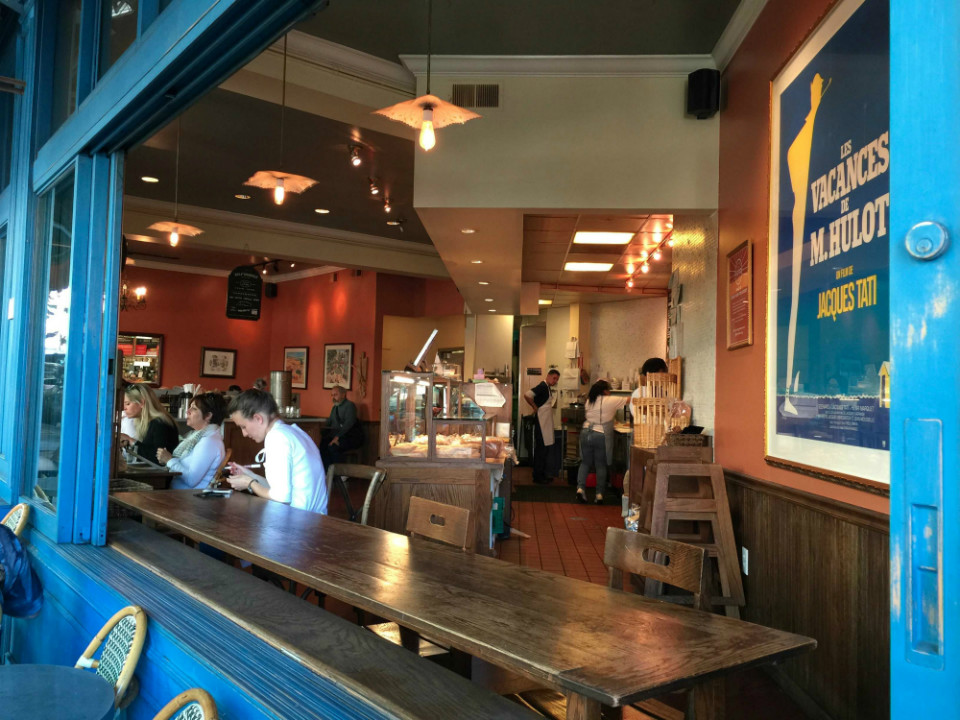 In its initial statement on La Boulange's closure, Starbucks said it would help La Boulange employees find new positions within the Starbucks organization, but there was no indication as to whether any or all of La Boulange's locations would be sold. Hoodline contacted Starbucks to request further details on closure dates, but received only this reply: "We don't have any details to share at this time regarding individual stores. Please visit the Starbucks Newsroom for more information about this announcement."