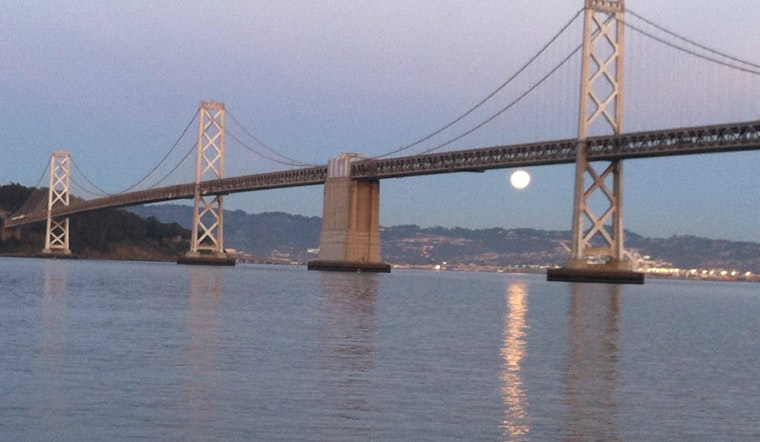 Published on June 29, 2015
The Port of San Francisco is looking for volunteers to serve on a general working group, as well as topic-specific advisory teams, to help shape waterfront development for years to come. Online applications will be accepted through July 17th, volunteers should be selected by early September, and meetings are expected to begin in mid- to late September and run for about 18 to 24 months.
While this might sound like giving up your weeknights to sit through dry policy mumbo-jumbo, it's anything but. Devoted, vocal neighbors from the northeast neighborhoods, Telegraph Hill and beyond have long had lively debates at regular public meetings on what should or shouldn't be built along the waterfront, or given input on modifying plans for development. So this is a golden opportunity to continue having a say, and maybe get some new voices in the mix.
"The Waterfront Land Use Plan is the Port's master plan to guide use and development of Port properties," said Diane Oshima, assistant director for waterfront planning. The Ferry Building, the Exploratorium, the Pier 27 cruise terminal and waterfront parks all grew out of the Waterfront Land Use Plan, she added.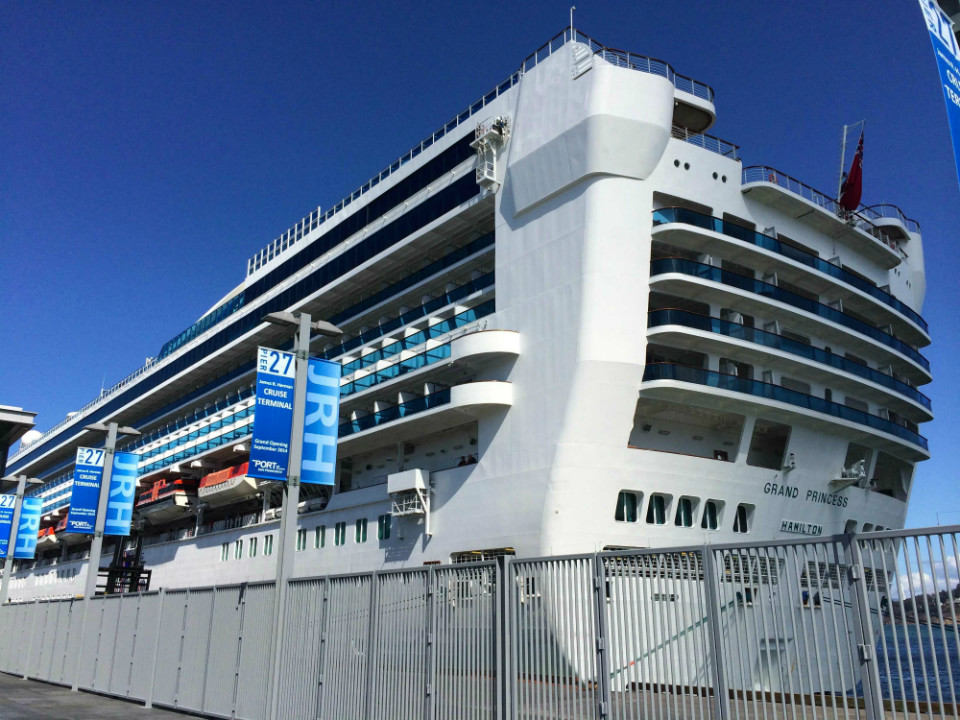 A cruise ship at Pier 27.
The working group will include 10 citizens from the Bay Area representing citywide and regional viewpoints, along with staff members from the San Francisco Bay Conservation and Development Commission (BCDC) and the California State Lands Commission (SLC) and liaisons from the Port's five existing advisory groups. These meetings will be held roughly once a month, and will be open to the public.
The Port is also seeking 13 stakeholders with special knowledge or expertise to serve on advisory teams discussing a range of subjects, including waterfront resilience/sea-level rise/seismic concerns, public access and recreation, historic preservation, urban design, transportation and Vision Zero, and Port financial needs. Those teams will meet less often. 
The Port updated the Waterfront Land Use Plan Review 1997–2014 in August 2014 and opened a public comment period through November 2014, receiving about 150 comments from individuals and community groups, Oshima said. The comprehensive 250-page review outlined Port accomplishments and missed opportunities along the entire seven-and-a-half-mile waterfront, and the comments received will "help the Port identify land use and policy issues that should be addressed in future planning to improve the waterfront and update the Waterfront Land Use Plan," according to an email written by Oshima at the time.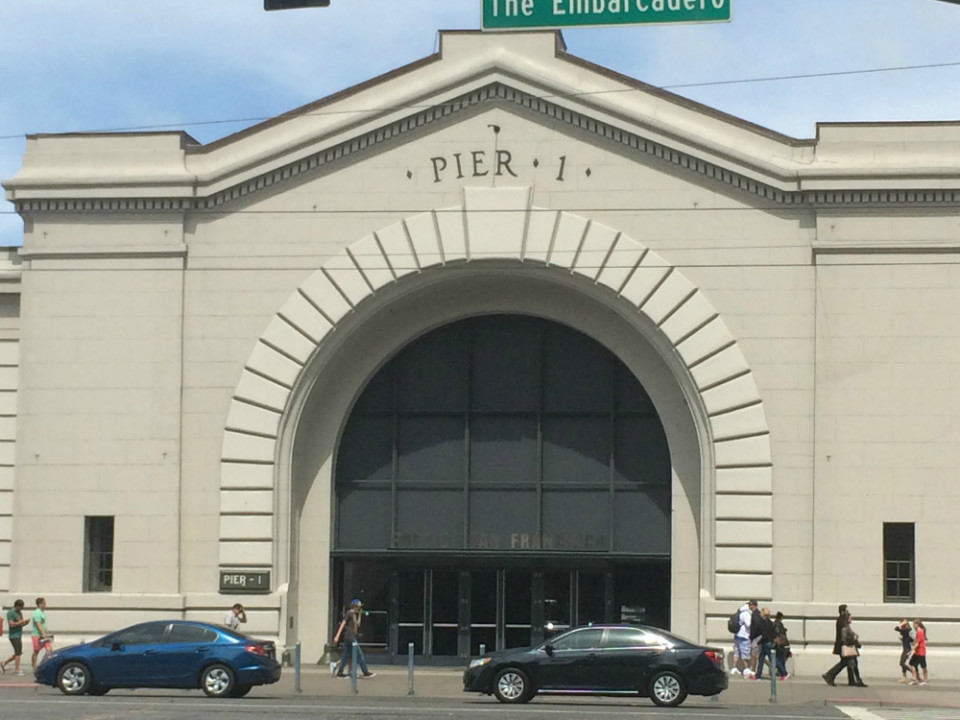 The Port of San Francisco offices at Pier 1.
"Based on the public comments we've received so far," Oshima told Hoodline, "there is a lot of interest in learning about sea-level rise and how the Port will manage against the rising tides, given that the Port has these historic finger piers. People are interested in more recreation and open space. We've also gotten many comments on how transportation can be improved to serve the waterfront."
Oshima added that the Port is looking to improve infrastructure, particularly in the face of sea-level rise and potential earthquakes. "In a major earthquake, if there were breakage or movement along the seawall, we'd have flooding of the inland areas before sea-level rise is an issue," she said.
Lee Radner, chair of Friends of Golden Gateway (FOGG) and an outspoken critic of the proposed 8 Washington condos and other developments that would raze the recreation center at Washington Street and the Embarcadero, has applied to participate. "It's a positive step if they go ahead and protect the open spaces and keep the waterfront area open for both our San Francisco citizens and our visitors," he said, adding that his concern is not a NIMBY issue. "I'm concerned about the waterfront from the ballpark to Fisherman's Wharf, that we keep it open and available to the community and to our visitors." He said recreational space and views for everyone should be protected: "We don't need blocked-out walls for just a few people that probably wouldn't live here."
"I'm pleased that they're reviewing this," he said. "Hopefully they will have a good cross-section of the community represented, so that all sides are heard and we do it [in] a positive way."