As always, the Inner Sunset's retail landscape continues to evolve with the promise of new businesses, plus updates on existing storefronts. Here's the latest.
The new owner of Alice's Chinese Bistro (420 Judah) has rebranded the eatery with a new marquee and revised menu. To mark its Grand Opening, Alice's is offering a 15 percent discount and and several dinner specials until August 31st.
Although we weren't able to find an active permit, a merchant near the space formerly occupied by Top Video World at 347 Judah told us that the store is set to become a hair salon with a massage studio above. Top Video World closed in May; owners cited a slump in sales after extended construction at UCSF and changing viewing habits for the closure.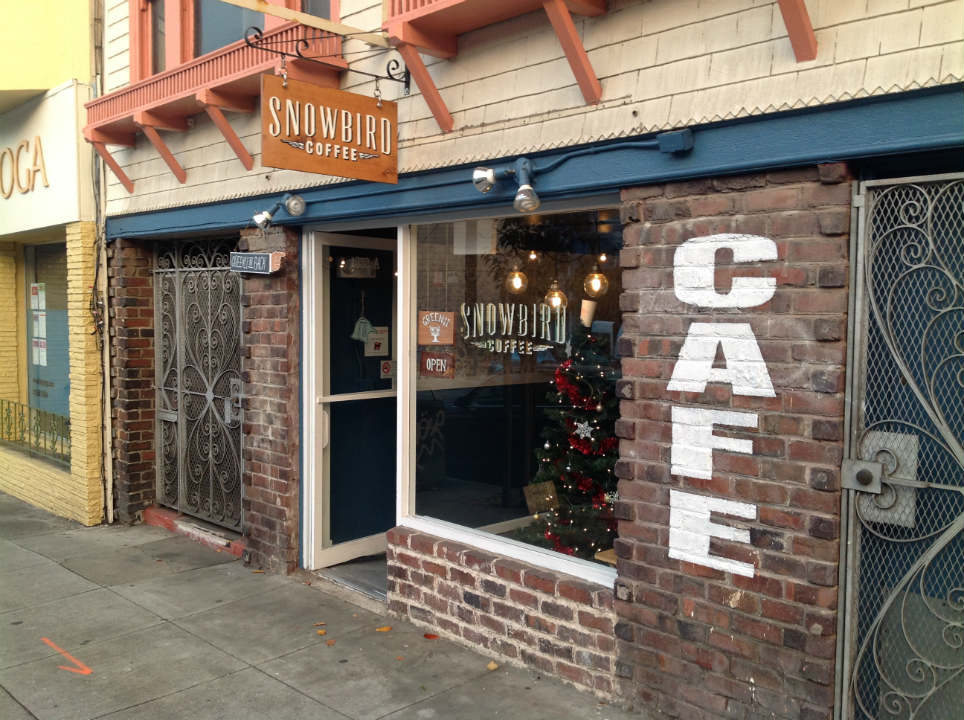 Snowbird Coffee (1352A Ninth Ave.) is considering applying for a parklet near its popular cafe on 9th Avenue between Judah and Irving. As envisioned, the café's parklet would be several feet north of its front door. No design has been proposed, and owner David Feng said he's still evaluating the concept.
Owners of Tea 4U, the second bubble tea shop to open on Irving near 9th, have posted a help wanted sign in their front window at646 Irving, a signal that the store may be nearing its open date. Still no word on the rumored bubble tea cafe reportedly set to open across the street at 647 Irving, also the new home to San Francisco Women Artists' new gallery, which opened in June.
And finally, a new permit for a business to be called "Honey Creme" is set to open at 839 Irving, where a sign promising "coming something sweet" has tantalized passersby for several months. Will it be the same Honey Creme as the South Korean soft serve chain? We've reached out to the owner for a comment and will post more information when it's available.