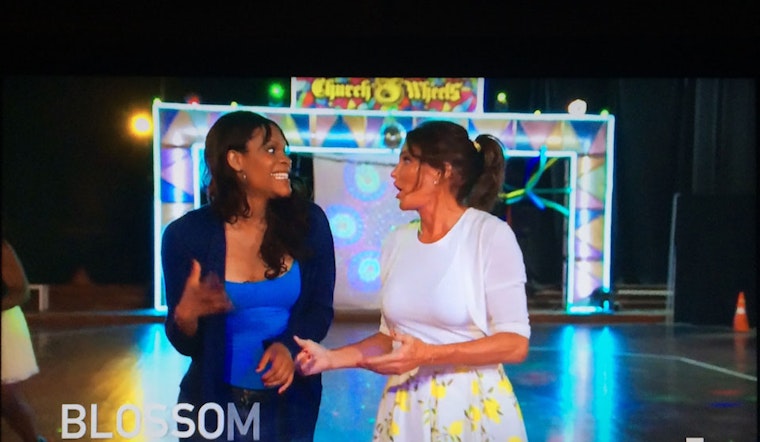 Published on August 10, 2015
The former Sacred Heart Church at Fell and Fillmore had an unlikely visitor recently, as Caitlyn Jenner and a group of friends stopped by for a night of roller skating.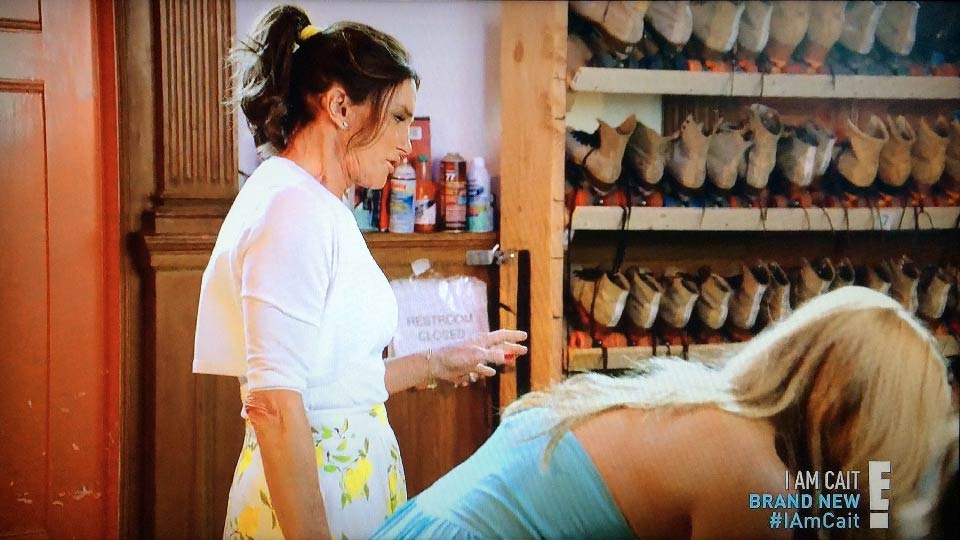 In the latest episode of her new E! reality show "I Am Cait," which aired last night, the transgender celebrity formerly known as Bruce Jenner went for a skate at the Church of 8 Wheels. Though the footage just aired last night, her visit occurred around the beginning of June. (For more background on the Church of 8 Wheels, see our 2013 story.)
The skating was part of a Bay Area road trip Jenner took with a small group of other transwomen, which included a stop at the Human Rights Campaign office in the Castro and some wine tasting in Geyserville. During the session at the Church of 8 Wheels, Jenner stumbles a bit on her skates and befriends an HRC volunteer.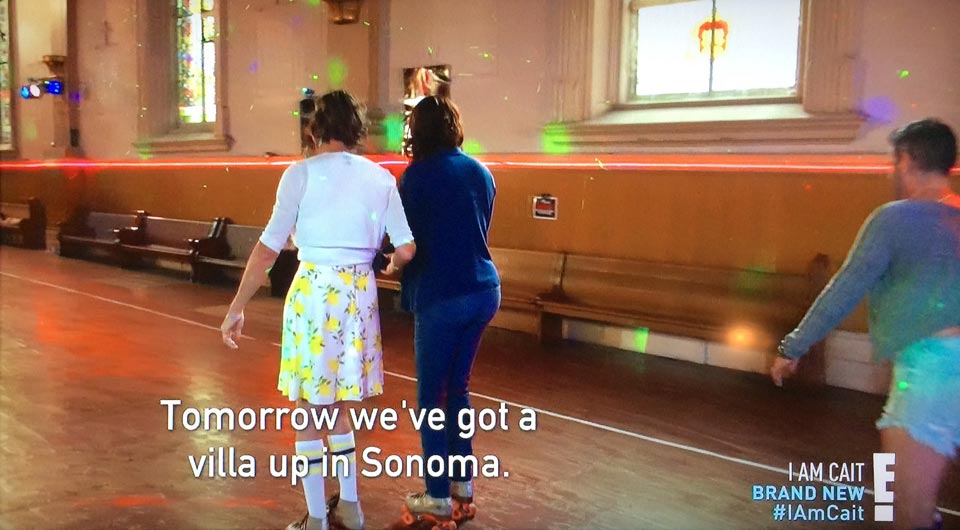 The full episode is posted here; the preview below also features some brief snippets of the skating adventure.