Cala, the new Mexican seafood restaurant owned and operated by acclaimed Mexico City chef Gabriela Cámara, is finally set to open its doors at 5pm tonight after almost a year of anticipation. And, in an unusual twist on a restaurant-opening story, Cala's staff is comprised of 70 percent individuals who have a conviction history.
The staffing concept is inspired by Cala general manager Emma Rosenbush. With a background in sociology, Rosenbush worked for three years at the Prison Law Office in Berkeley before entering the restaurant industry. During this time (2008-2011), California prisons were suffering from serious overcrowding, and recidivism (a relapse into criminal behavior) was at 75 percent. Seeing firsthand the lack of options many former convicts encountered after being released from prison, Rosenbush decided that if she ever had the opportunity to hire them down the line, she would.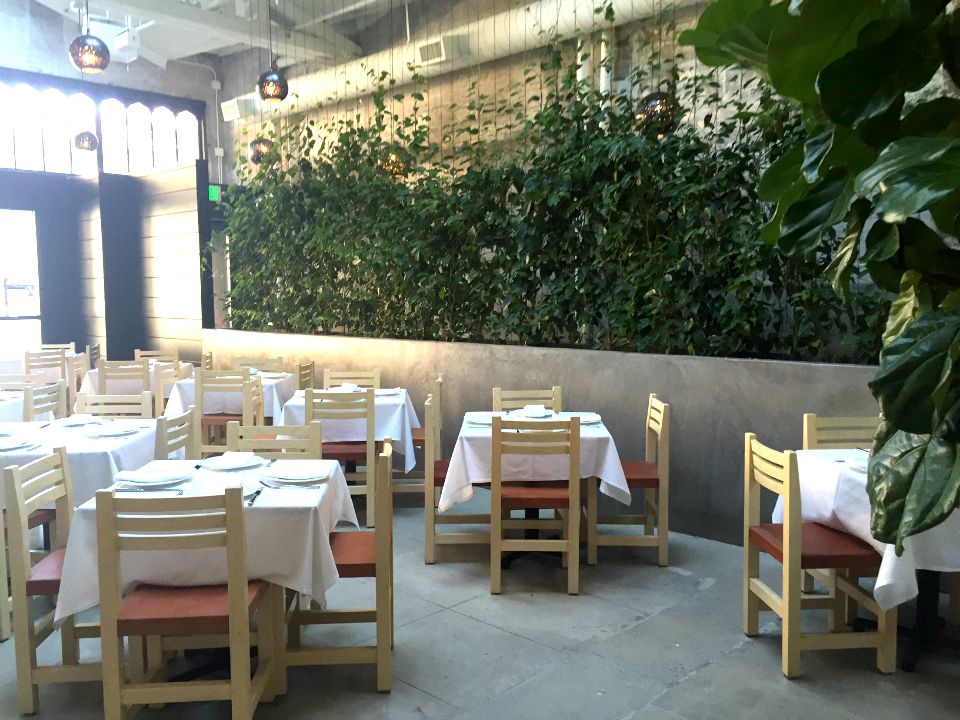 When Rosenbush teamed up with Cámara to launch Cala, the challenge of finding staff and the desire to invest in the community brought the idea to life. Through connections with the Adult Probation Department's re-entry branch, Delancey Street and the Young Community Developers, Rosenbush found a pool of around 50 individuals to interview for positions at Cala. 

When selecting employees, both Rosenbush and Cámara opened things up. "We were more open to those with no prior restaurant experience," Rosenbush said. "It was desired, but not required." The goal instead was to find individuals from the community who had what Rosenbush calls the "hospitality gene." With this has come a slightly longer learning curve for many of the restaurant's employees, but delays in opening have coincidentally helped extend the training.
One of the benefits of this program is that almost all of Cala's employees live in San Francisco, a trait which is currently hard to find in a service-industry staff. As rents rise, many Hayes Valley retail businesses have struggled to find employees. The restaurant industry is also notoriously experiencing a hiring crunch, with the housing crisis pushing many potential staff members out of the city.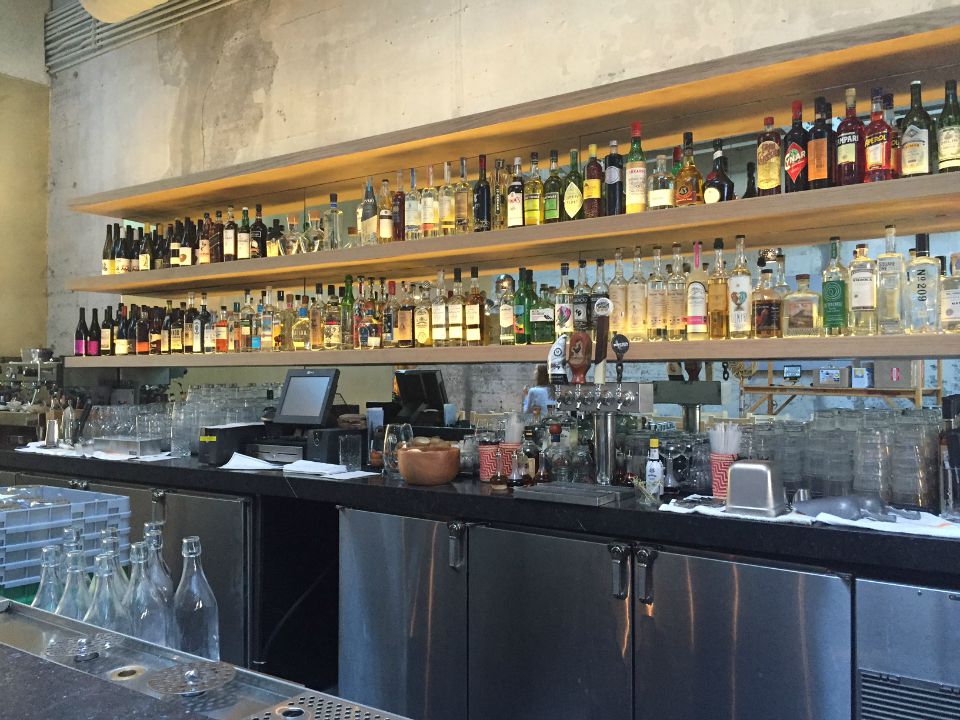 In contrast to many service industry positions, all of Cala's staff are employed full-time, and receive benefits. "We want to invest in our people, and have them invest in us," Rosenbush explains. She cites the high turnover many restaurants encounter, and hope that through this new employment model, her staff chooses to stick around longer. "We want to work with people who want a career," she said.
Cala's new staff, which had a test run during the restaurant's soft opening over the weekend, has lived up to the challenge so far. "We have one back waiter who's never worked in the restaurant industry," Rosenbush tells us. "Most of the staff we hired ended up having had some experience, but she had none. On opening night, she was the most amazing employee on the floor. She had hustle, and everyone noticed. Neither she nor we knew she had this ability." 
Overall, Rosenbush believes that more businesses in general—not just restaurants—should be employing this hiring system. "Just because someone has a record doesn't mean they're a bad worker," she said. "This is an untapped resource."
Cala opens tonight at 5pm, with a limited menu. The light and airy restaurant, located at 149 Fell St., has high ceilings and simple decor, with lines of green plants welcoming diners into the space, which seats 100. Cala features a Mexican-inspired menu with California touches and a seafood focus, with dishes such seasonal ceviche, seafood tostadas and a signature pescado a la talla. A curated wine list will focus on coastal wineries, and cocktail selection will focus on agave-based spirits.

A grand opening will officially take place in October. In the meantime, dinner will be served Mondays through Saturdays, from 5pm to midnight.