There's been a flurry of business activity around the neighborhood lately, with plenty of closures and reinventions underway. Read on for a rundown of all the latest.
This high-end lingerie shop moved out of 1420 Grant Ave. after 18 years (Oct. 1st was its anniversary). Its next-door neighbor, tony women's boutique Paparazzi (1422 Grant Ave.), is opening a home decor store in its place, called Paparazzi Home. Paparazzi also has locations in Cow Hollow and Tiburon. 
Alla Prima's store in Hayes Valley will remain open. Magie Crystal, one of the owners of Alla Prima, said that business was robust on Grant, but they wanted to consolidate the shop into one location. The Hayes Street store, which opened 17 years ago this month, is larger.
"Most of our clients are already shopping in both locations, and staffing in the city is challenging," she said. "Last year I had five days off; this year, I plan to have seven days off." They also have a French lingerie shop, Eres, in Hayes Valley, which opened in September 2014.
Crystal said that Alla Prima saw its customers grow up in the neighborhood. "We literally went from watching them swinging on poles on Columbus and Broadway to pushing baby prams down Grant Avenue."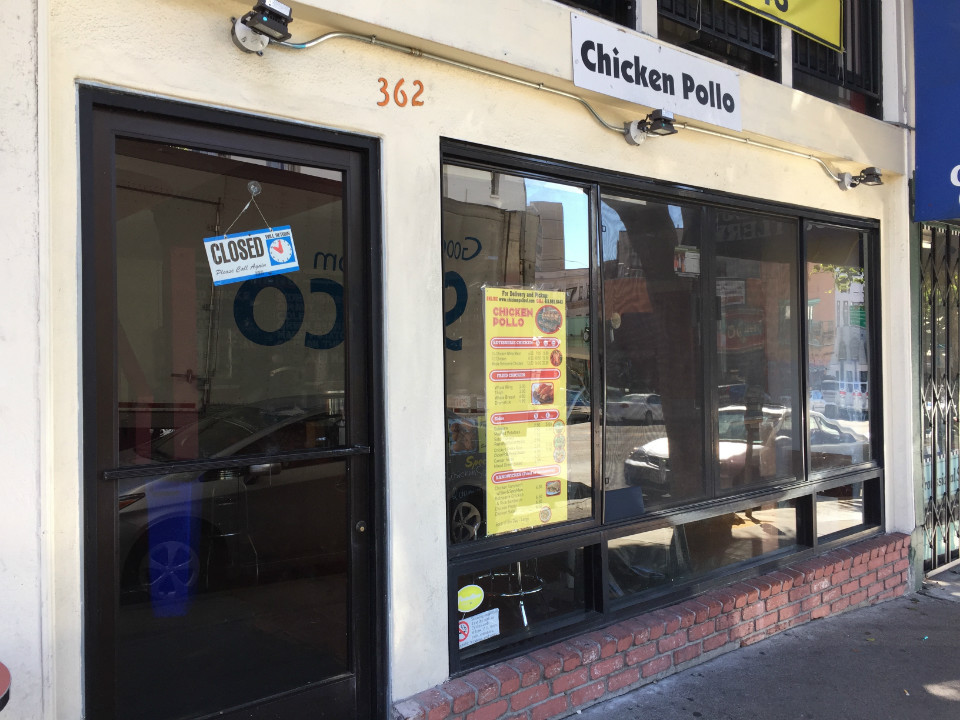 Originally opened as San Francisco Fried Chicken Company in the former Steps of Rome Trattoria (362 Columbus Ave.) in March 2014, this fast-casual restaurant was hailed by many neighbors for providing affordable and good-quality meals, from lunch to late-night. But after it was sold later in the year and its name was changed, its popularity waned, and it closed in the past few weeks.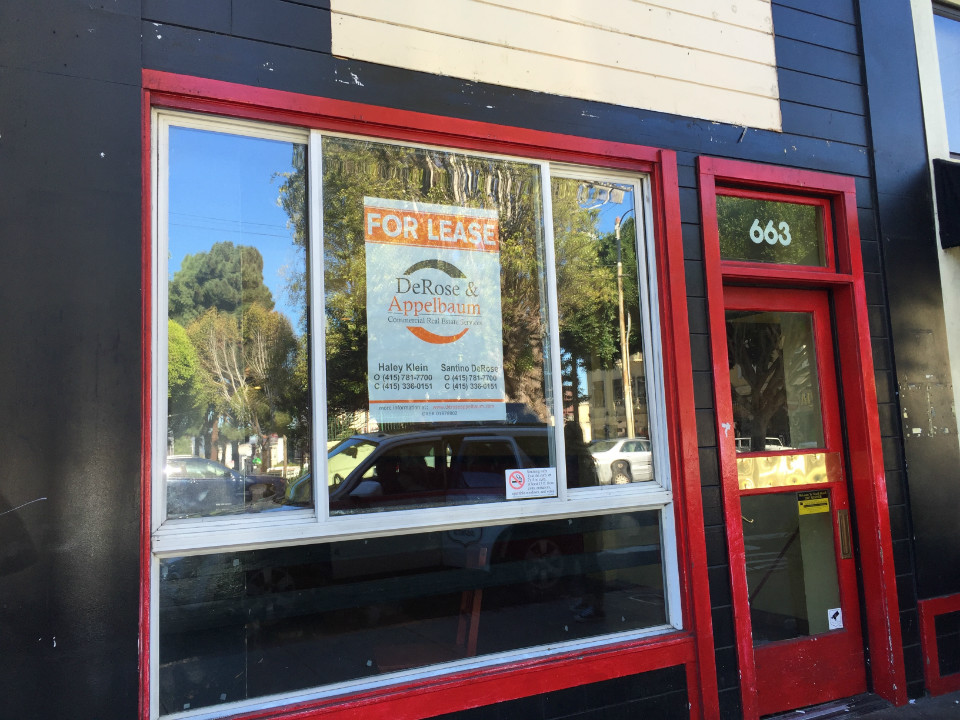 The former Cinecitta space.
This Italian restaurant at 663 Union St. closed when the proprietor decided not to renew, according to one of the brokers, Santino DeRose. He said it was not due to a huge rent spike; the current lease price isn't much more than what the former tenant was paying. Cinecitta had a four-star rating on Yelp, and was known for its Roman-style thin-crust pizzas.
We asked Cinecitta owner Romina Tiberia why she decided to shut down, and she told us it was due to ongoing water leaks and mold issues that weren't fixed. "From May 2012 until April 2015, we had 25 leaks," she said, adding that the mold had caused a rash on her face. She also said the kitchen had asbestos. "I had to choose between my health and my business."
DeRose said the property manager for the building is one of the best in the business, and other tenants of the same building have had no problems. "This is not a bad landlord situation at all," he said. "Rogue [Ale House] has just renewed; Ferry Plaza Seafood signed a 10-year lease. There's no ill will with the landlord."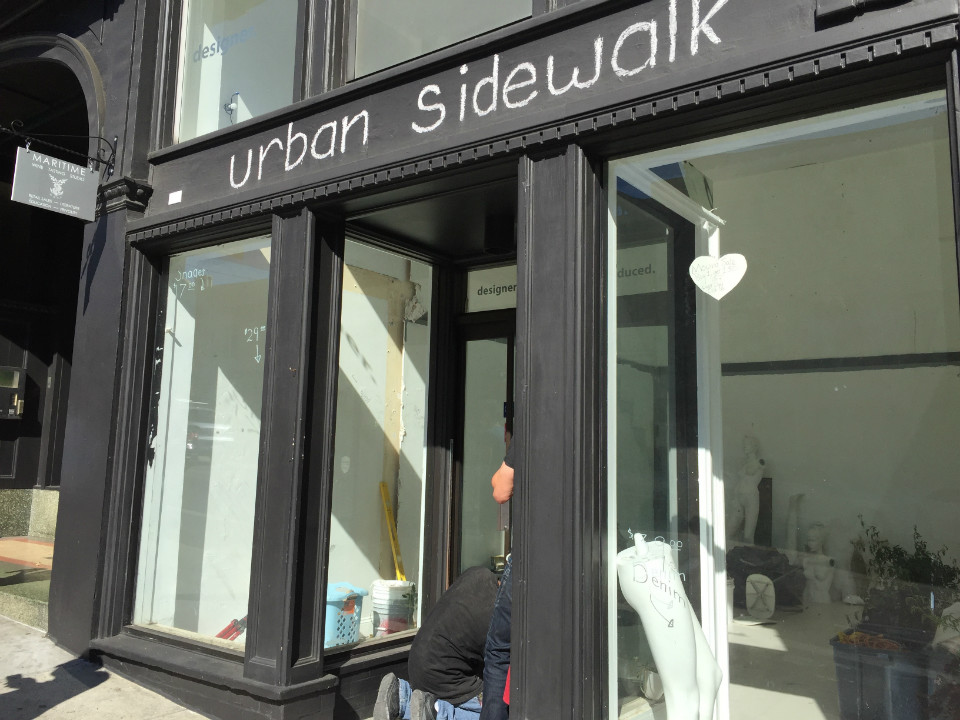 After more than three years at 218 Columbus Ave., this affordable men's and women's boutique has closed, and its space is cleared out. We have a lead on what might be going in, and we'll keep you posted.
The longstanding bead shop at 478 Union St., first founded in 1953, is packing up and moving out. Co-owner Sandra Fish tells us a new landlord bought the building last year and raised the rent. "The rent was increased too high; we have to move," she said. "They don't want to negotiate."
Fish said she and co-owner Hermon Baker will likely look for office space, and operate by appointment and online only. They can't afford retail space in the neighborhood.
Other businesses tidbits
Nizario's Pizza (279 Columbus Ave.) is for rent, in case you're in the market. So is Miyabi Sushi (393 Bay St. in Fisherman's Wharf), which is a large space with a reasonable lease. DeRose & Appelbaum Commercial Real Estate Services are the brokers.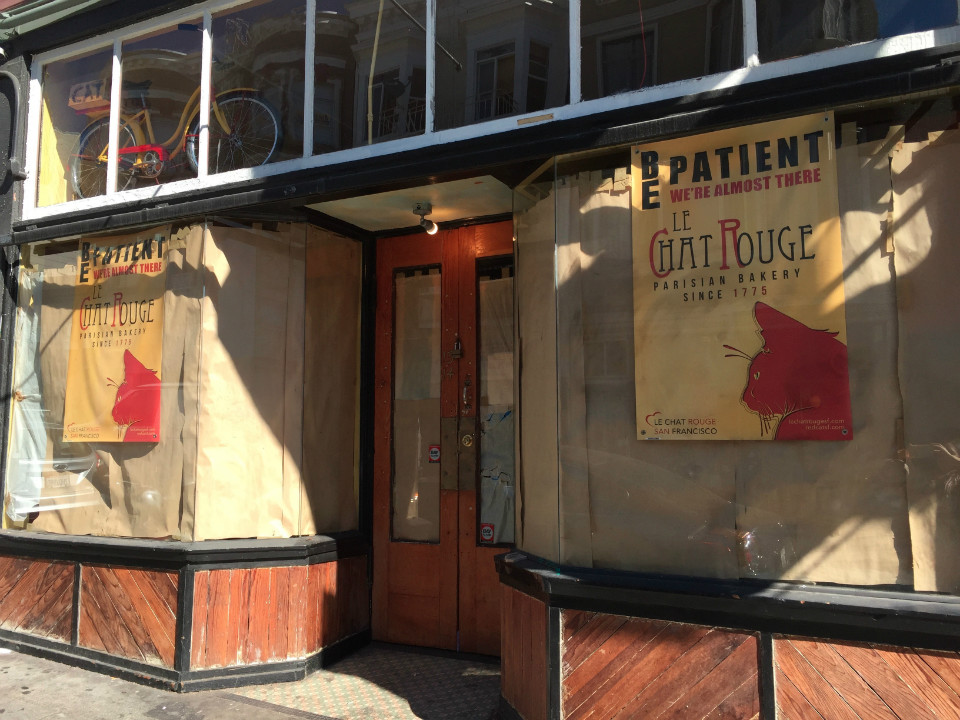 Le Chat Rouge, the French bakery in the works at 1314 Grant Ave., and DIP, a sandwich shop from the owner of Mo's Grill and Maykadeh at 1318 Grant Ave., are still dealing with some Planning Department issues, DeRose mentioned. But he's confident they'll both open.
Finally, the spaces at 521, 527 and 543 Columbus Ave. remain vacant, now that North Beach Gallery, Craig Fonarow Photography and La Boulange have closed. If you hear of any new businesses opening or old ones leaving the neighborhood, please send us a tip.