Cole Hardware founder Dave Karp died on Sunday night at the age of 99. According to a email sent to customers by Rick Karp, his son and current president of the five-store hardware chain, the elder Karp passed away "after struggling to recover from a mid-summer surgery procedure."
A first-generation American, Karp was born to Polish immigrant parents in San Francisco on June 4th, 1916. According to a 2012 Chronicle interview, Karp developed a strong work ethic at an early age and "sold Red Hots at city baseball games, delivered telegrams, worked in a curtain factory, worked in a title insurance company, and quit for a shipyard job during the war."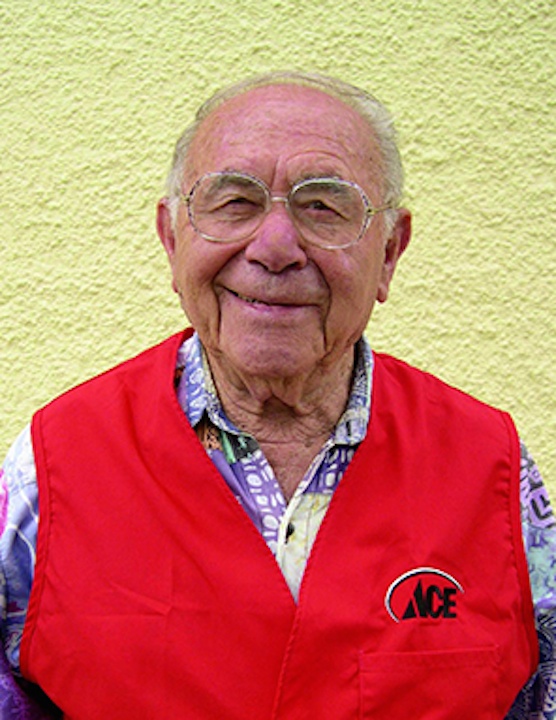 Dave Karp (Photo: Cole Hardware)
In his youth, Karp was an avid athlete; news reports cite numerous appearances at track events and as a basketball player, boxer and handball team member representing the Jewish Community of San Francisco. After World War II, he worked in his father-in-law's appliance store downtown, a struggling business where customers were treated "with barely disguised contempt," the Chronicle reported.
With the purchase of Cole Street Hardware in 1961, Karp began building a small-business empire based on community engagement and a referral service that paired customers with professionals ranging from plumbers to lawyers. Karp installed a large sign over a cash register: "There Are No Strangers Here, Just Friends We Haven't Met!" To promote the business, Karp moonlighted as a handyman and used the store's inventory to do home repairs and improvements for customers.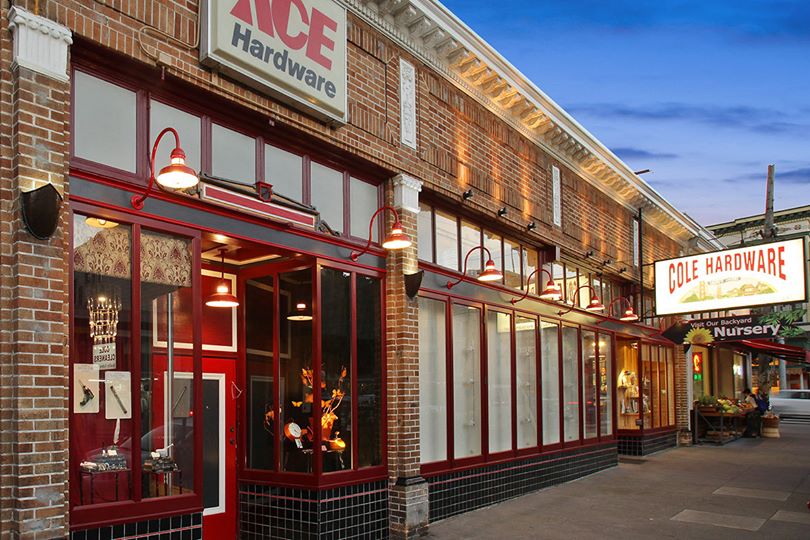 Photo: Cole Hardware/Facebook
Karp and son Rick eventually expanded to the Mission in 1984 and acquired Fox Hardware at 70 4th St. in downtown San Francisco in 1996. In 2003, Cole Hardware opened a fourth location at 2254 Polk St. in an abandoned storefront. And last December, Karp's grandchildren Adrianna and David Karp opened Cole Hardware's first location outside San Francisco in Oakland's Rockridge neighborhood.
To commemorate Karp's life, Cole Hardware's yearly anniversary sale next month will become a "special tribute," according to Rick. "He was loved by many, and his love for others energized him and was the basis of his happiness. We miss him already."