By
Dijon
- Published on October 05, 2015.
In our recurring "Souls Of" series from Dijon of Souls of Society, we travel through San Francisco's neighborhoods and bring you quick on-the-street snapshots of the people we meet. Today, we visit Golden Gate Park for the first time. 
---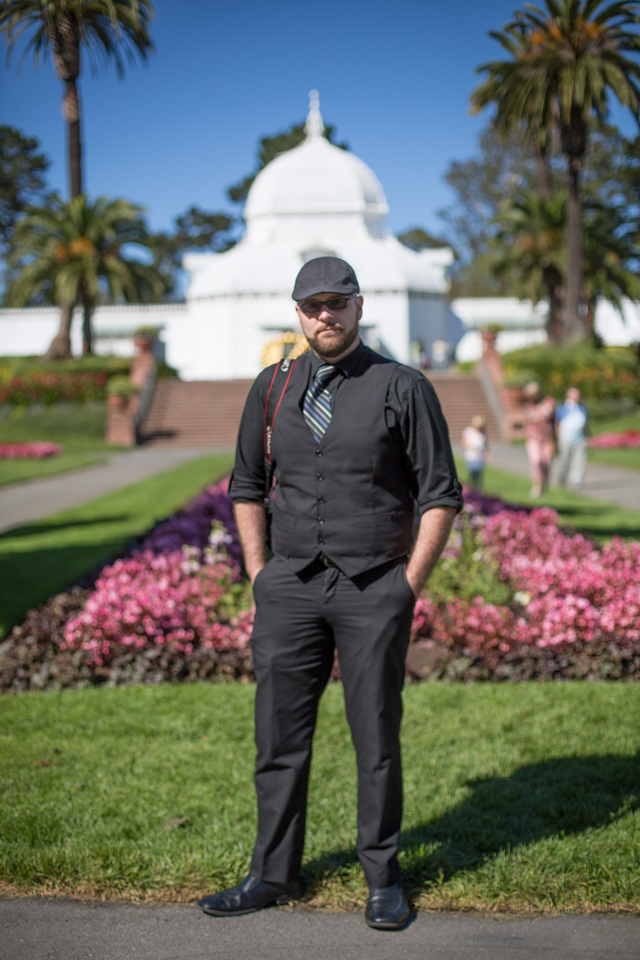 What are you passionate about?
"Man ... good question. Beauty. Nature, art, people. People being nice to each other. That embodies beauty to me."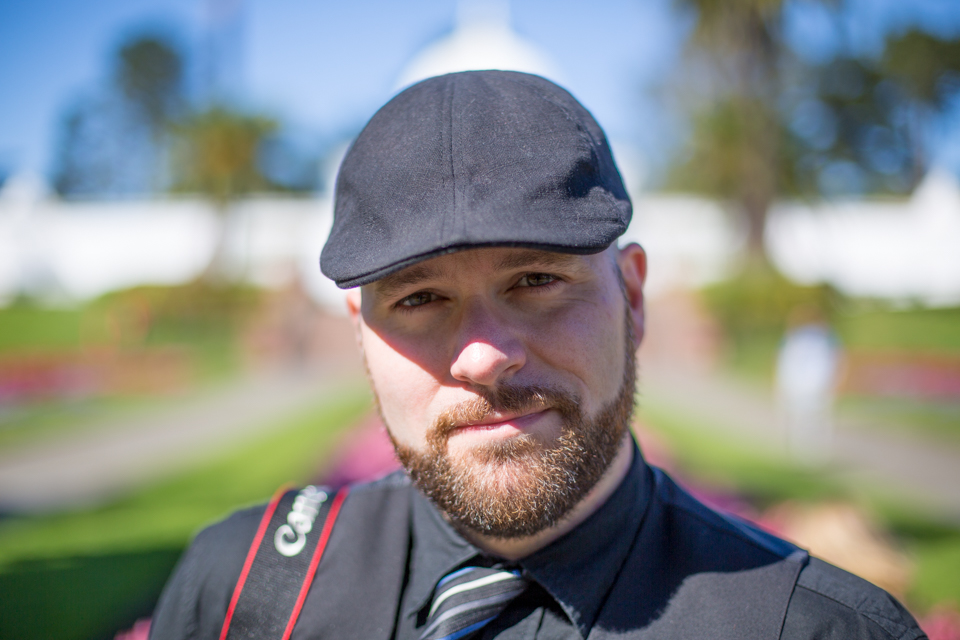 "I do writing, some acting."
What inspires you when you act?
"Getting in touch with those parts of myself that maybe I don't nurture normally. We have a little bit of everybody within us, so when I'm performing, it's about finding the bit that relates to the character you're portraying. Discovering that helps you learn more about yourself, and develop a deeper understanding of other people."
---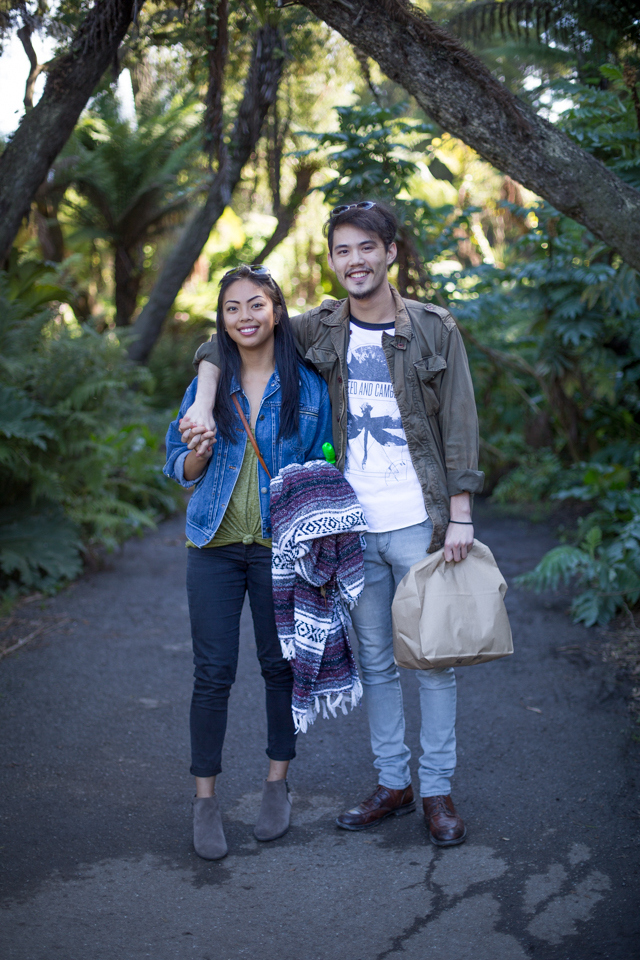 Him: "We've been together a little overa year. I live in LA. She lives up here."
What kind of stuff do you like to do together?
Him: "Music festivals, music shows, all things music. Pizza."
Her: "The essentials in life."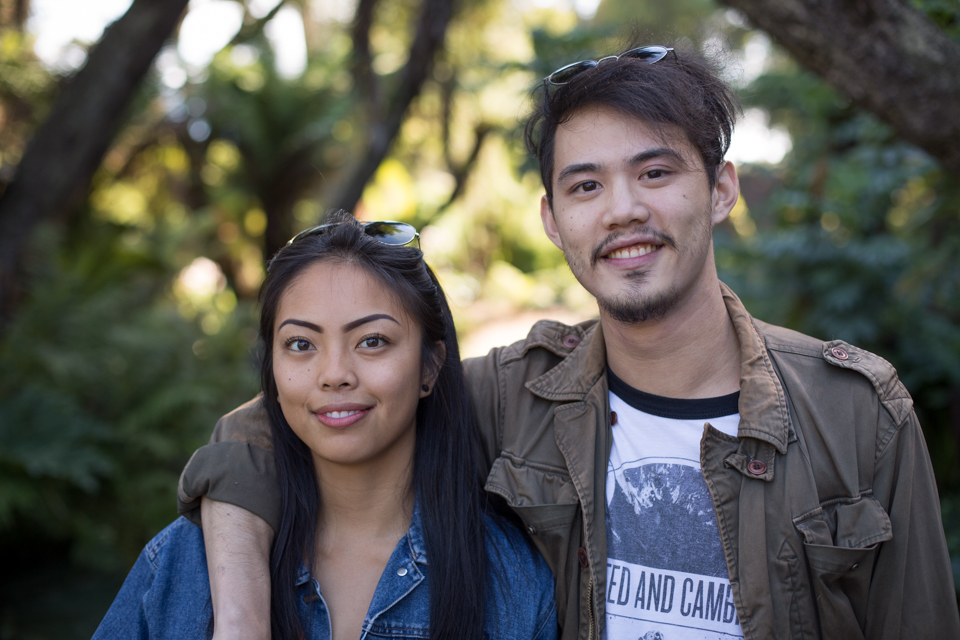 What's one of your favorite things about her?
Him: "She's a very positive person. She comes off sometimes as, uh ... kinda uh ..."
Her: "Choose wisely."
Him: "Maybe as a little mean ... but she's not mean."
I didn't get that vibe at all. And you?
Her: "That you're so weird. I like how different and weird you are."
Have there been any challenges in your relationship, and if so, what did you learn from them?
Him: "Well, we have 300 miles between us, so..."
Her: "We don't really fight, though. We debate a lot ... intensely."
What's the difference to you?
Her: "Well, I'm a tree-hugging hippie and you're a closet conservative. You have a counterargument for everything."
Him: "I try to see both sides."
I feel like it's good to have people that challenge you.
Her: "Definitely. It keeps things new."
Him: "Gives you good perspective."
---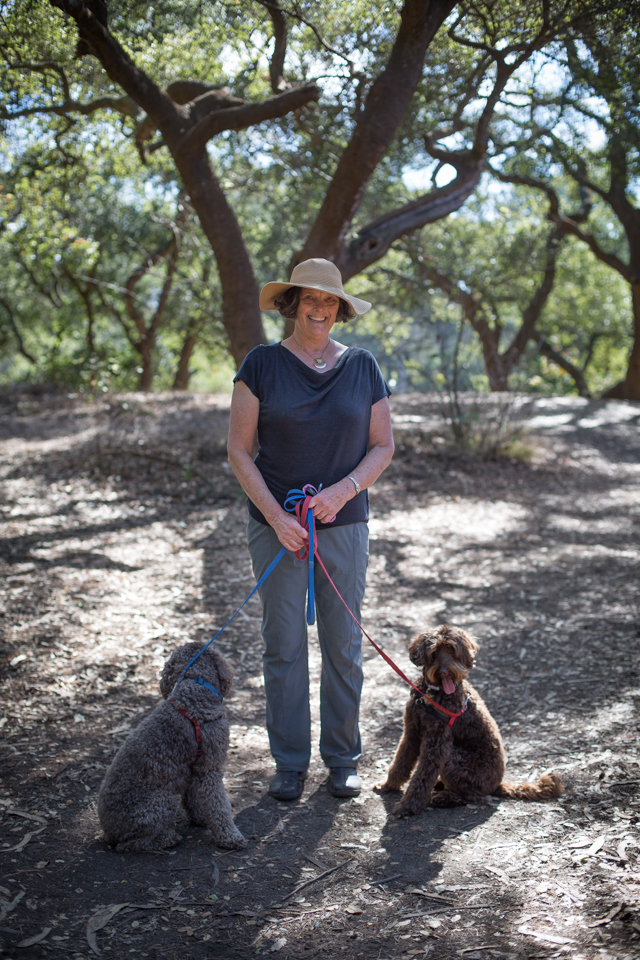 "I love throwing the ball and watching them run at the park!"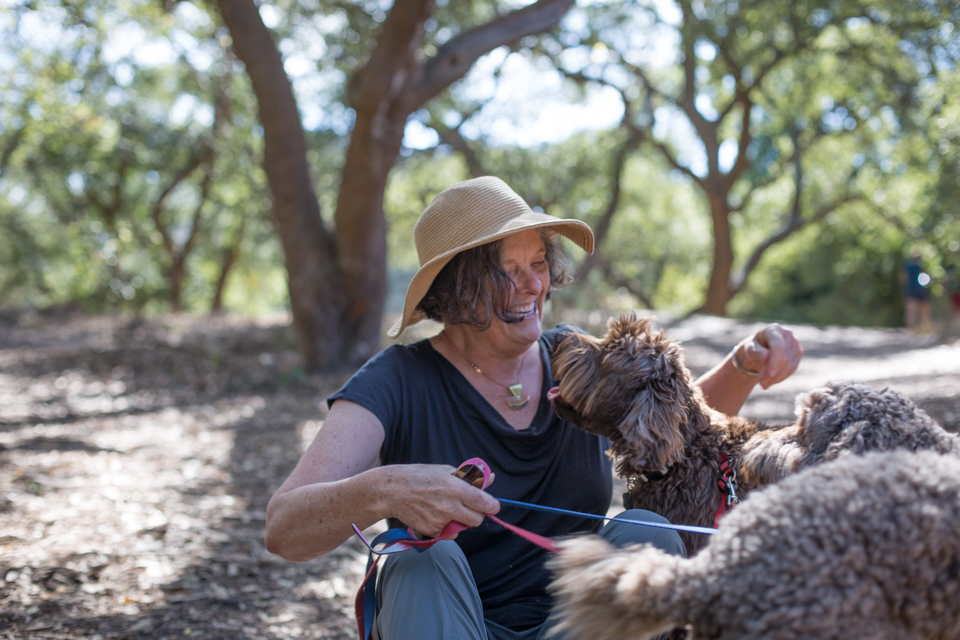 "If I'd known how much work they were going to be, I probably wouldn't have gotten them. I'm retired and I have all sorts of plans, but basically all I'm doing is taking care of my dogs."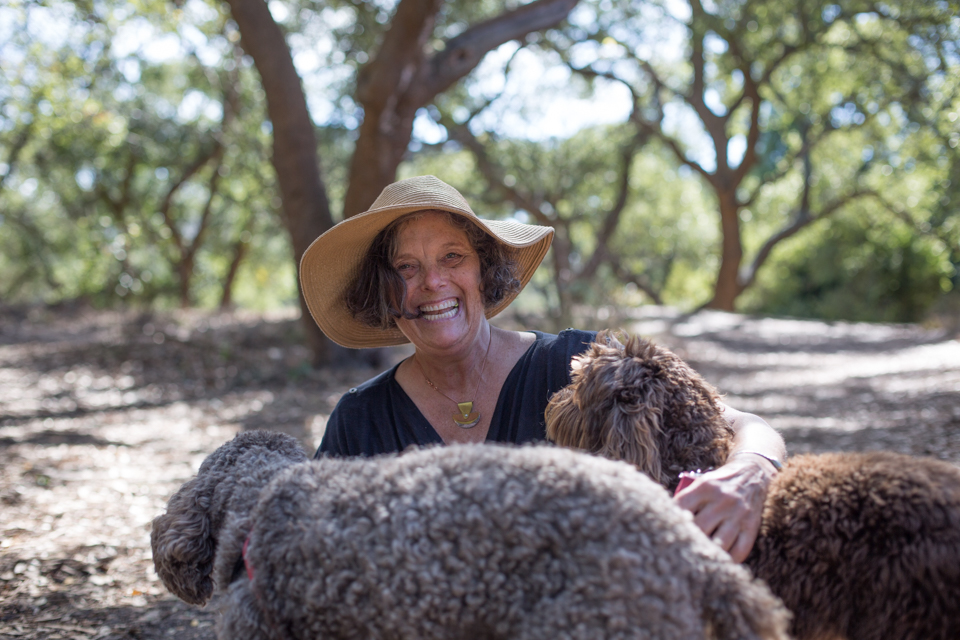 If you weren't taking care of your dogs, what type of things would you be doing?
"I'd be out riding my bike more. I'd be more social with friends."
What did you do before you retired?
"I was with the city attorney's office."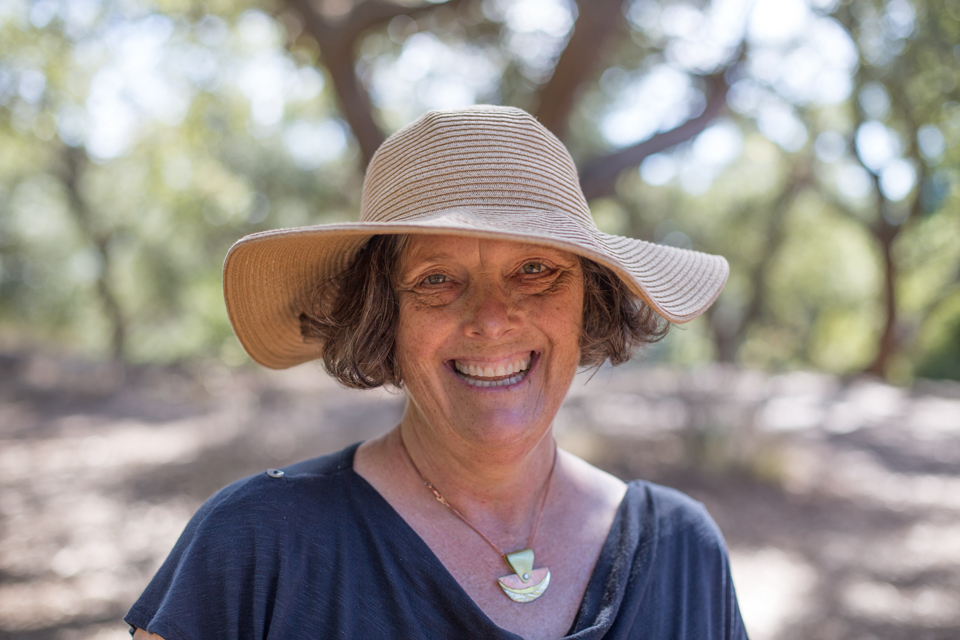 What do you want your legacy to be?
"Wow ... what a heavy question."
It doesn't have to be.
"That I brought joy and pleasure to other people."
---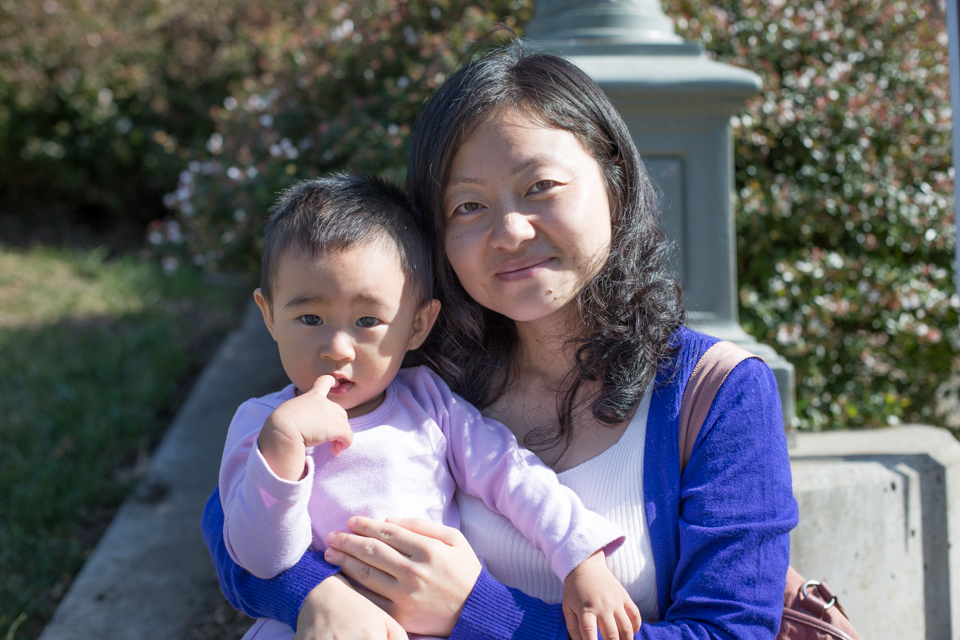 "What a beautiful day."