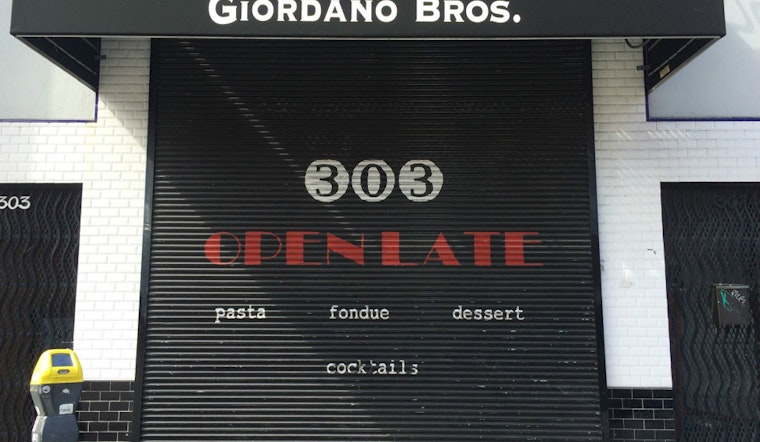 Published on November 11, 2015
After Giordano Bros. closed its North Beach location on June 30th, we've been watching to see what might move into the coveted space at 303 Columbus Ave., just north of Broadway.
It's still preliminary, but if all goes well, an ice-cream sandwich shop called The Baked Bear could be moving in at some point. It sells sweet treats made with cookies, ice cream and brownies.
Though he's applied for a liquor license to sell beer and wine, Joseph Khaled Halloum, who owns the business with Esam Yousif Halloum, told us an opening announcement could be a little premature, as the project is in the planning stages. But he did say he's friends with the founders of The Baked Bear, Rob Robbins and Shane Stanger, who opened their first shop on May 4th, 2013, in the San Diego neighborhood of Pacific Beach. They now have four other locations in California; this would be the first in the Bay Area.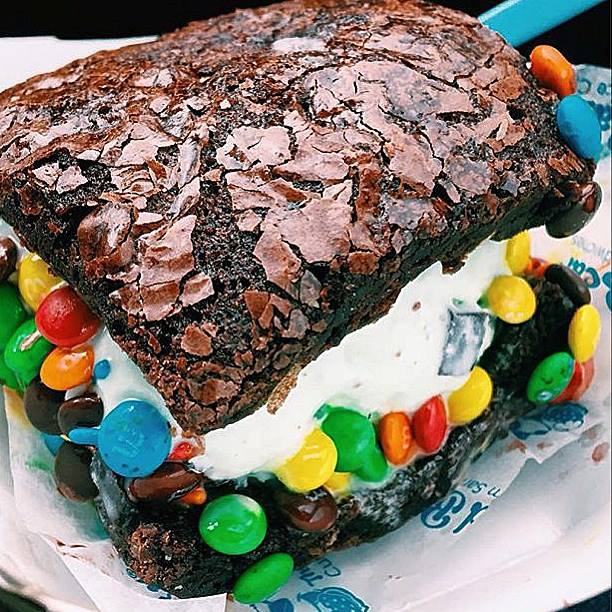 Photo: The Baked Bear/Facebook
Although formula retail is anathema (and illegal) in North Beach, Baked Bear would fall within the guidelines, because there are fewer than 11 outlets. Halloum emphasizes that it's a family-run business using local ingredients, and that everything will be made from scratch. "It's not a big-box formula food franchise," he says.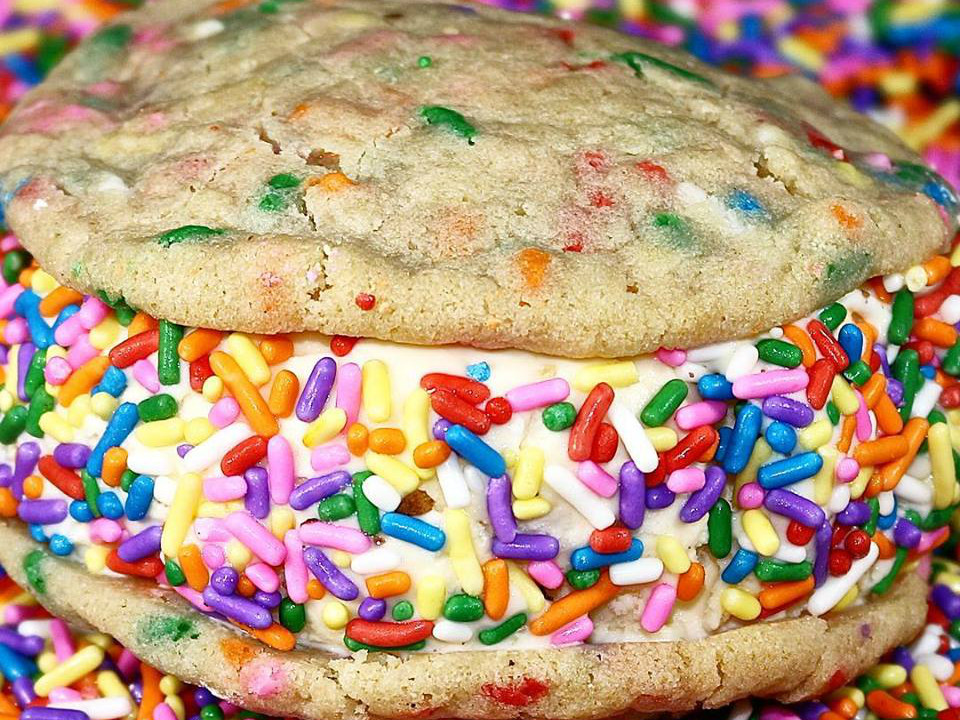 Photo: The Baked Bear/Facebook

As for that beer and wine license, Halloum says the idea is to offer dessert wines to complement their other fare. "We put in that alcohol license application just to get the ball rolling, given the lead time that typically takes," he told us, adding that alcohol won't be a big part of the business.
The Baked Bear's website doesn't mention booze, but it does offer a menu of customizable ice cream sandwiches (between cookies, brownies, or donuts), root beer floats, hot fudge sundaes and a "Bear Bowl" with cookies and ice cream. The site also boasts glowing features in more than 20 media outlets, from Eater to San Diego Magazine.