By
Dijon
- Published on November 11, 2015.
Here's the latest installment in our series of photos and brief on-the-street interviews from Dijon Bowden of Souls of Society, featuring people he encountered recently in the Castro. (Find the first three installments here, here, and here.)
---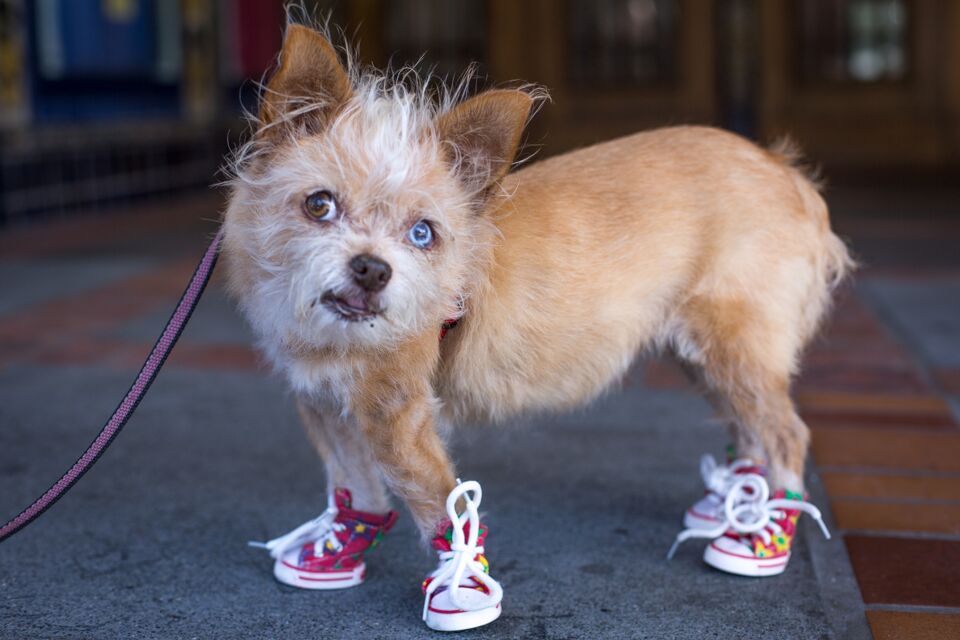 "She's a little shy."
---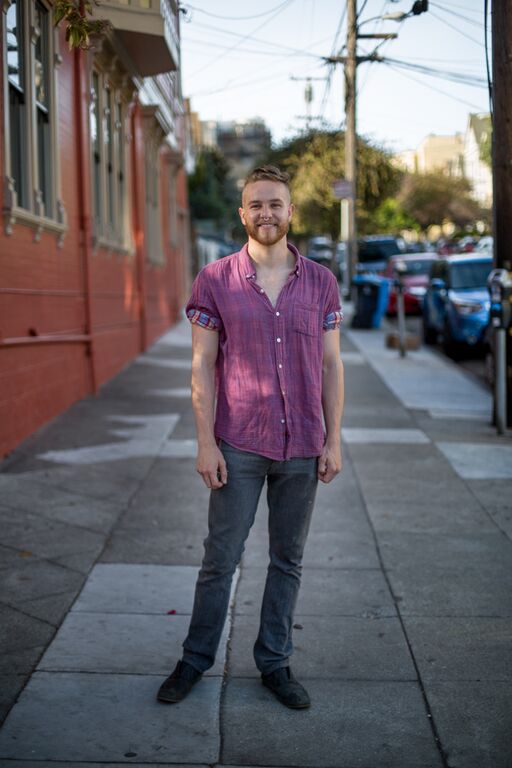 "I moved here five years ago from LA. People take a lot of pride in the community here. It has a lot of character and it's very free."
What's your flow on a Friday night?
"Probably Beaux and 440. I like The Mix a lot too. Three bars is usually enough, unless it gets a little too crazy. Then maybe Badlands, but that's a last resort."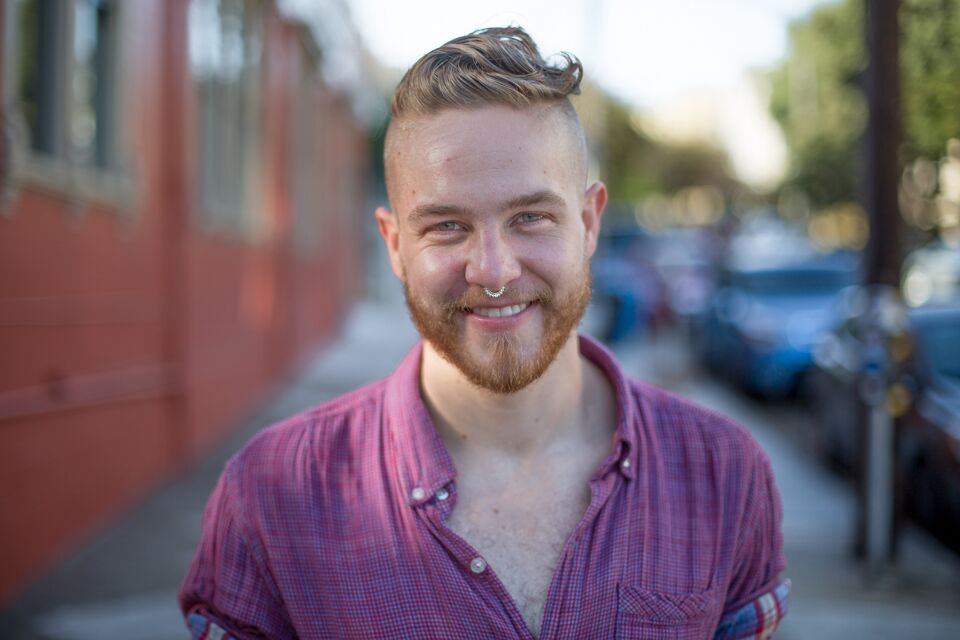 What's your dream for your time in San Francisco?
"Just to find a creative, loving group of people that are really supportive of each other, and I think I've found that here."
---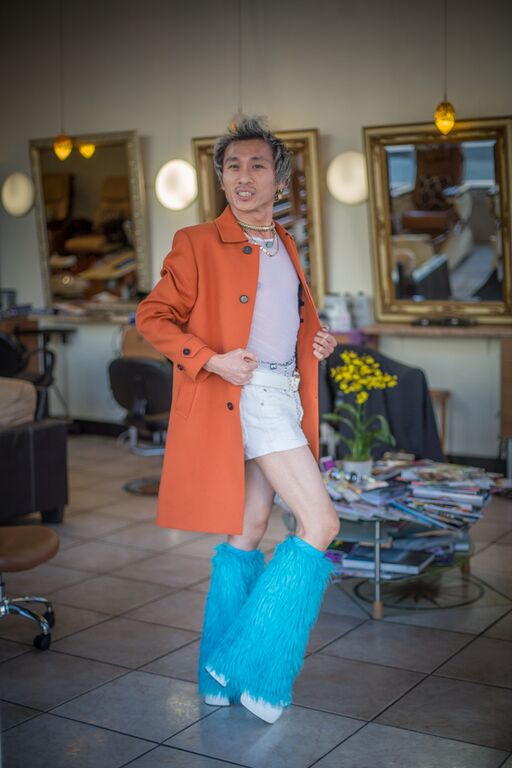 "Everybody loves to take my picture!"
---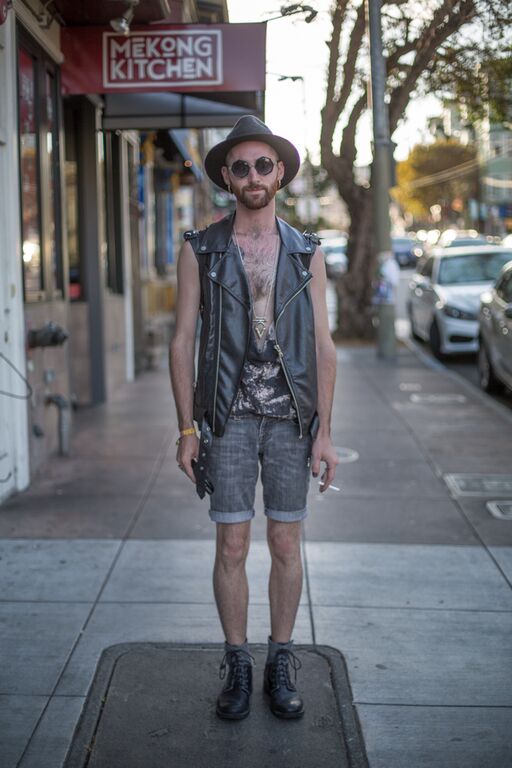 What are you really passionate about?
"Being happy and making people happy."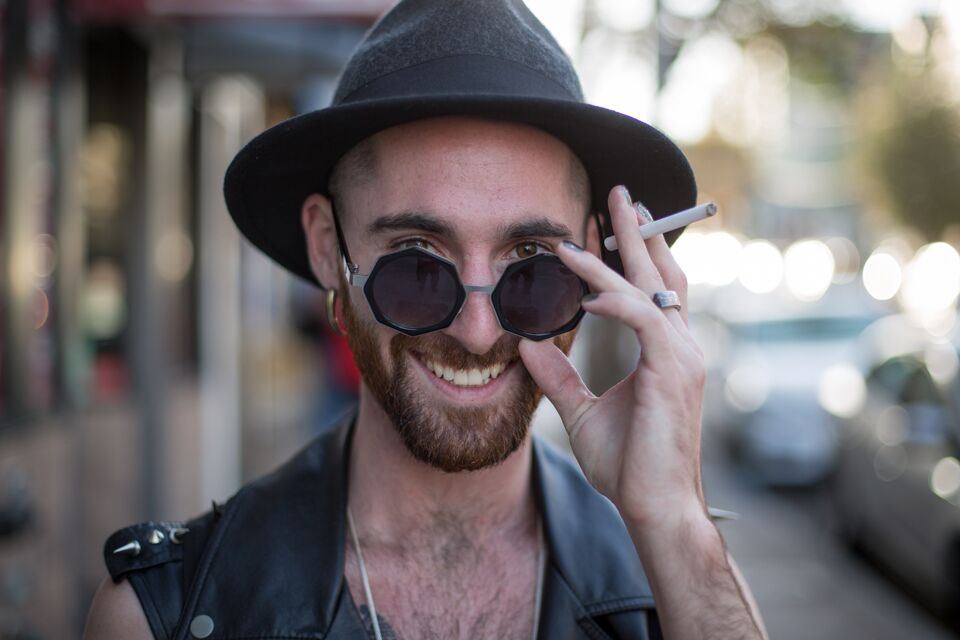 How do you find happiness?
"Making people happy is big part of it. I work in the service industry, and smiles go a long way."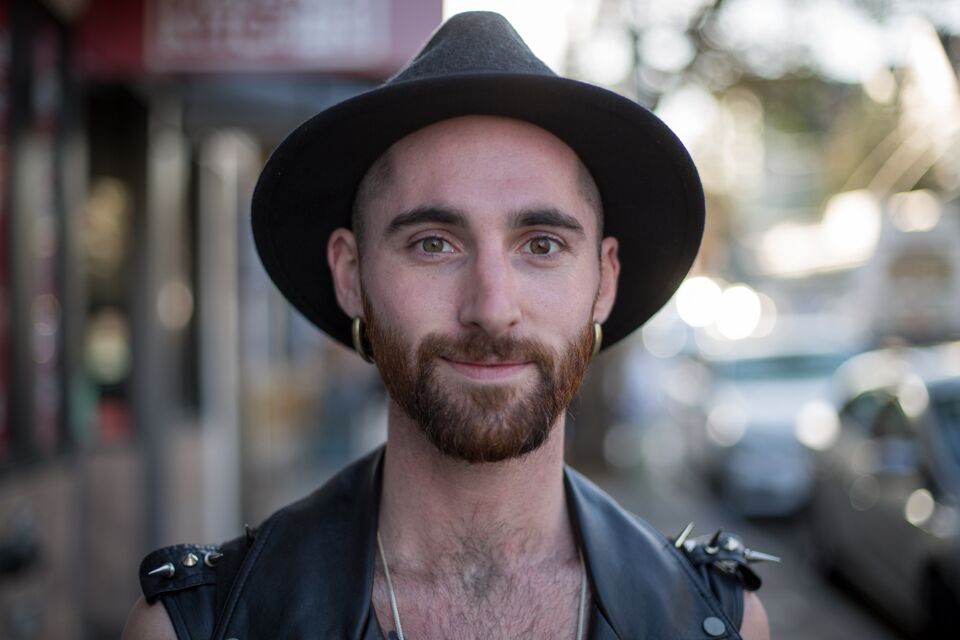 What is one of your proudest accomplishments?
"Oh Snapple, that's a rough one ... living successfully as an adult, despite all of my family's doubts."