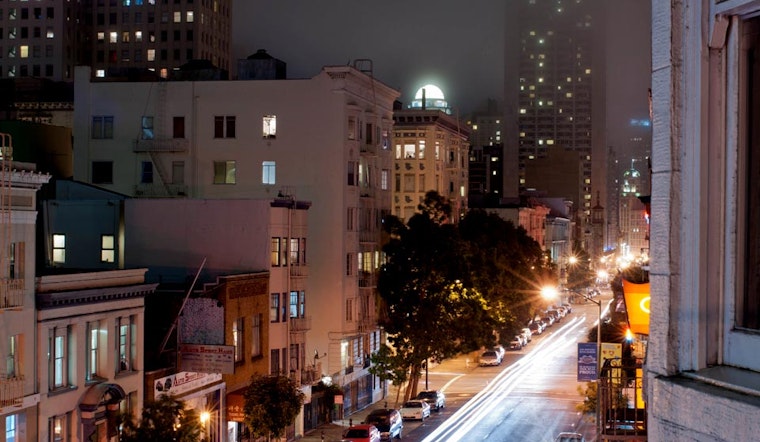 Published on December 31, 2015
The San Francisco Police Department issued a press release today describing an incident Christmas night in which an attempted suicide victim was rescued from the window of a Tenderloin building.
According to police, a local resident visited the SFPD Tenderloin Station at 1:44am on the morning of December 26th to "report someone hanging from a fourth floor window of an apartment building on the 300 block of Leavenworth Street." When police arrived at the scene, they spotted a 23-year-old female hanging from a window 40-50 feet above the sidewalk.
Officers, along with a concerned local shopkeeper and some of his customers, entered the building, found the woman's apartment and managed to pull her back into the room. She was not breathing at the time and had no pulse, but officers administered CPR for several minutes and were able to revive her. She was taken to a local hospital, where she is still recovering as of today, according to police.
The press release adds a reminder that if you or someone you know is in crisis, you can call the SFPD's 24-hour suicide prevention crisis line at (415) 781-0500, or call 9-1-1.