Fans of fast food have a reason to mourn this month: the joint Kentucky Fried Chicken and Taco Bell at Geary and Steiner has shut its doors, ending its 47-year run in the neighborhood. And in doubly bad news for taco fans, it appears the Taco Bell at Fillmore and Lombard is also gone. 
Reader Blake G. tipped us off to the Geary closure. "Two days ago I noticed that the Taco Bell / KFC was shut down on Geary and Steiner, close to Fillmore," he wrote. "Another business catering towards the less affluent Fillmore District residents closes."
Further research showed that the New Fillmore broke the news on January 19th, noting that the big KFC bucket has been painted black—presumably in mourning: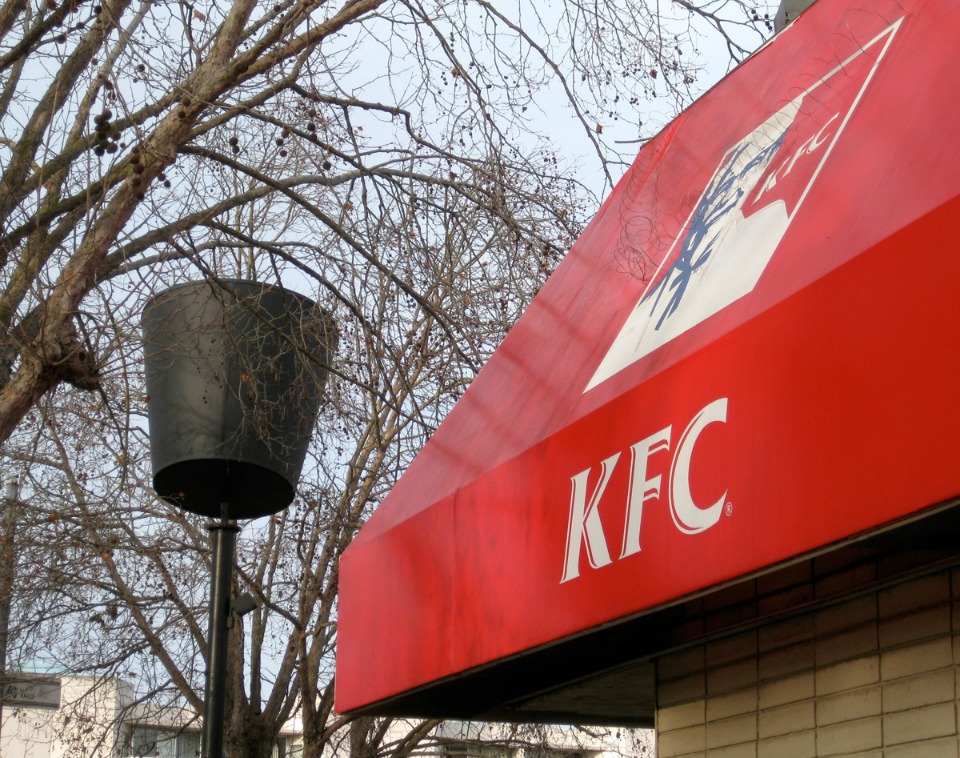 Photo: The New Fillmore
The small strip mall at Geary and Steiner has been home to Kentucky Fried Chicken since 1969, and the joint Taco Bell moved in sometime after the companies merged in 1995. There's no word yet on what the large fast food space will become next—but we'll keep you updated. 

In addition to the KFC/Taco Bell closure, reader Cam wrote in this afternoon to notify us that the Lombard Street Taco Bell also appears to have shut down. In December, SocketSite reported that the location was on the chopping block to be razed for a five-story condo building with nine two-bedroom condos and ground-floor retail space.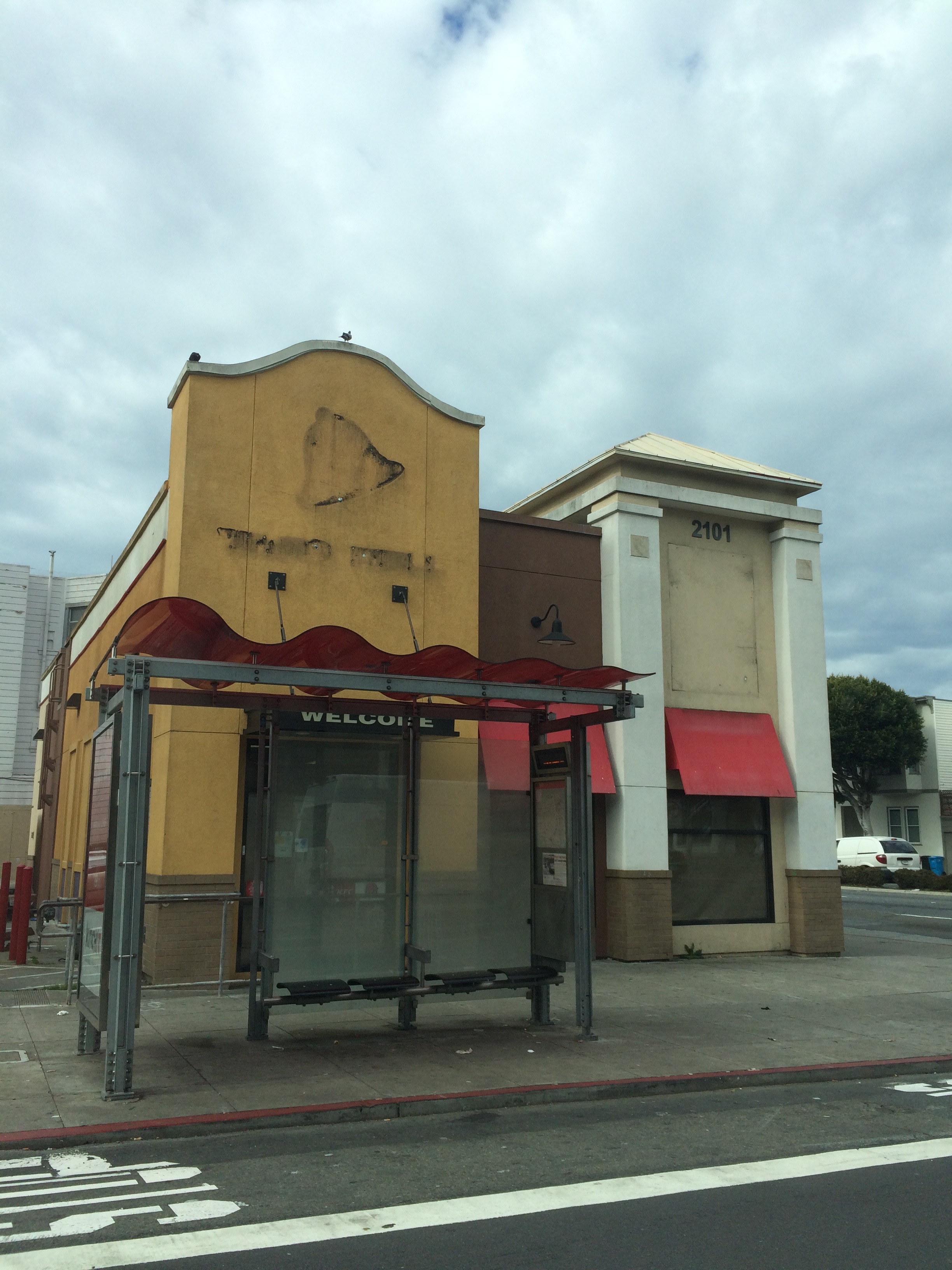 Photo: Cam

We reached out to Taco Bell for more information on both of these closures, but have yet to receive a response. An employee at the Duboce & Guerrero location told us that that outpost would remain open.