San Francisco is known for its diverse food and drink culture, and new offerings are always popping up in the FiDi and North Beach neighborhoods.
But get ready for a slew of new restaurants and bars slated to open in the near future, based on public records filings, places we've reported on previously that are finally close to opening, and things we've noticed while walking our beat.
Here's a list of many in the works. (Let us know in the comments if you know of anything else we may have missed, or if you know more about those reported here.)
Bar Fluxus, 447 Bush St.
Hotel Des Arts, originally the Hansa Hotel built in 1914, has plans to open up a bar within the hotel at 451 Bush St. called Bar Fluxus. Samantha Felix, general manager for the hotel, told us they hope to start construction in the coming months. They are, however, being quite tight-lipped about the concept for the bar so far, and haven't released an anticipated date for opening.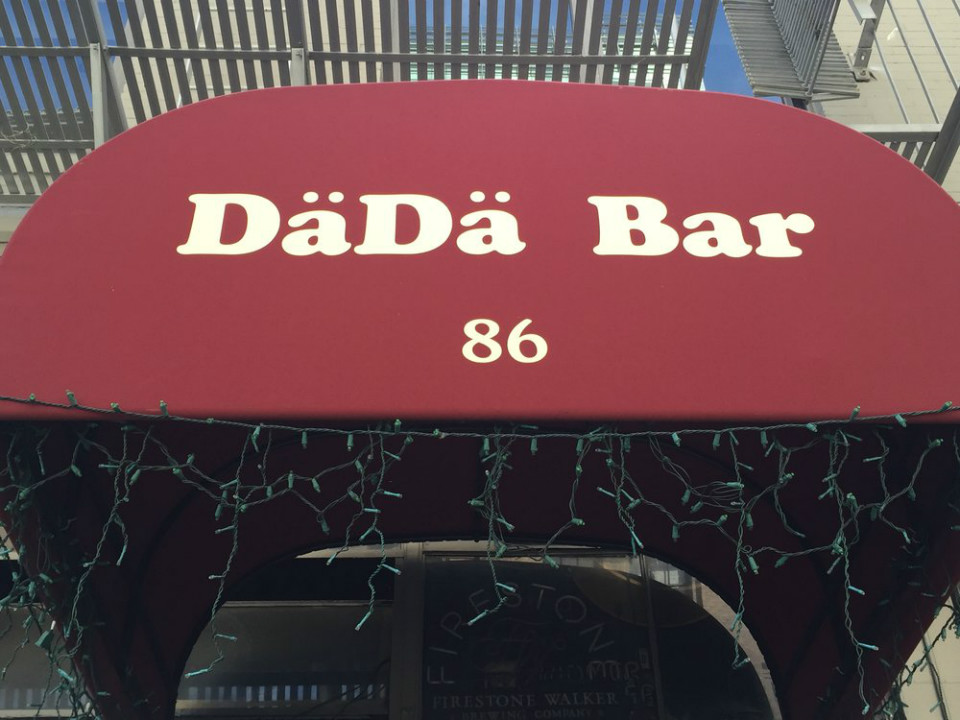 DaDa, 65 Post St.
Also in the Financial District, owner Michael Gouddou of DaDa at 86 Second St., known for its happy hour cocktails and art installations, filed to open another location at 65 Post St. at the site of a former National Bank branch. We're curious whether the bar is moving or if it's a second location, and wonder if his new bar will have the same edgy art gallery vibe and continue to serve the after-work crowd and weary Union Square shoppers. He's promised to give us more details in coming days, so stay tuned for an article on that.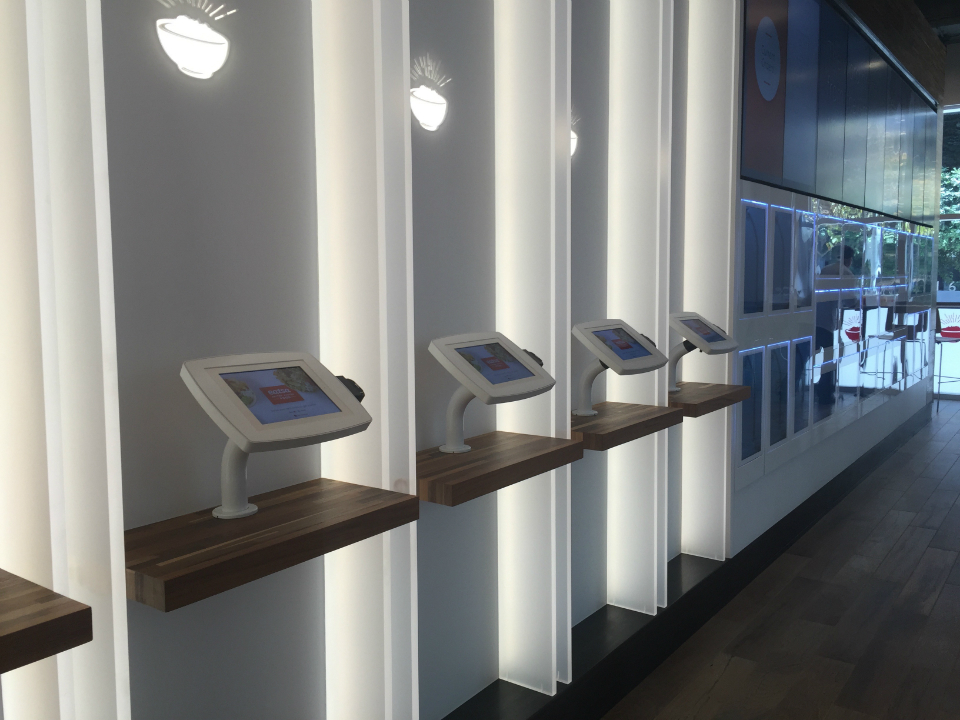 Eatsa, 1 California St.
Eatsa, the semi-automated quinoa bowl eatery where patrons order by app or a tablet provided on-site and get their food out of a cubby in the wall, is currently in full buildout for its third location at One California St. While all of their futuristic locations are automated, don't worry if you get stuck during the ordering process; there is a concierge to help you along the way. It's taking the space that formerly housed a Veo Optics store, and while they told us last year the target date was early 2016, we're told they should open in the next few months.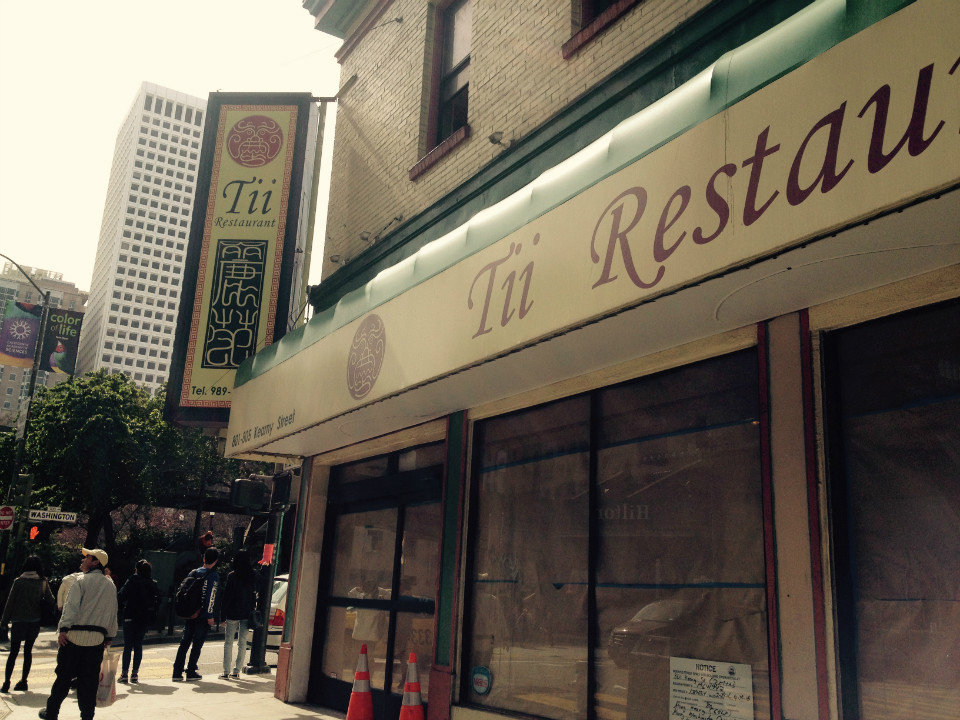 Former Tii Restaurant and Cafe, 801-805 Kearny St.
Tii Restaurant and adjacent Tii Cafe has been closed for some time now, but recently we noticed massive construction inside, with crews working at what looks like a complete renovation. As far as plans for what's going inside, it's a bit of a mystery as we haven't been able to locate any public filings for that address. We recently got a tip that the owners of Ten Ren Tea may be involved, but haven't been able to confirm that. We reached out for more information but didn't hear back as of press time.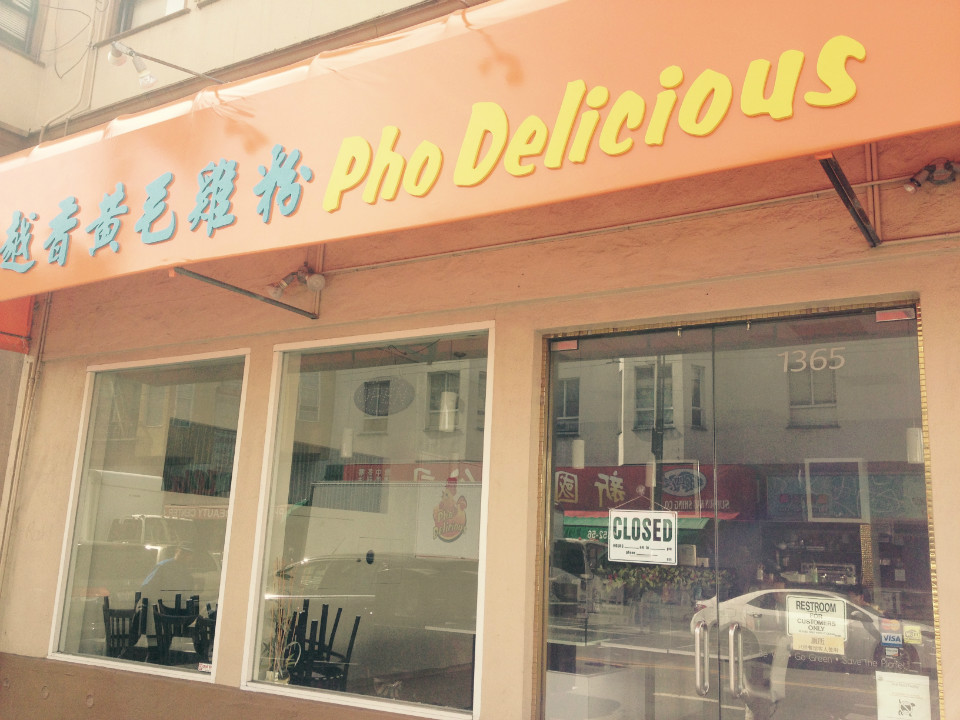 Pho Delicious, 1365 Stockton St.
Earlier this month, we reported about the abrupt closing of Loving Hut, and said Pho Delicious would be the new occupant. Things at Pho Delicious have been moving along quickly; a new, bright orange awning has been installed and Pho Delicious signage adorns the walls inside. The dinning room looks like it's coming together as well. Expect to enjoy a big bowl of pho there very soon.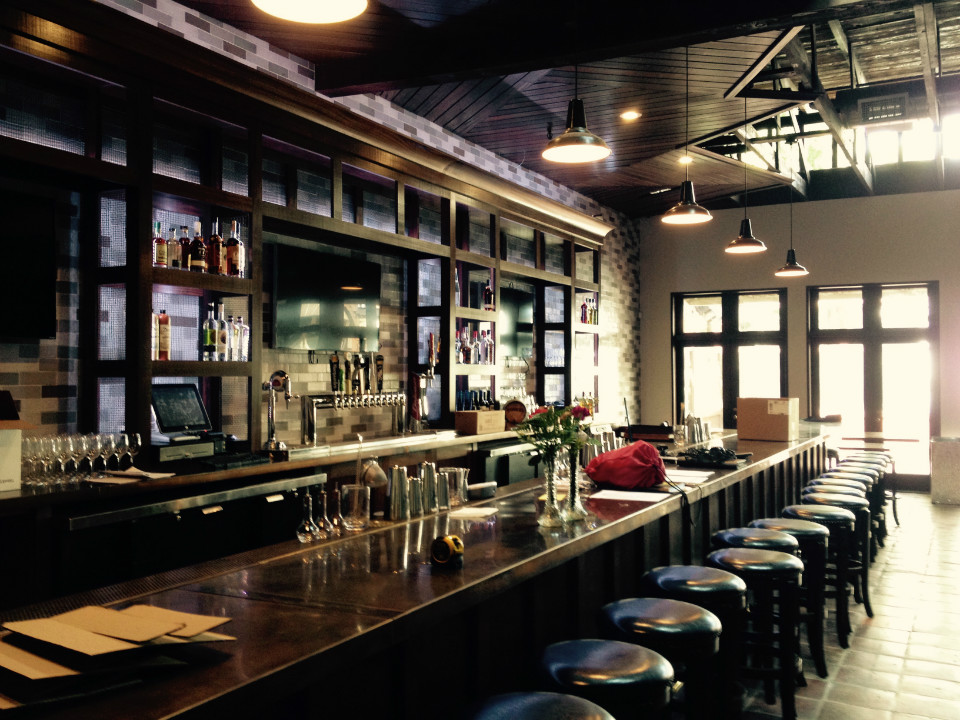 Barbary Coast, 478 Green St.
There's been a lot of buzz lately in North Beach about what's happening at the former Bocce Cafe site, where Barbary Coast, a new gastropub, is opening. We took a peek inside to see how things were going, and an electrician making some final adjustments said they're very close to opening, "Maybe in a few weeks," he said. 
Meanwhile, a Craigslist advertisement seeking an executive chef says their deadline for opening is March 1st. It also says the new pub will offer "locally sourced product, craft cocktails, great wine and local beer." We tried to reach the owners for further details on the menu and more, but they haven't yet responded.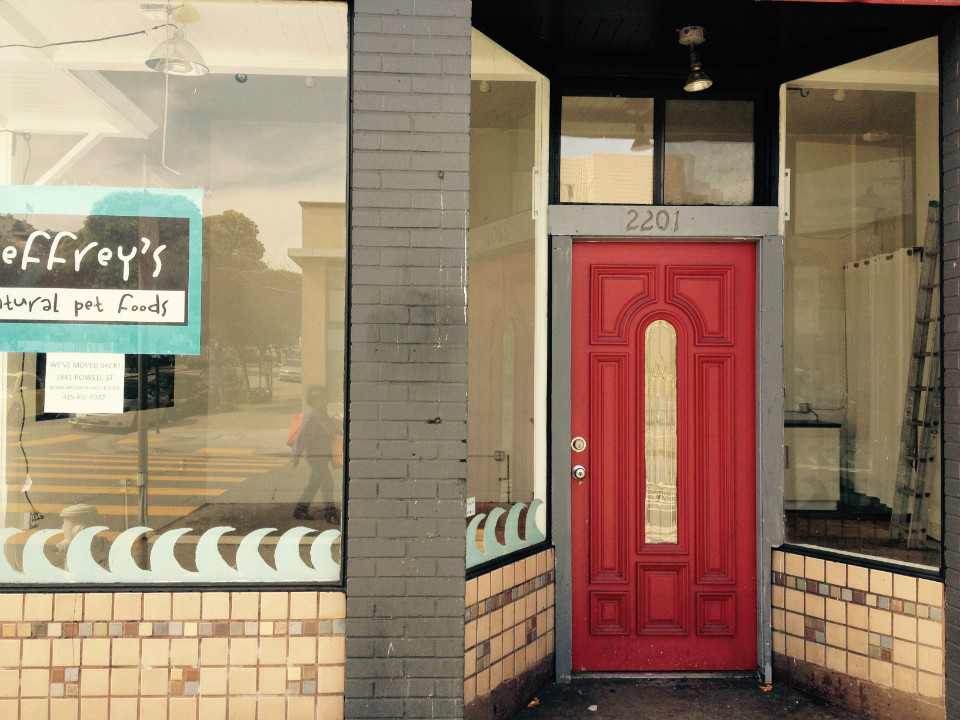 Roots Cafe, no location yet
We also reported this month that Roots Cafe had plans to open at 2201 Powell St., the same location where Jeffrey's Natural Pet Foods had temporarily occupied the space while their main store went through renovations. However, DJ Dashnyam, one of the partners in the venture, told us they recently learned the location is not zoned for food service.
Rather than trying to move forward by going through the Conditional Use Authorization (CUA) process with SF Planning, they have decided to look for another location in the area instead. We'll keep you updated when they secure a new spot in North Beach.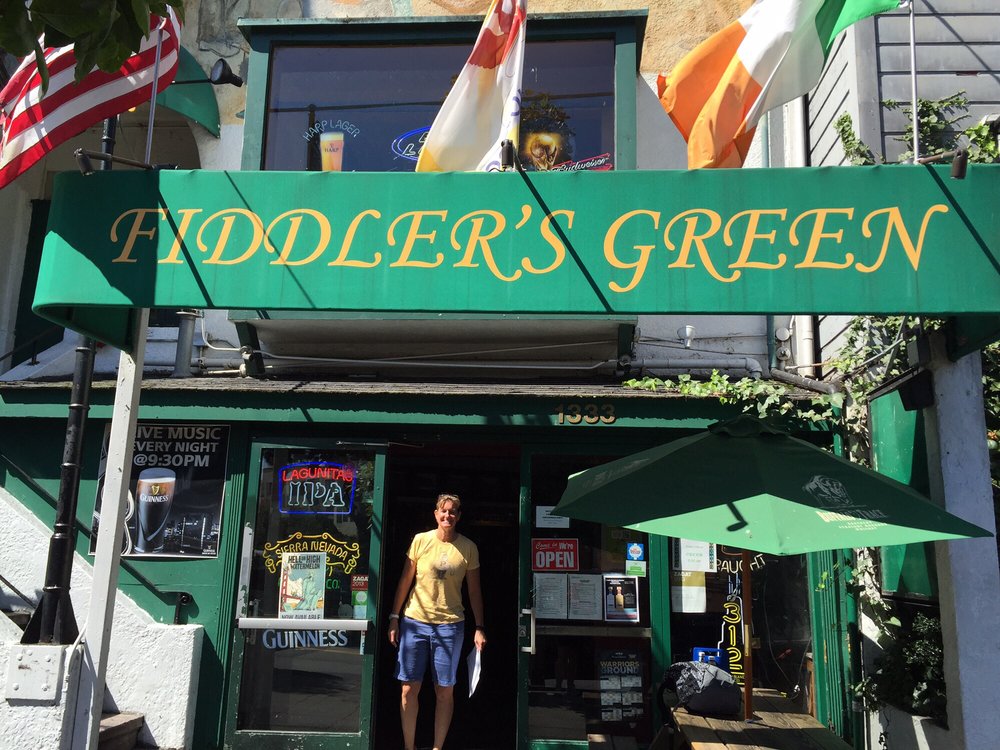 Fiddler's Green, 1333 Columbus Ave.
Last year, popular Fisherman's Wharf watering hole Fiddler's Green on Columbus Avenue closed up shop after 24 years. However, earlier this year we learned that the building's landlord, Alex Kam Ho Lau, plans to reopen the pub with a new company made up entirely of Irish owners, though he'll maintain a small stake in the company. Renovations are ongoing, but Lau told us he hopes to have the bar open before its busiest day of the year, St. Patrick's Day.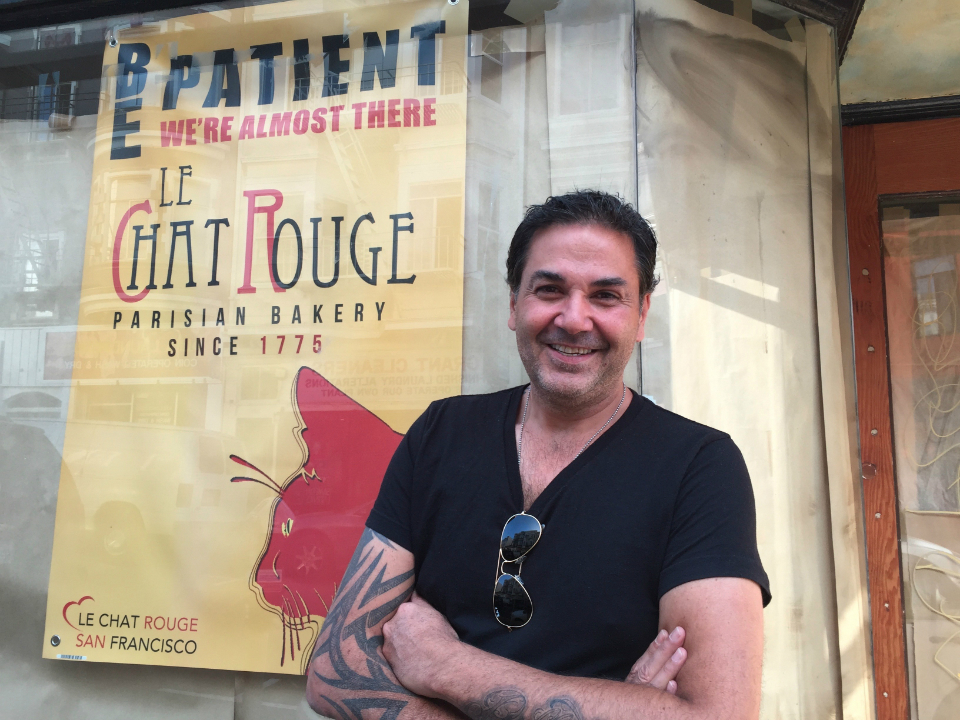 Le Chat Rouge, 1314 Grant Ave.
It appears the permitting saga continues for Le Chat Rouge, the long-awaited retail spot for artisanal French baked goods. We've reported several times about some of the hurdles that owner David Carbonell has had to jump through with SF Planning during the CUA process. And while we've been told he's only a few signatures away from getting the go-ahead, it's not yet clear when the bakery will actually open. Meanwhile, he was selling his croissants for a few days at Caffé Trieste, and we heard they were delicious.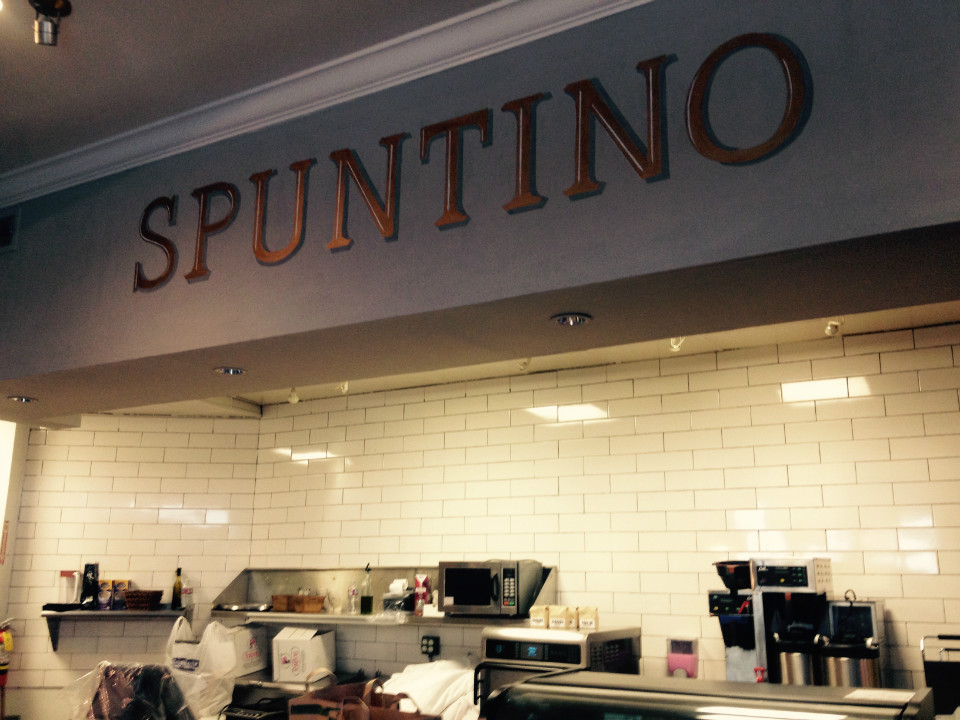 Caffe Spuntino, 543 Columbus Ave.
Things are moving along nicely with Caffe Spuntino, a new Sicilian restaurant we previously reported is opening in the former La Boulange location on Columbus. Owners Salvatore Cortara of Michelangelo Ristorante & Cafe and Maurizio Iantorno from the now-closed Volare Trattoria Caffe told us that they are very close to being ready to open. Iantorno said they're waiting for PG&E to install a new meter at the restaurant, and that's the last official step. Other than that, a few minor cosmetic touches need to be completed, but both owners feel confident that they'll open for business by the end of the first week in March.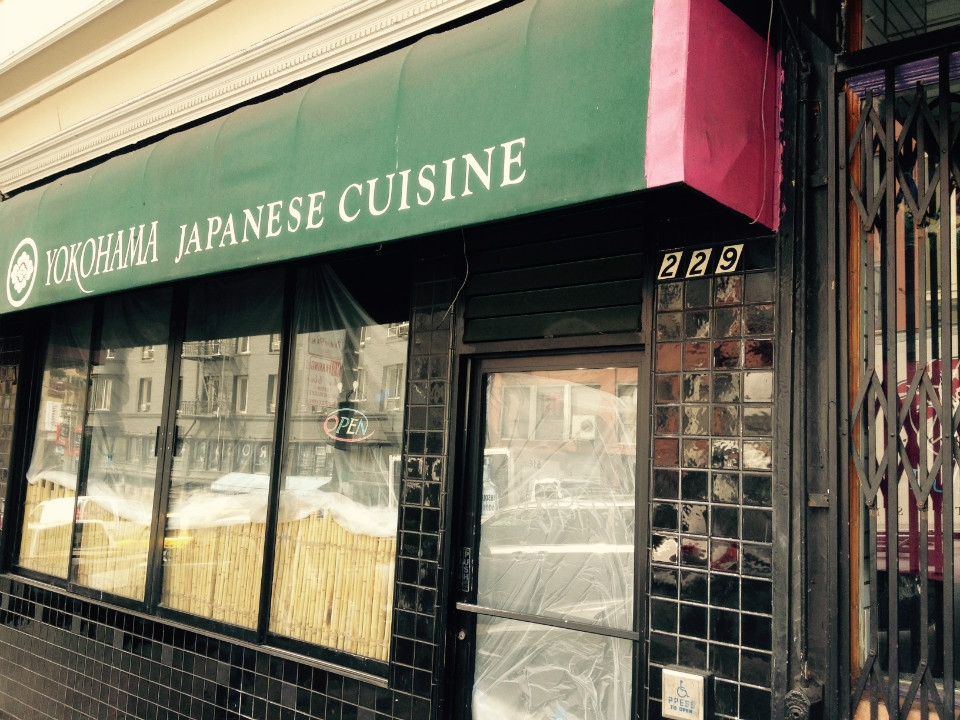 Kan Ramen, 229 Columbus Ave.
A business name has been filed for a new noodle spot called Kan Ramen, but we haven't been able to dig up much information. The previous occupant was Cool Tea Bar, and it appears that they were only in business for less than a year. Before that, Yokohama Japanese Restaurant operated at the location.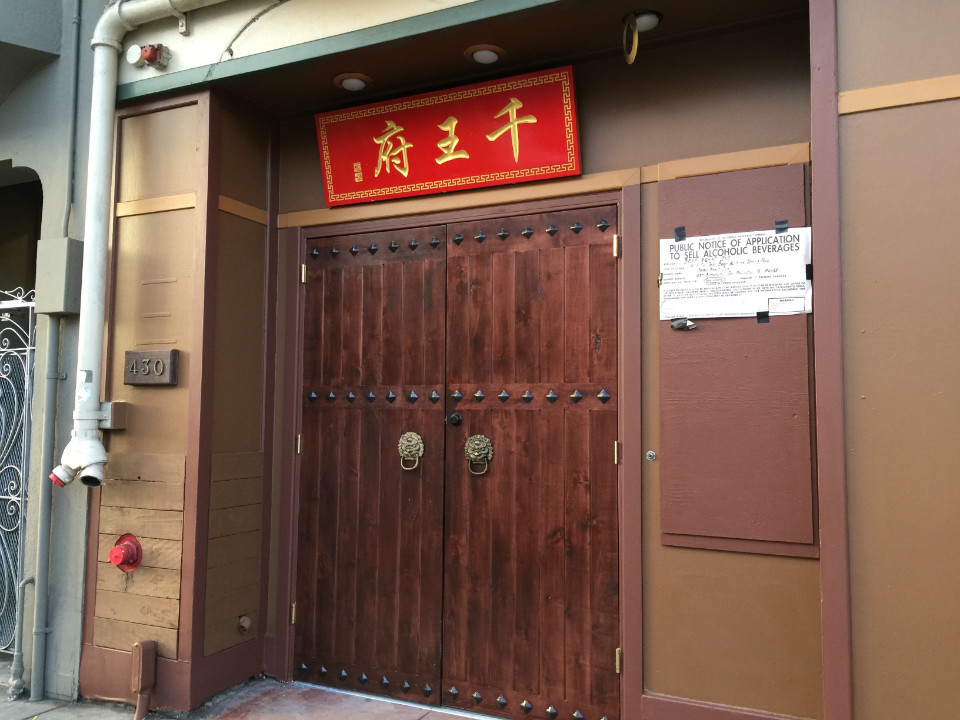 430 Broadway. (Photo: Geri Koeppel/Hoodline)
Bear Beers, Inc., 430 Broadway
Another new bar and restaurant called Bear Beer looks like it will be opening up at 430 Broadway St., the former location of Afghani restaurant The Helmand. Jimmy Van Hao Truong filed for a type 41 liquor license to sell beer and wine only, which is pending. It also appears renovations have begun, and a building permit has been approved to install a new ventilation hood in the kitchen. Incidentally, in 2009, the building underwent some major structural repairs to remove a boulder from the back of the building after a landslide.
Chennai Kings, 419 Beach St.
Lastly, we learned over the weekend of a business filing for Chennai Kings, which plans to serve South Indian fare. It has two other locations in the Bay Area, one at 856 W. El Camino Real in Mountain View, and another at 457 E. San Carlos St. in San Jose. 
If you have any additional information about any of these new businesses, let us know and we'll provide updates.