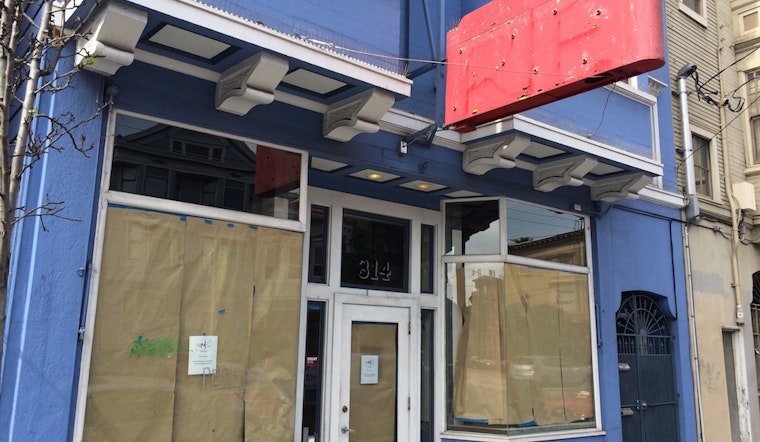 Published on February 26, 2016
Church Street will be getting a new eatery in the near future, as the former Chile Pies location at 314 Church is on its way to becoming Poke Bar, a casual grab-and-go restaurant with a focus on healthy Asian dishes.
Tipster Lyzz first alerted us to a "Now Hiring" notice from Poke Bar in the window of the space, which has been vacant since Chile Pies, consolidating its business, closed the location in September.
Shirley Lam, one of Poke Bar's owners, confirmed the new arrival, telling us that "fast, simple and healthy Asian-style food" is on the way. "Our concept is to give a fast-casual dining experience to our customers," she said, with the aim to provide "simple yet flavorful meals, freshly prepared—grab and go."
Poke Bar's menu will mainly consist of two items: poke bowls and "sushi burritos." "Customers can build their own with their choice of protein and toppings, or choose from our signature sushi burritos," said Lam. "We also serve snacks like tartare and chips, and spicy cucumbers."
Lam says the new spot is a project from three friends seeking an adventure in the food industry. "We are looking forward to this new adventure!"
Poke Bar is currently targeting a mid-March arrival on Church Street. Hours for the new spot will be Sunday-Thursday, 11am-9:30pm, and Friday-Saturday, 11am-11pm.