Yesterday marked one of the last days of the Chinese Lunar New Year's festivities here in San Francisco, ringing in the year of the monkey.  The day was full of dancing competitions, food, music, arts and crafts, and the Chinatown Street Fair.  The vibrant nighttime parade has been running since the 1860s (right after the Gold Rush) and is considered the largest celebration of Asian culture outside of Asia.
Named one of the top ten parades in the world, the parade route stretches from Market Street through Union Square to Chinatown. Even in chilly weather, the parade attracts more than one million people of all ages, and consists of floats, martial arts groups, marching bands, firefighters, lion dancers, acrobatics, stilt walkers, and the newly crowned Miss Chinatown USA. Yesterday's edition also featured local politicians, news anchors, and San Francisco Mayor, Ed Lee.
Here are some of our photos from the day's festivities.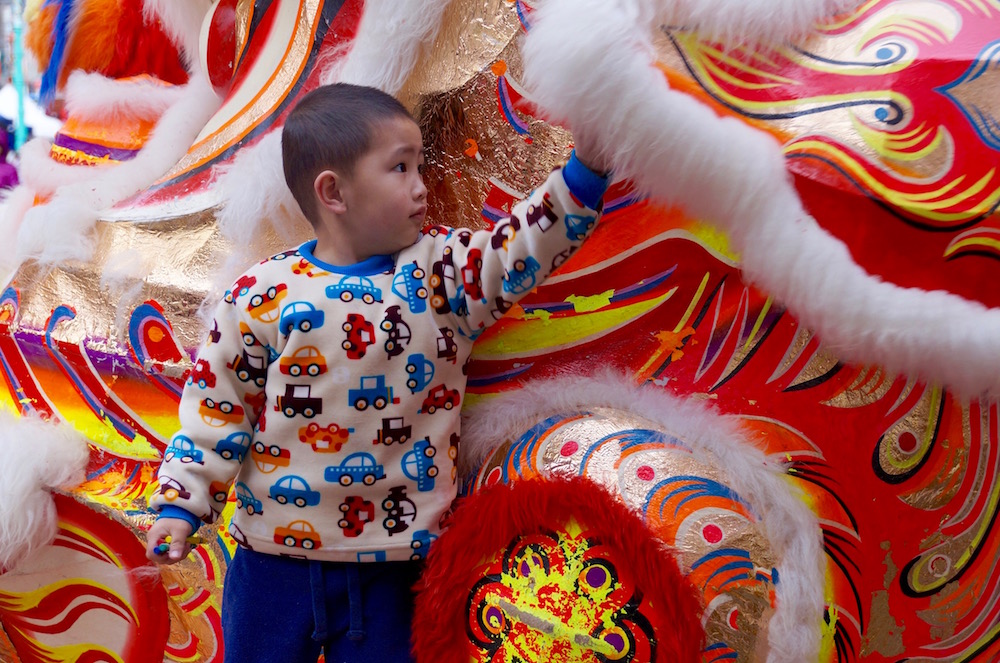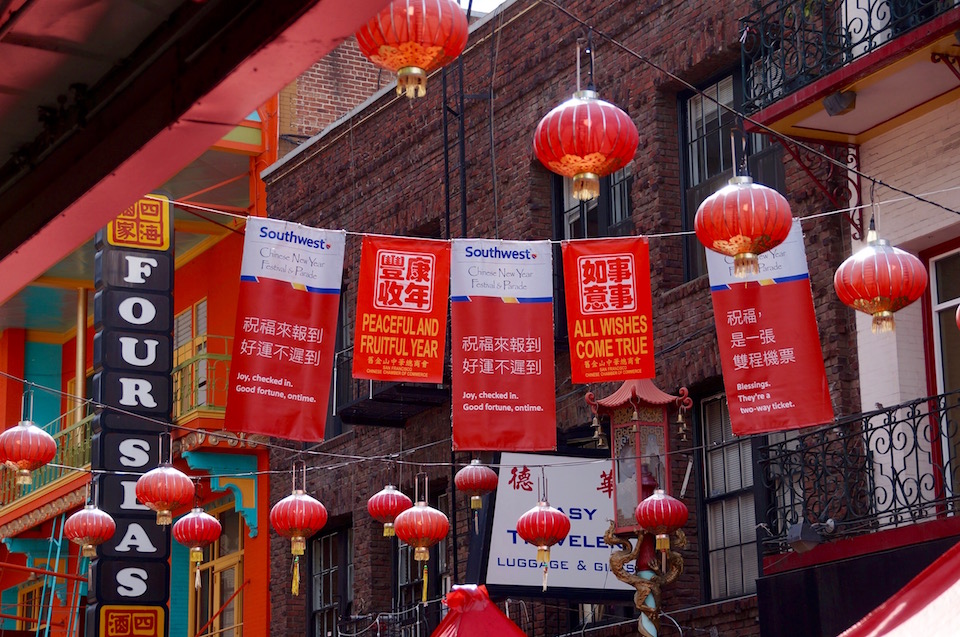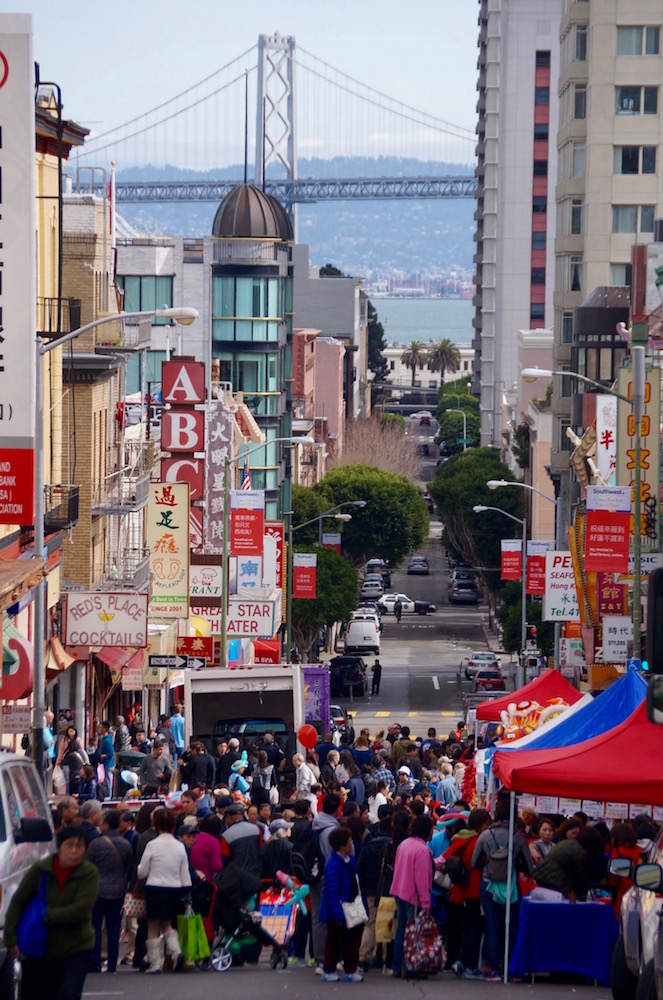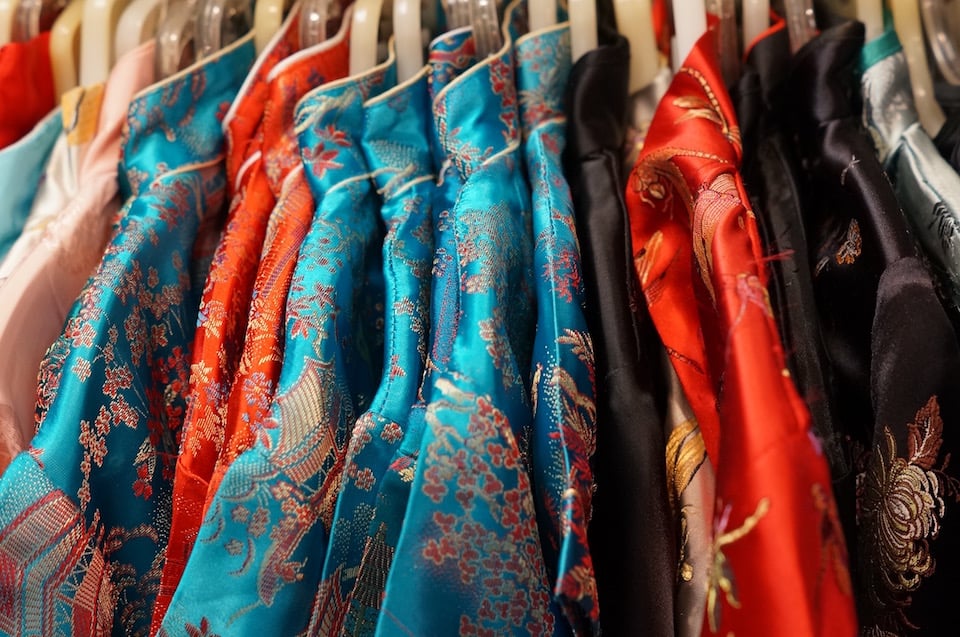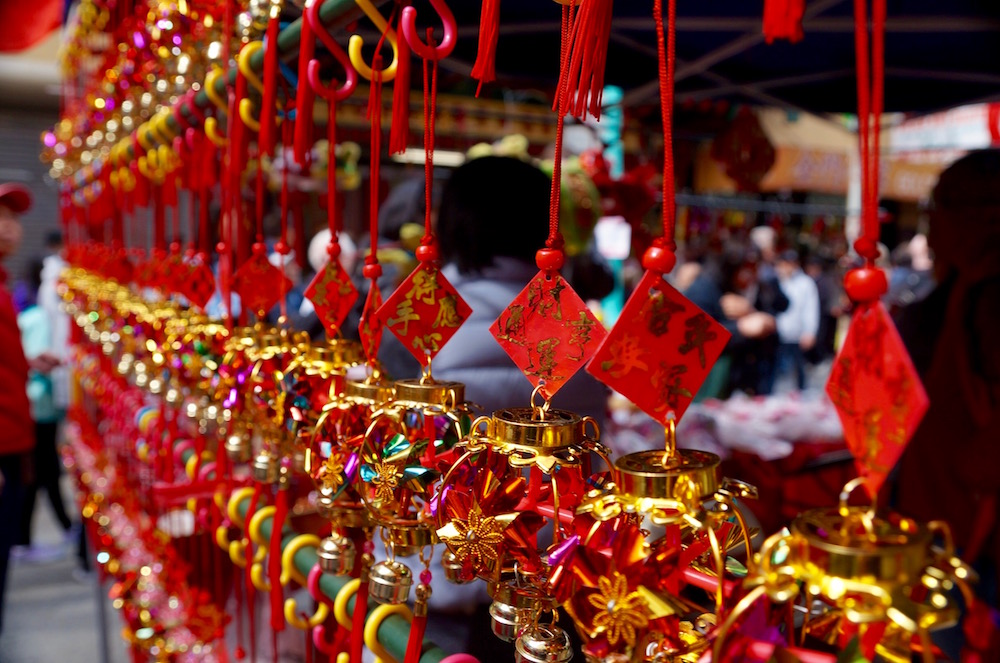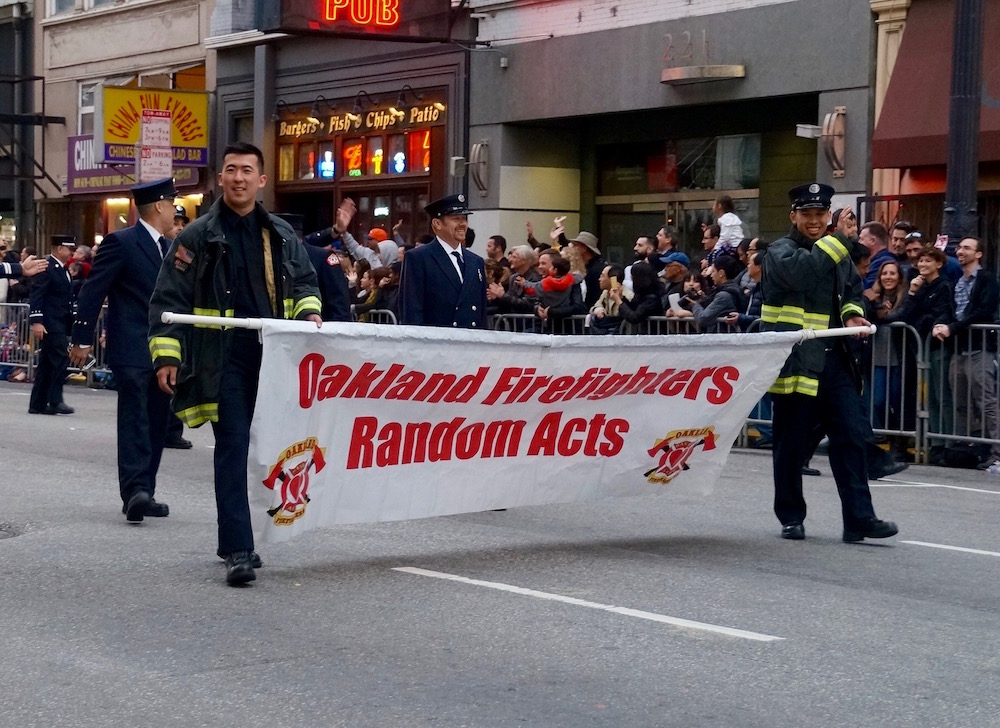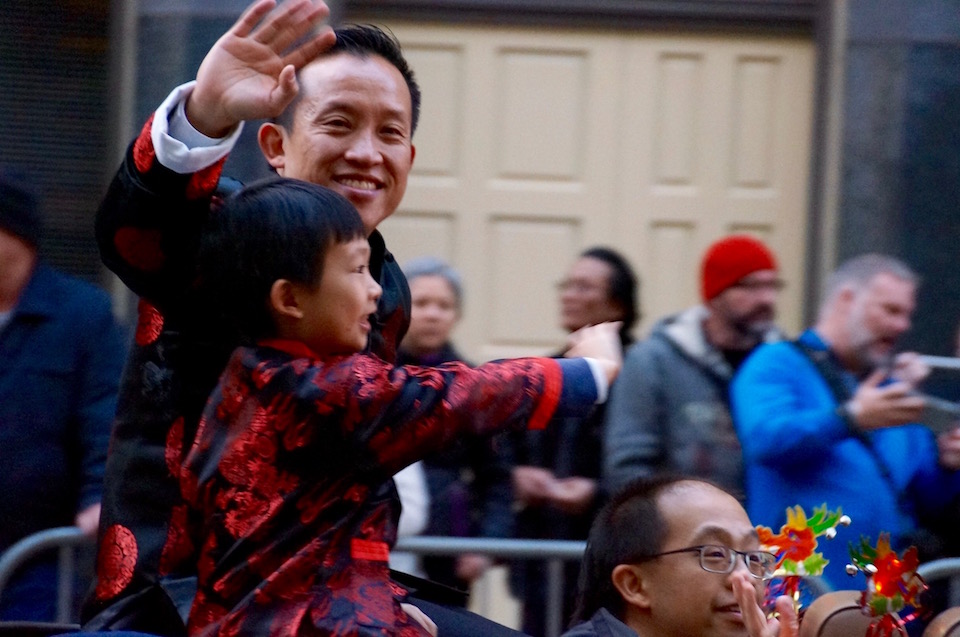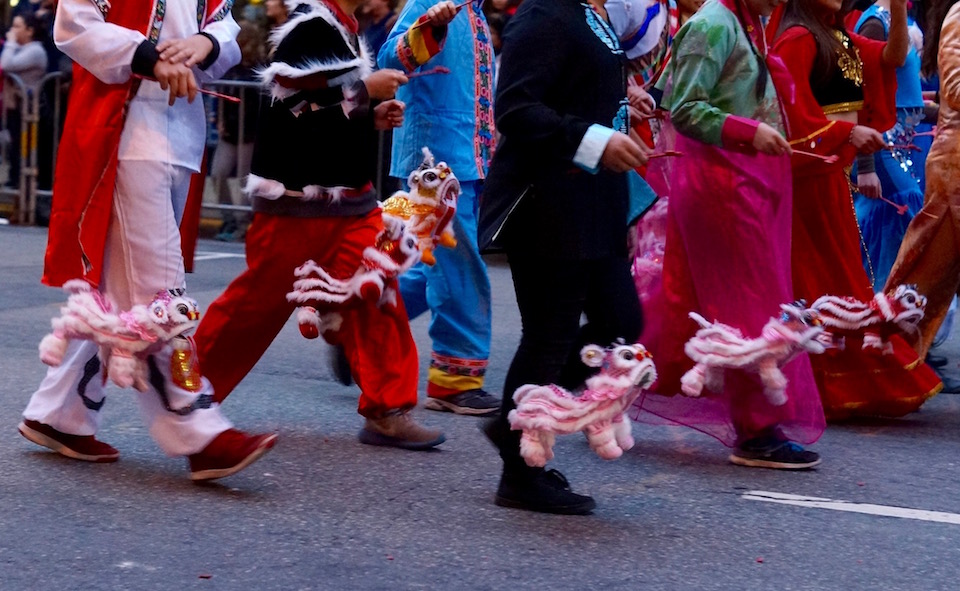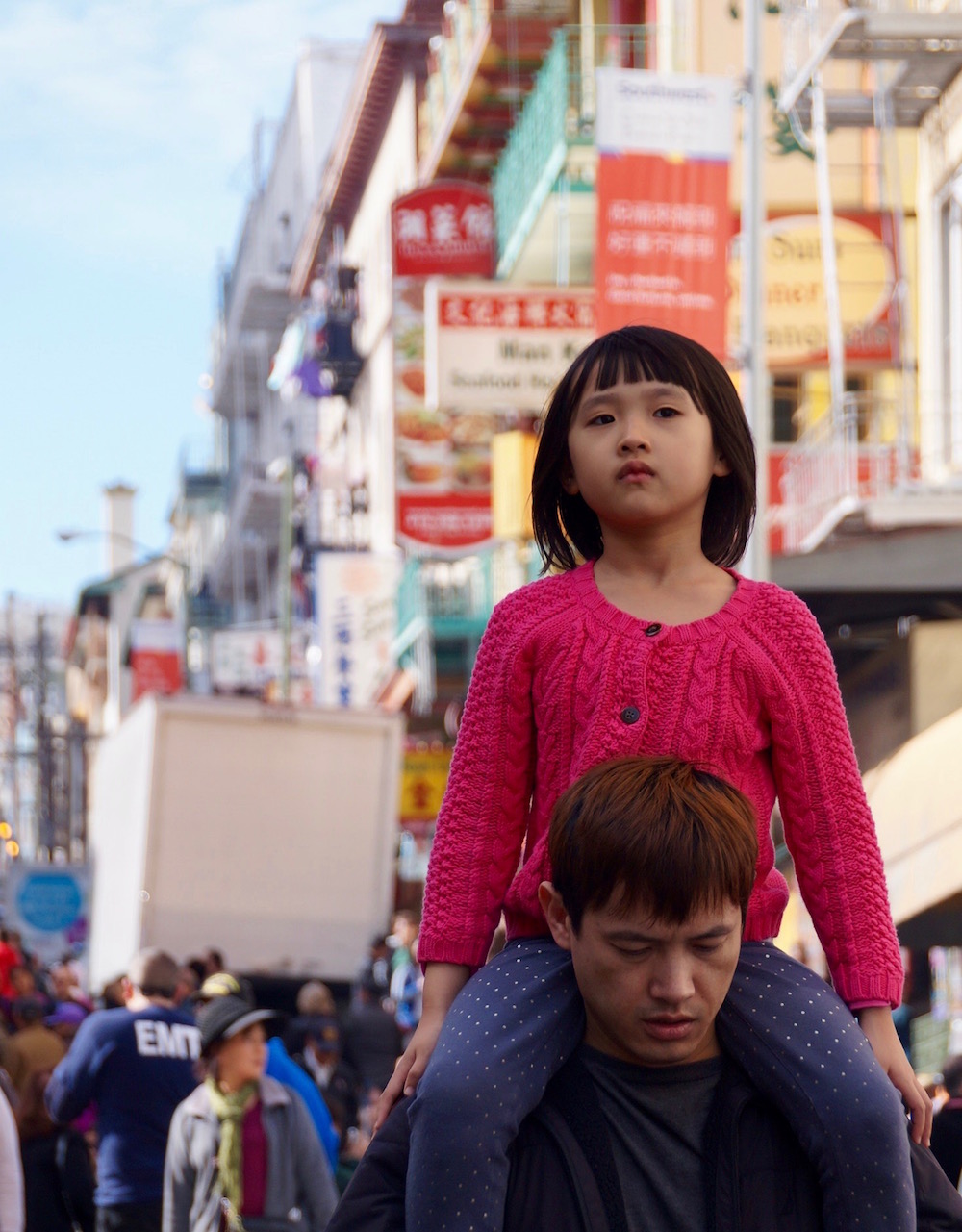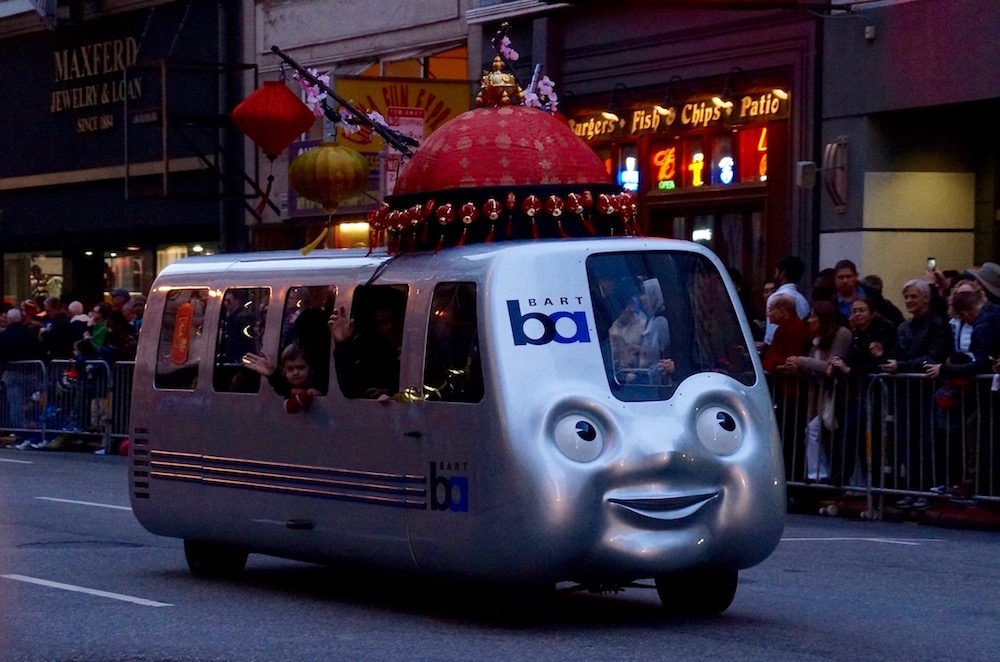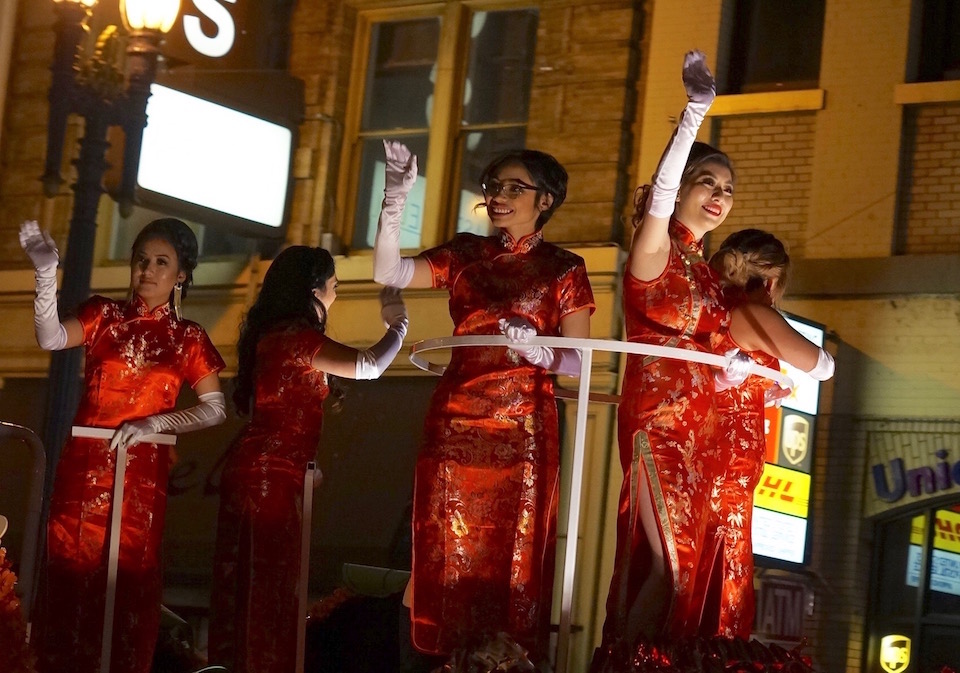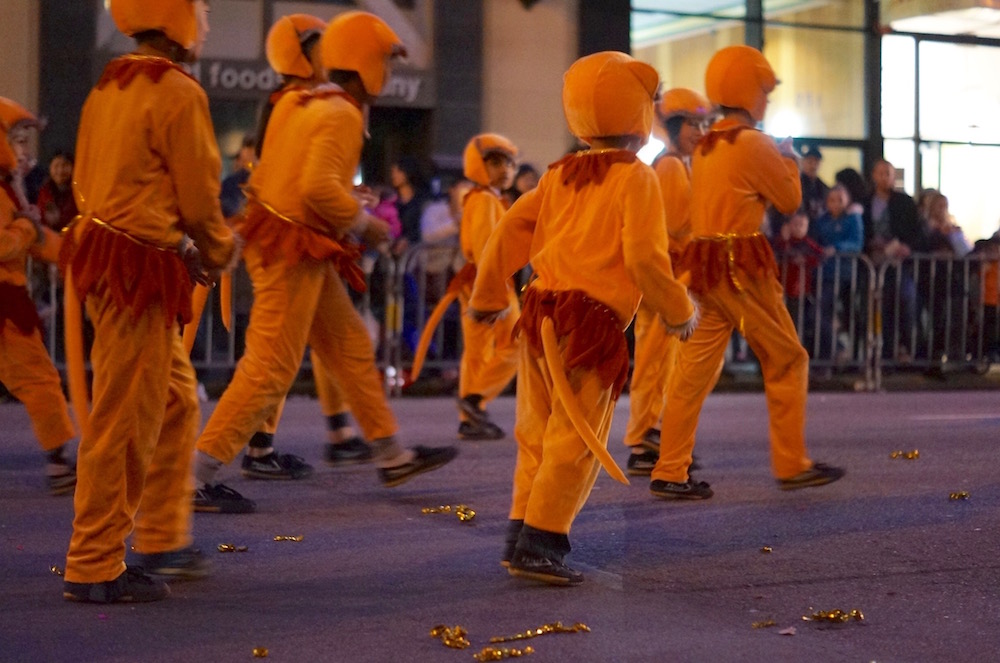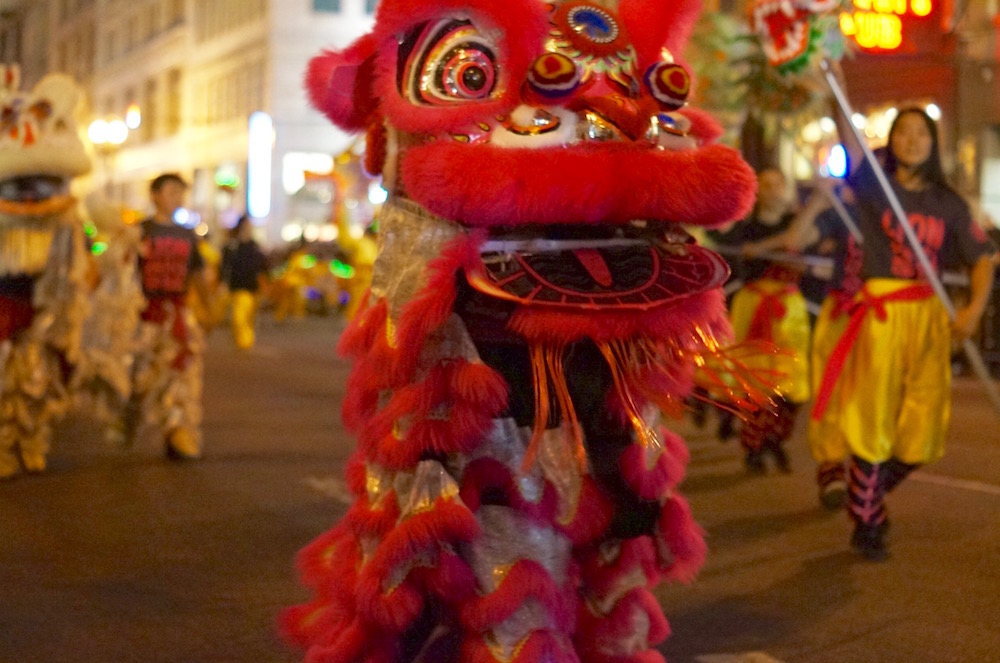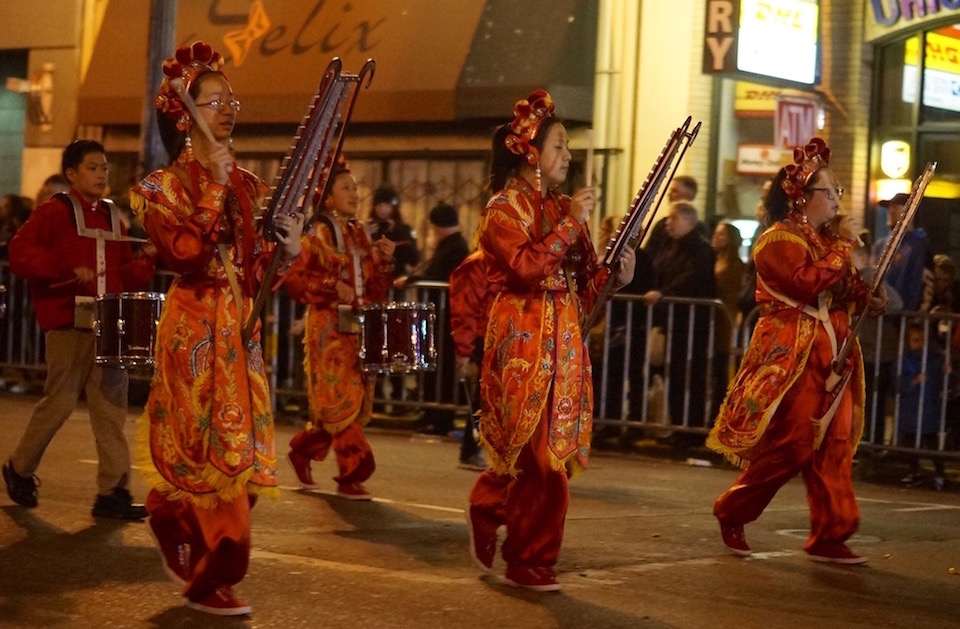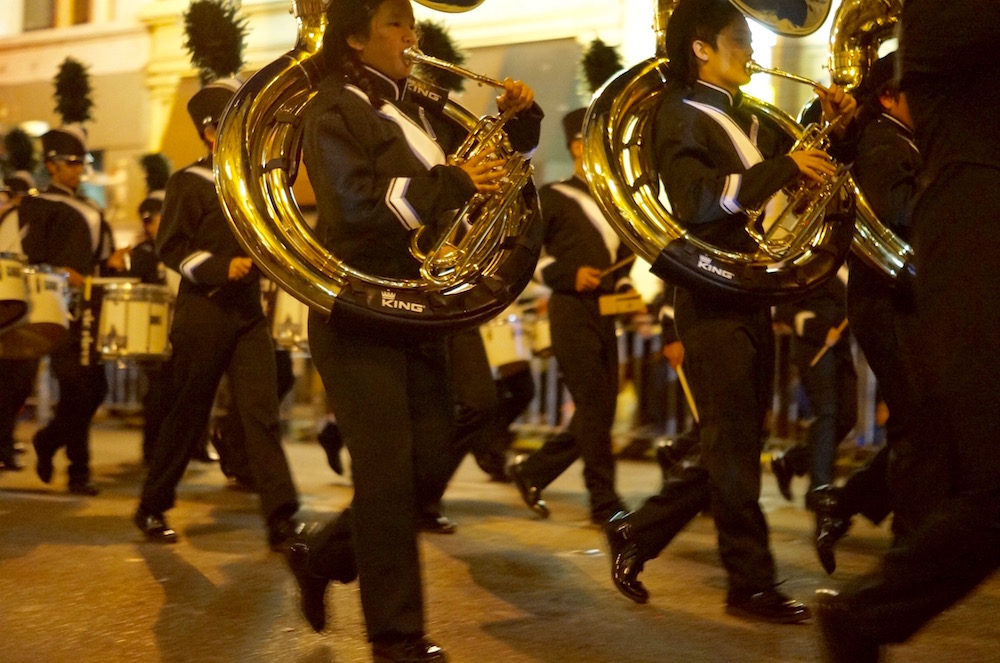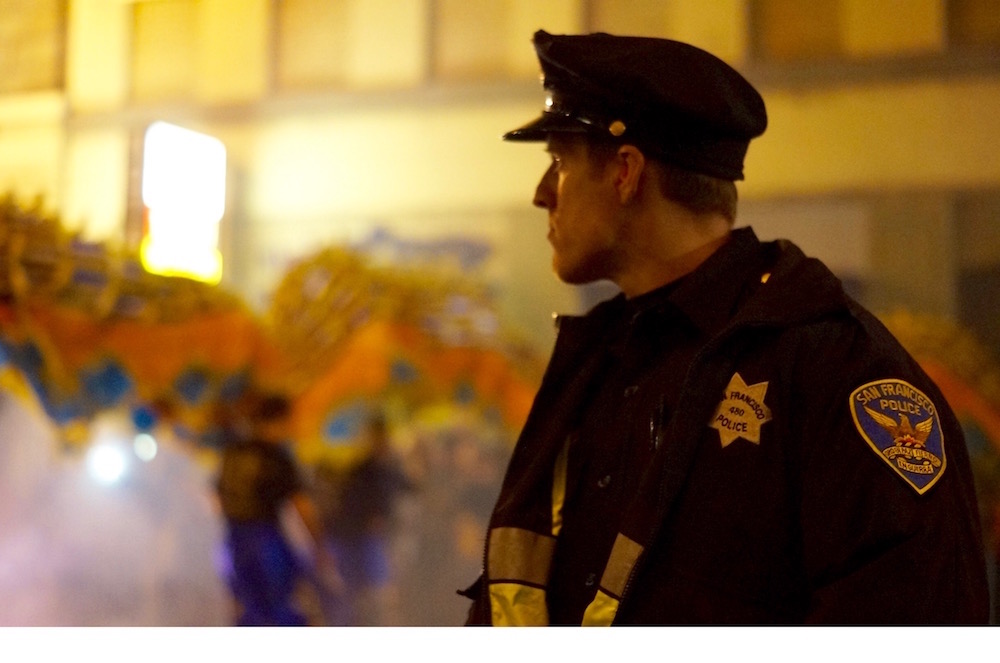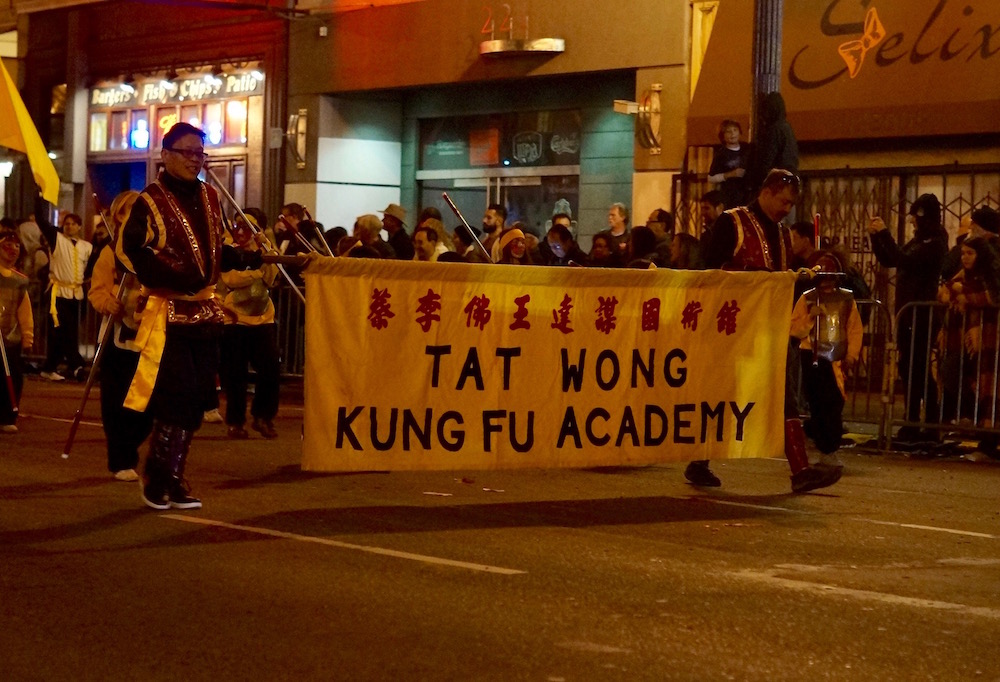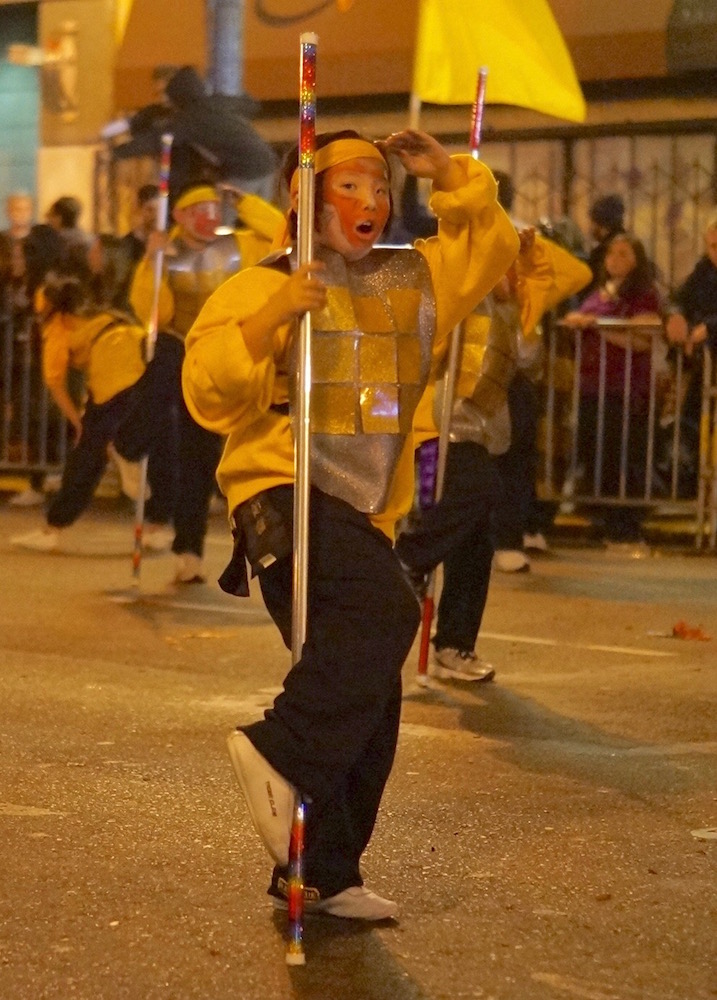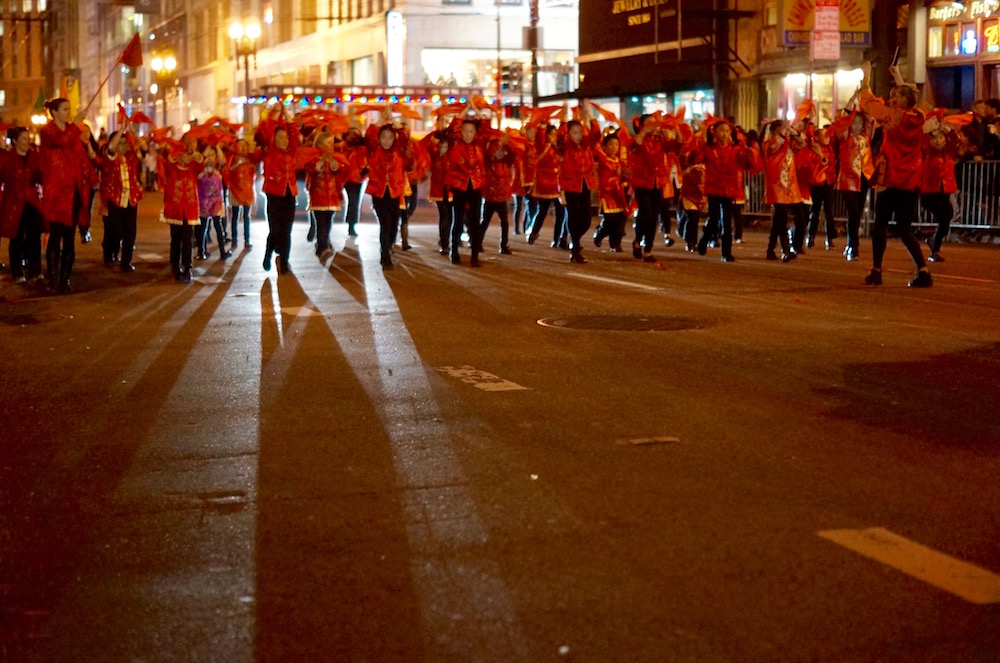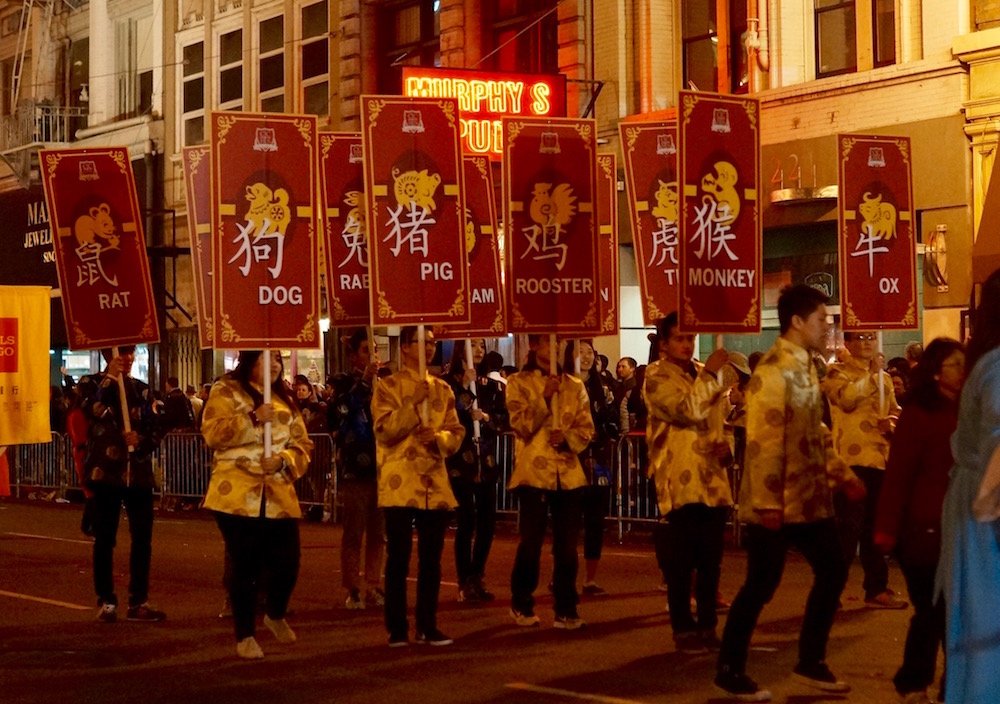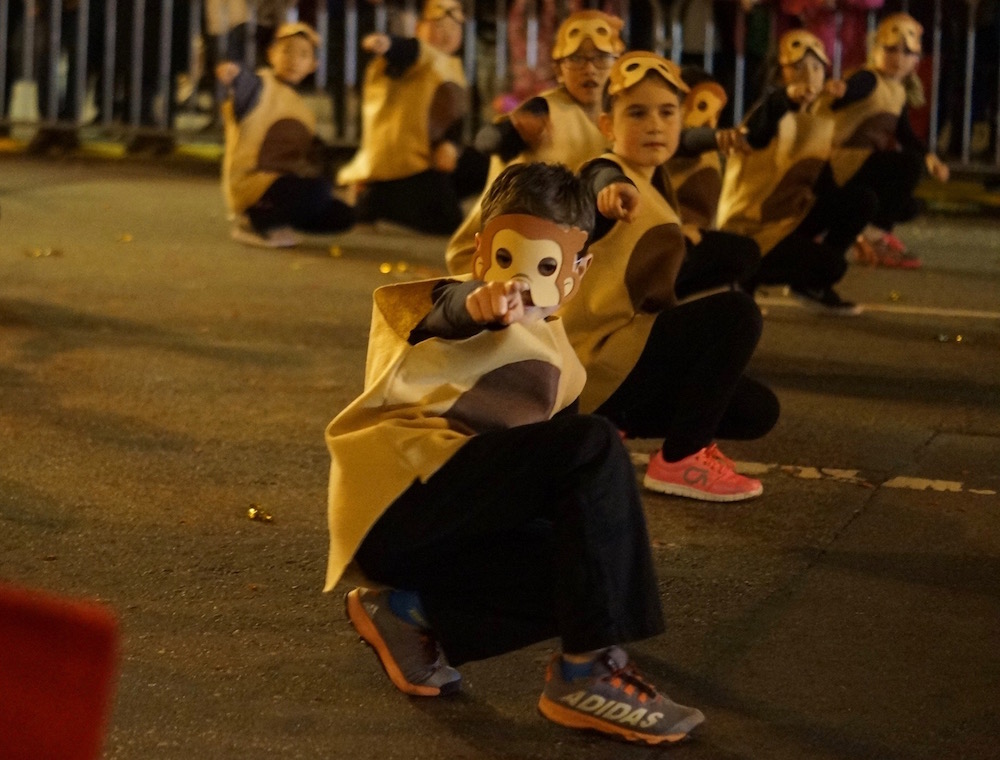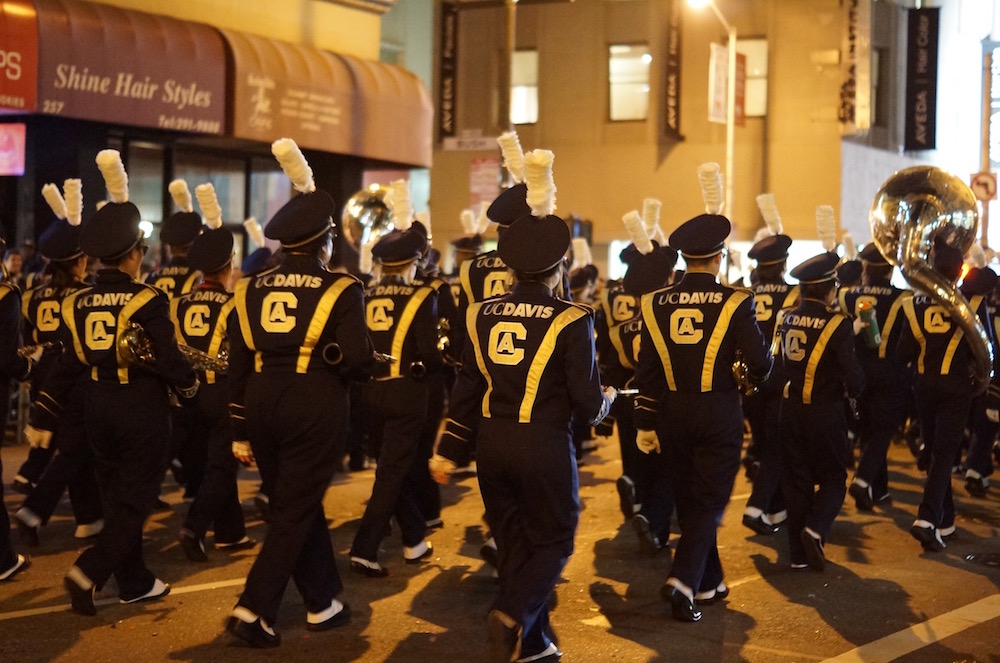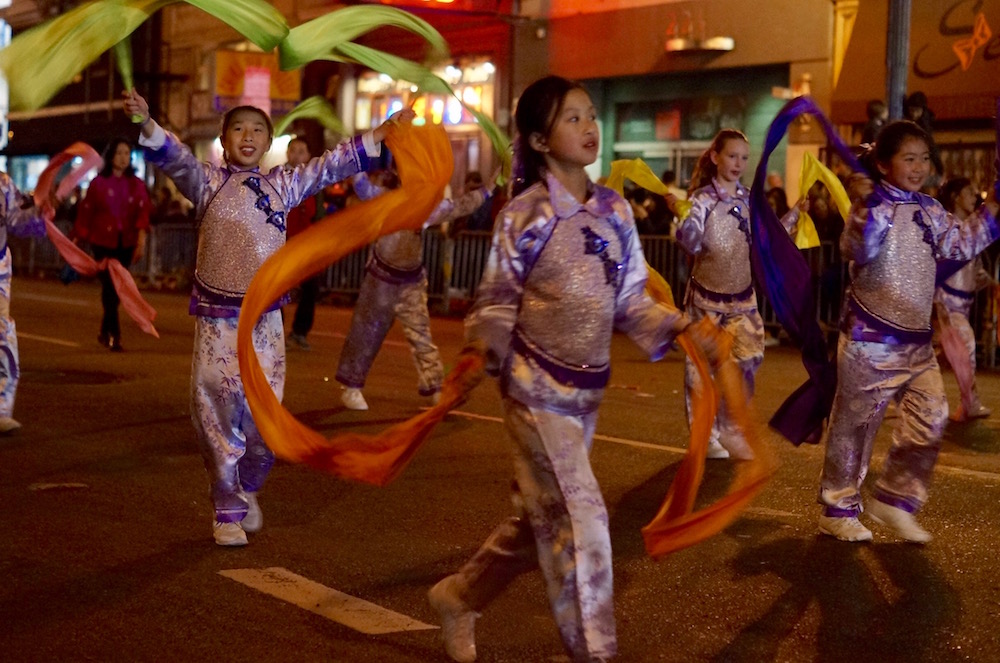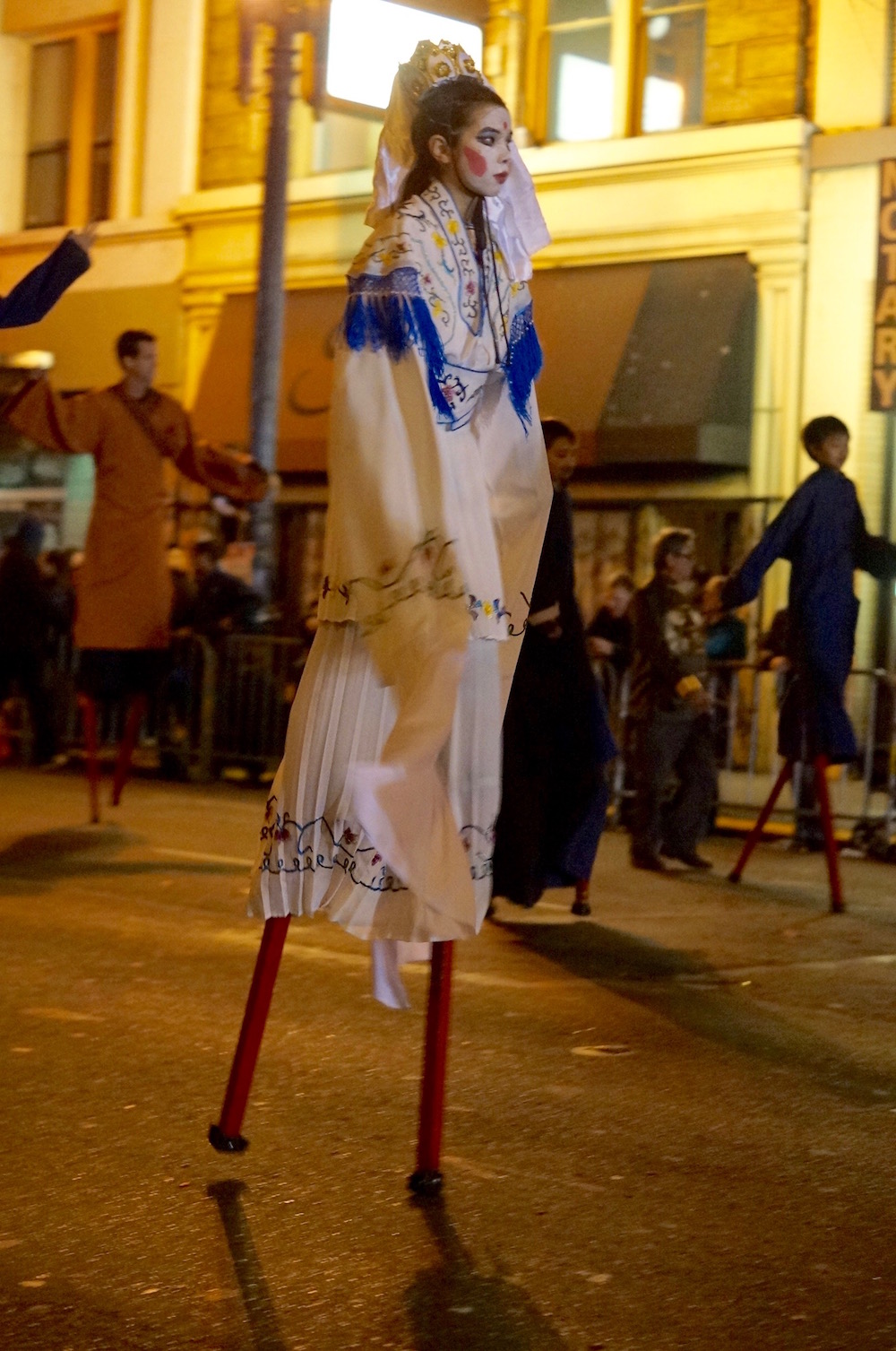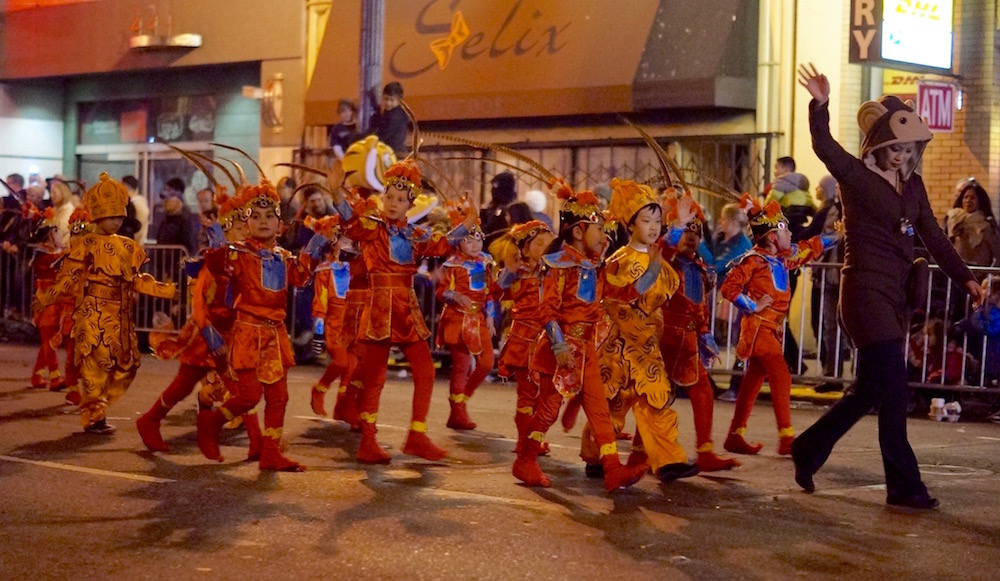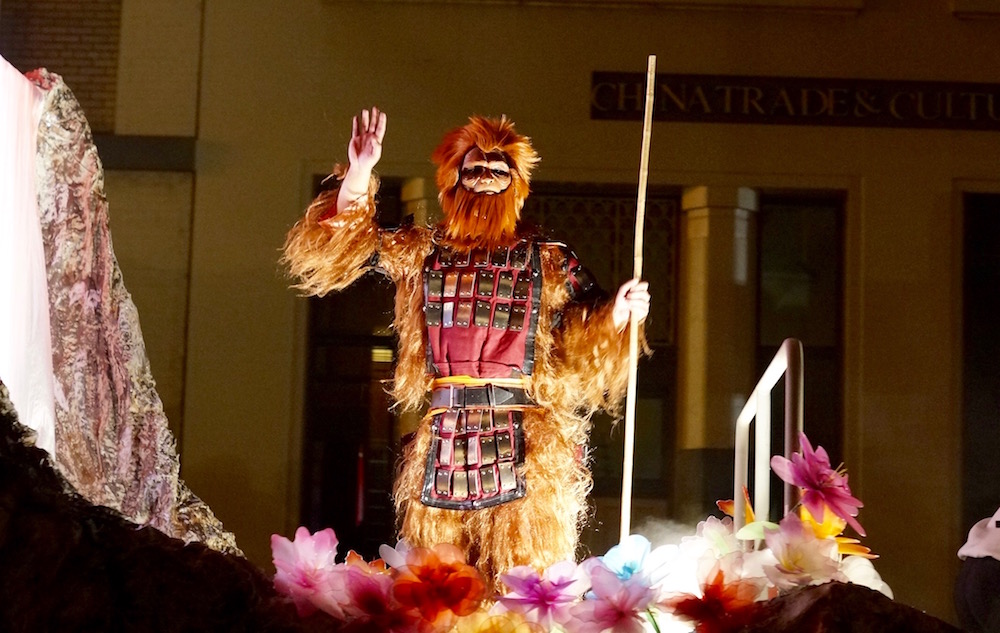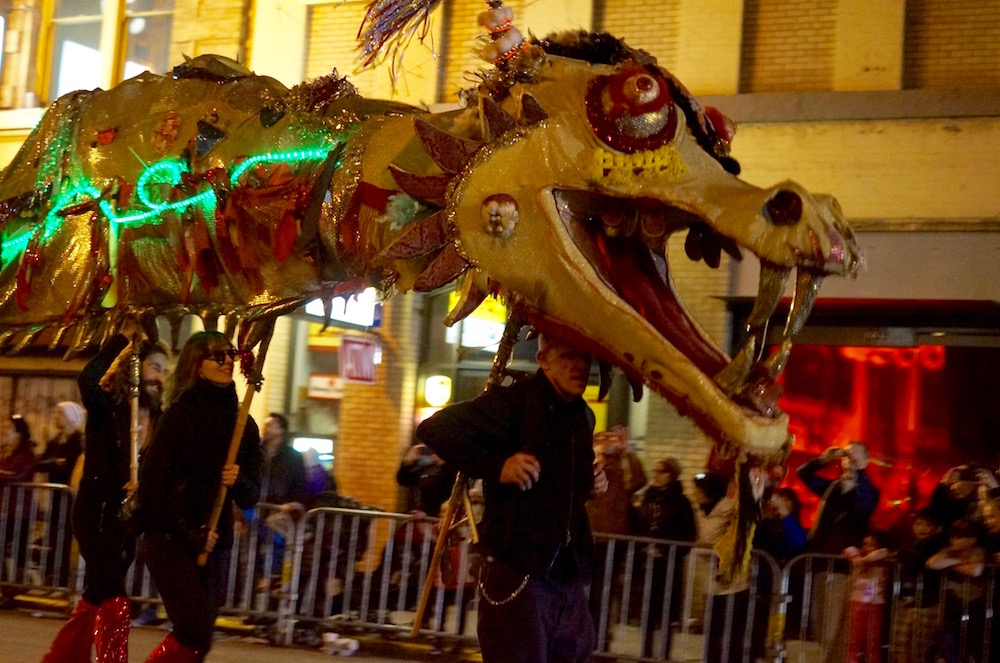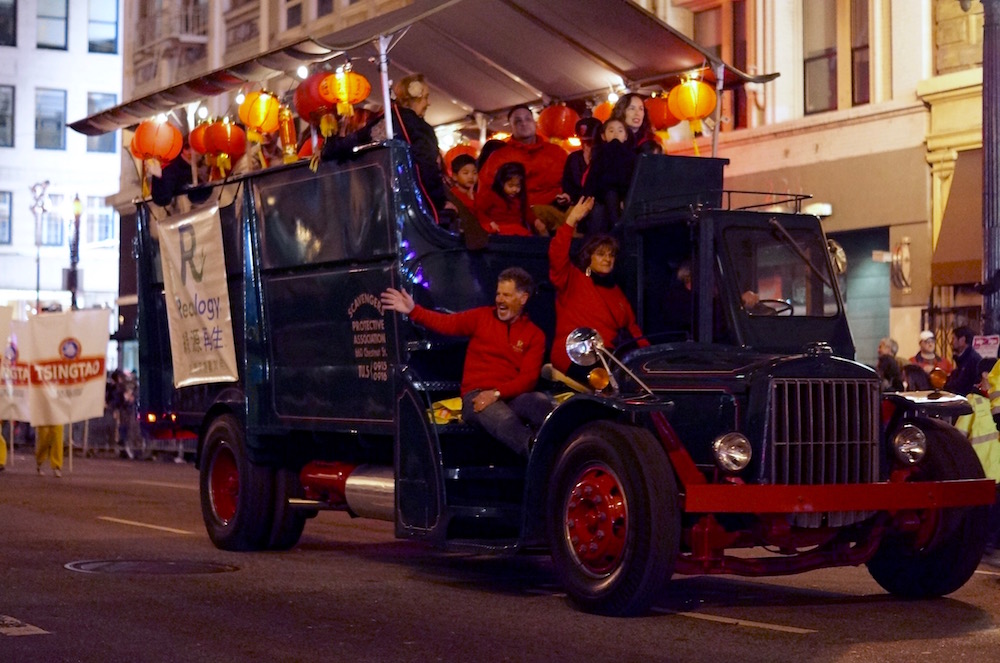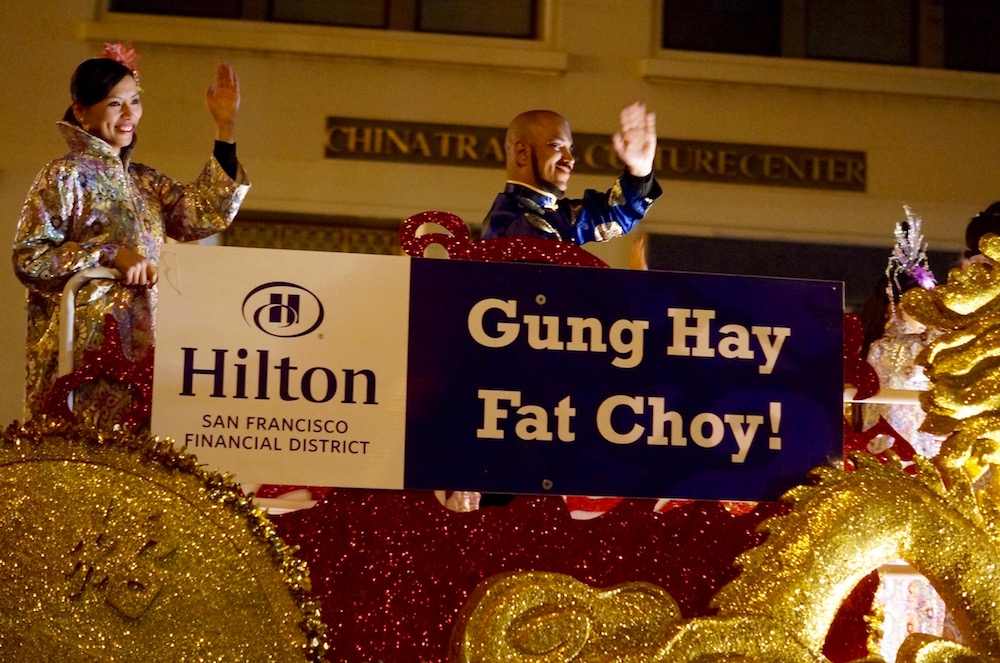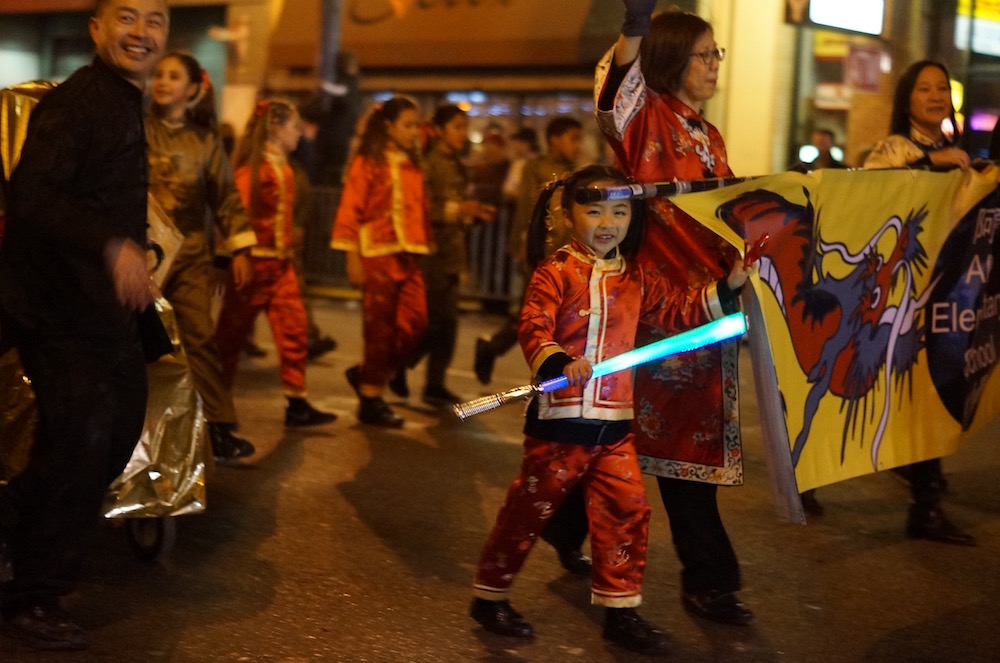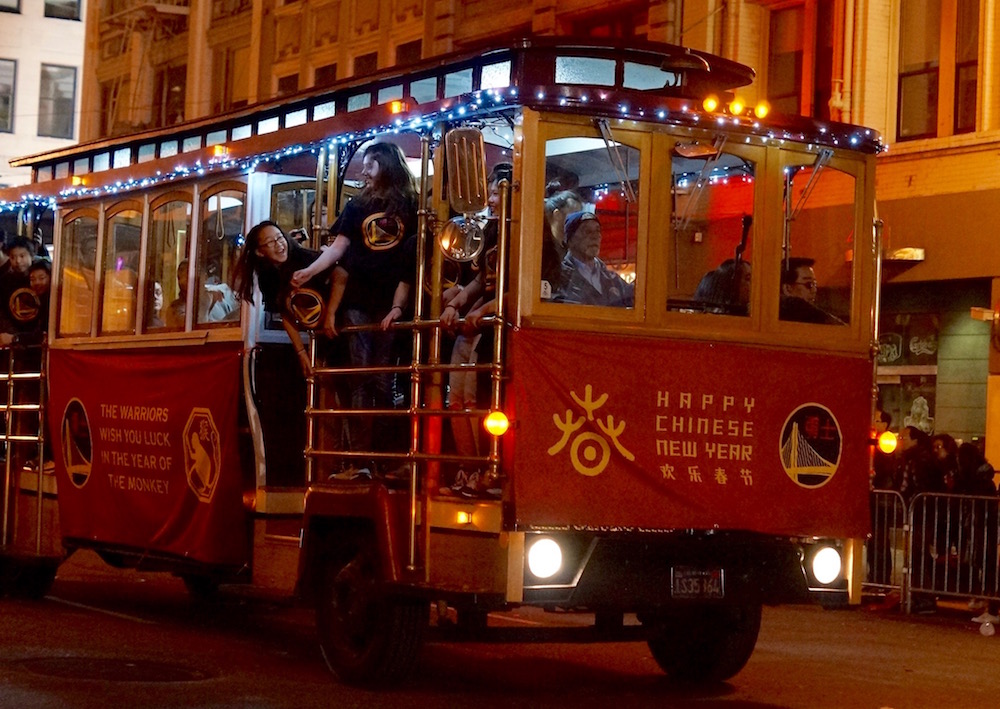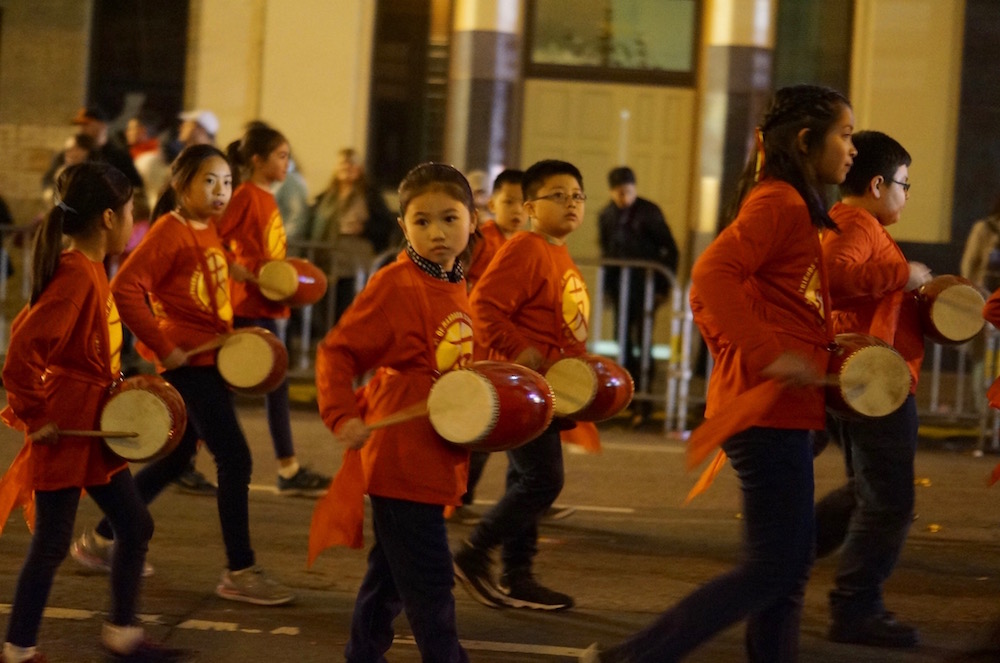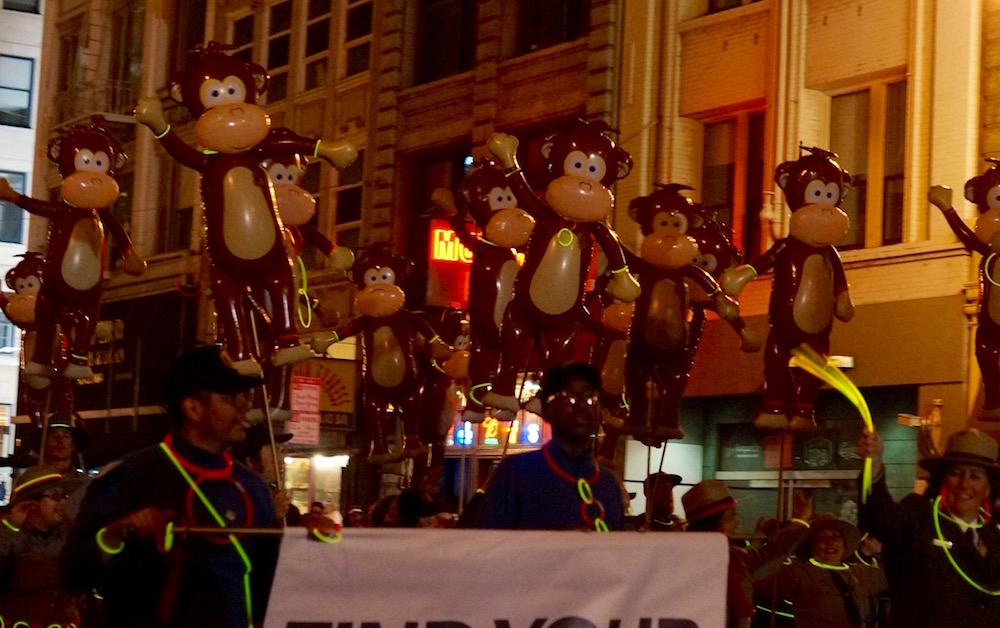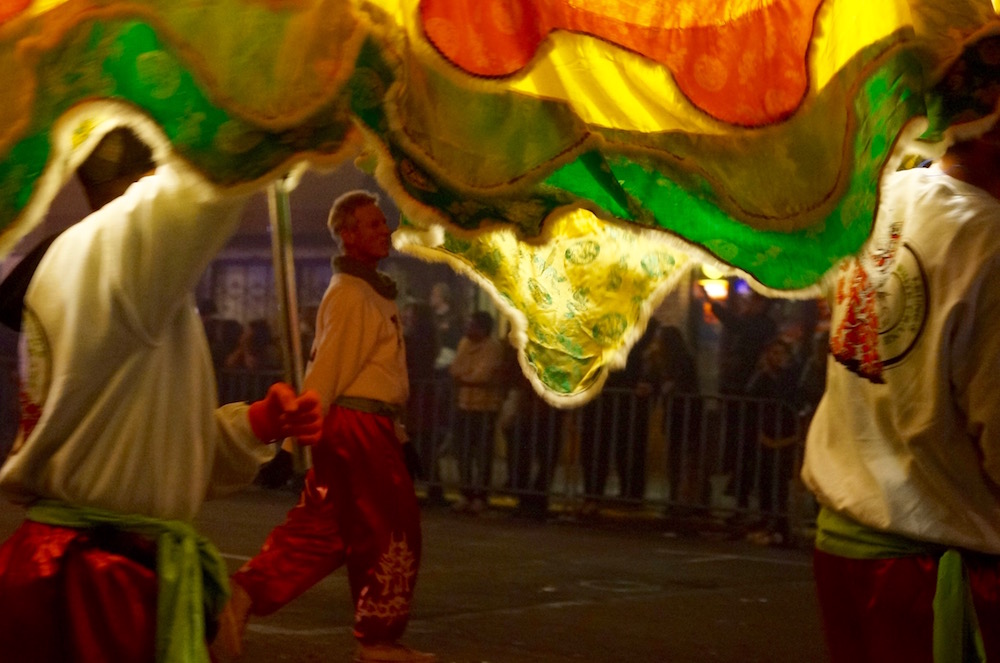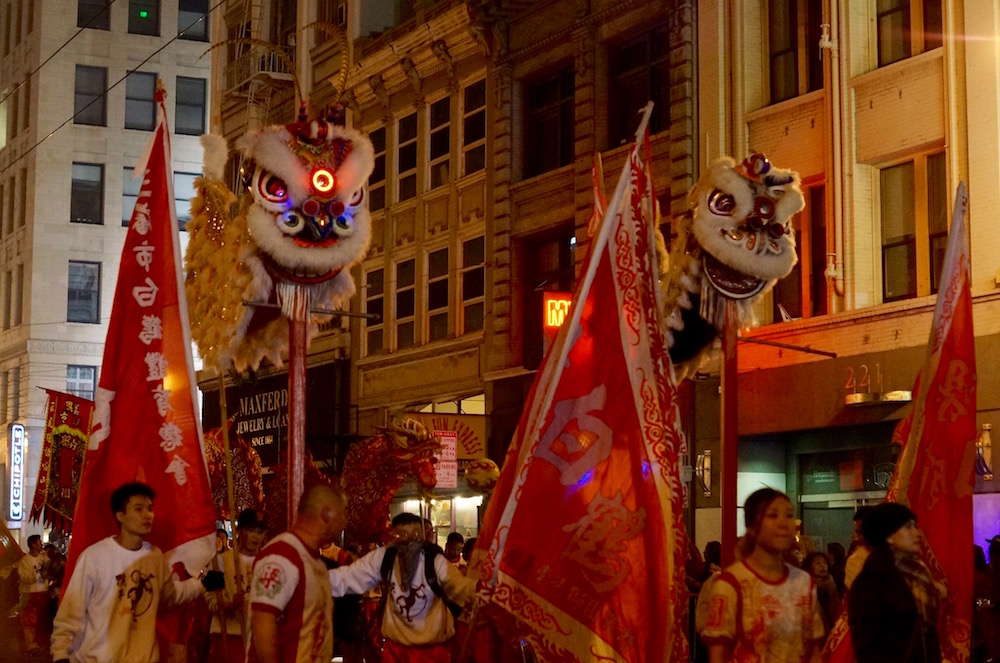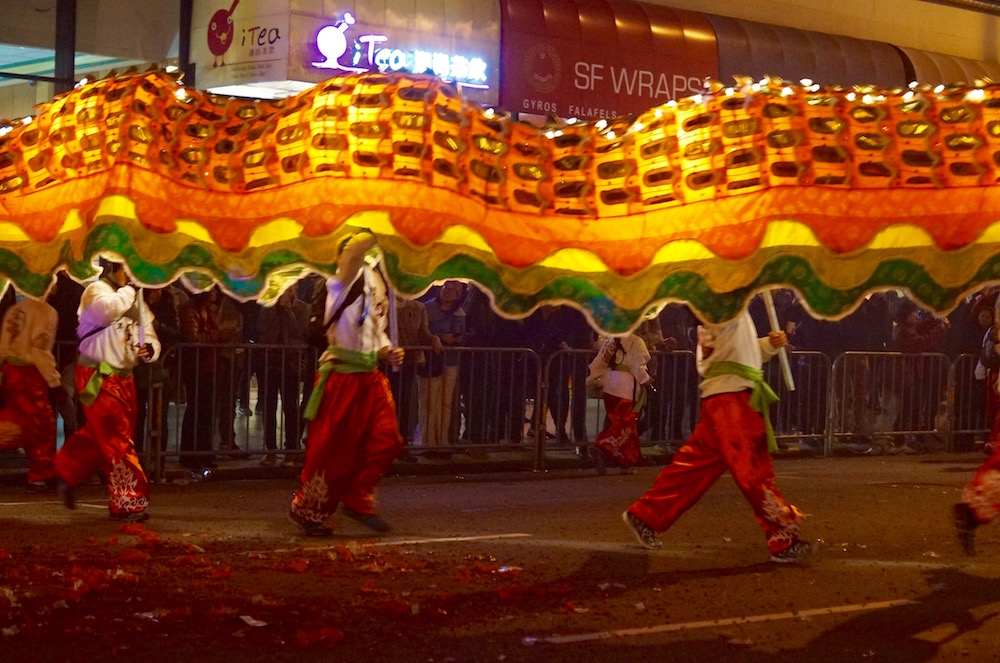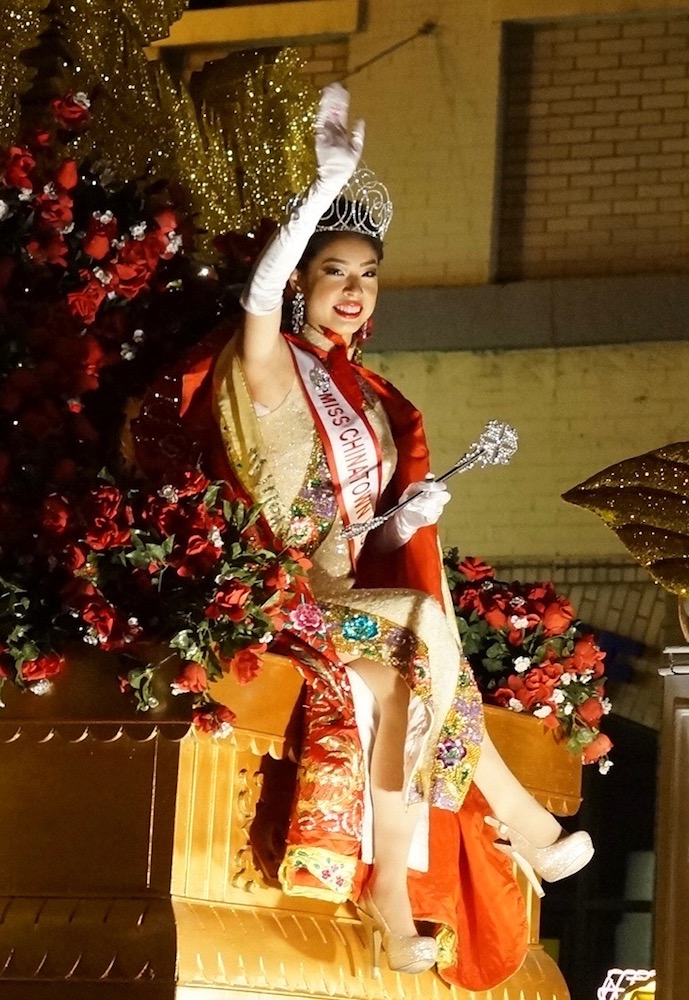 Miss Chinatown USA 2016, Stephanie Wong