Monique Moyer, the executive director of the Port of San Francisco, submitted her resignation on Friday, according to reliable sources who spoke on the condition of anonymity.
We were told Moyer is leaving to take a position with a real estate development firm. Her last day will be Feb. 29th. The Mayor's Office is expected to issue an official announcement today; we will update you when we get further details.
Moyer has been with the Port for 12 years, which is somewhat uncommon for the position, as it's a mayoral appointment (Mayor Gavin Newsom appointed her in 2004). She's the second woman to lead the Port in its more than 150-year history, and one of only three female port directors out of the 85 nationwide, according to her biography on the Port's website.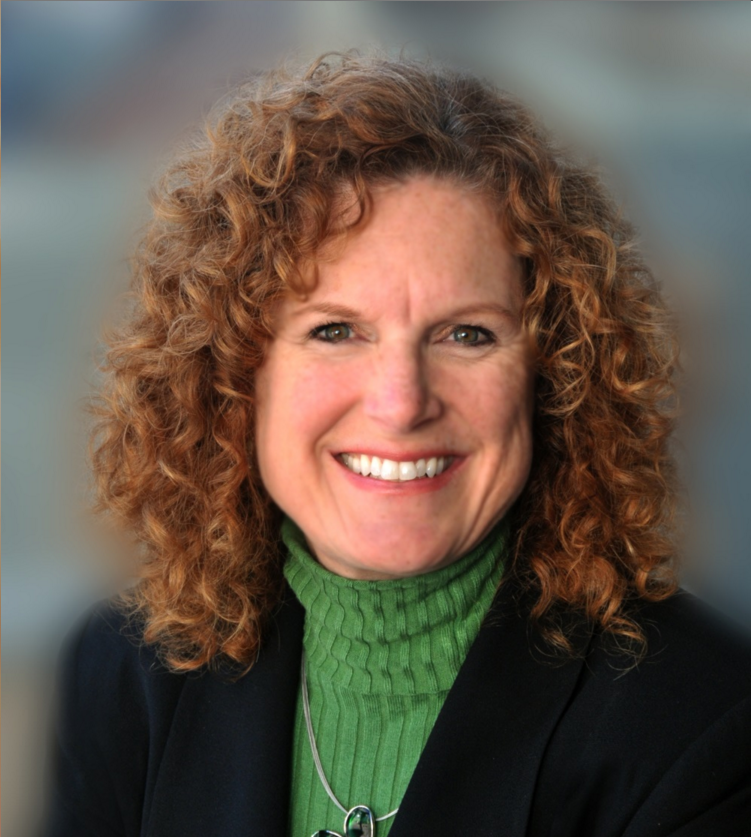 Monique Moyer. (Photo: Port of San Francisco)
Prior to joining the Port, Moyer served as the city's Director of Public Finance, a job she held from 1997 to 2004. At that job, "in addition to managing the City's $2 billion municipal debt portfolio, Ms. Moyer represented Mayor Willie Brown at CalPERS, the United Airlines bankruptcy and numerous other issues of financial complexity," says her bio. "Prior to joining the government sector in 1996, Ms. Moyer previously held officer positions with two separate investment banking firms who specialized in municipal finance."
Moyer is well-liked by her staff and has overseen a number of high-profile projects during her time leading the Port, including the building of the Exploratorium at Pier 15, which opened in April 2013, and the James R. Herman Cruise Terminal at Pier 27, which opened in September 2014.
However, the Port also caused contention among some in the waterfront neighborhoods and beyond in 2012, when it approved the 8 Washington condo development at the Embarcadero and Washington Street. The project has been stalled in the years since, due to ballot initiatives and lawsuits.

Moyer has also had a contentious relationship with District 3 Supervisor Aaron Peskin, who was recently reelected to the seat after terming out in 2009. In 2008, when Peskin was president of the Board of Supervisors, Moyer alleged that he had engaged in "outlandish harassment," threatening the jobs of Port staff members via telephone conversations. Supervisors are barred by city law from interfering in the business of city departments, which qualifies as official misconduct; Peskin denied that he had broken the law.
Update, 10:14am: The Port has confirmed Moyer's resignation and provided the letter she sent to Mayor Ed Lee. Her title will be Senior Managing Director in Global Workplace Solutions Business for CBRE Group, Inc., based out of their San Francisco office.