Even when it seems like there's nothing to eat in the neighborhood, there's always something new on the way. Here's a look at few restaurants and cafes getting ready to launch, relaunch or expand in SoMa this year.
Soup Freaks Over Soup?
Whoa! Apparently @SoupFreaks shut down! That's a bummer, I liked that place. pic.twitter.com/nJyEU62yG7

— We Built This City⭐️ (@TheRealWBTC) February 1, 2016
Soup Freaks at 667 Mission St. is currently closed—but don't freak out just yet. According to the company's website, the formerly soup-centric eatery is set to return with a whole new concept, starring nutritious and environmentally-conscious foods.
According to Yelp, the wait won't be long; the new concept is expected to debut March 1st.
Sunset's Hot Pot Garden Finds A New Home In SoMa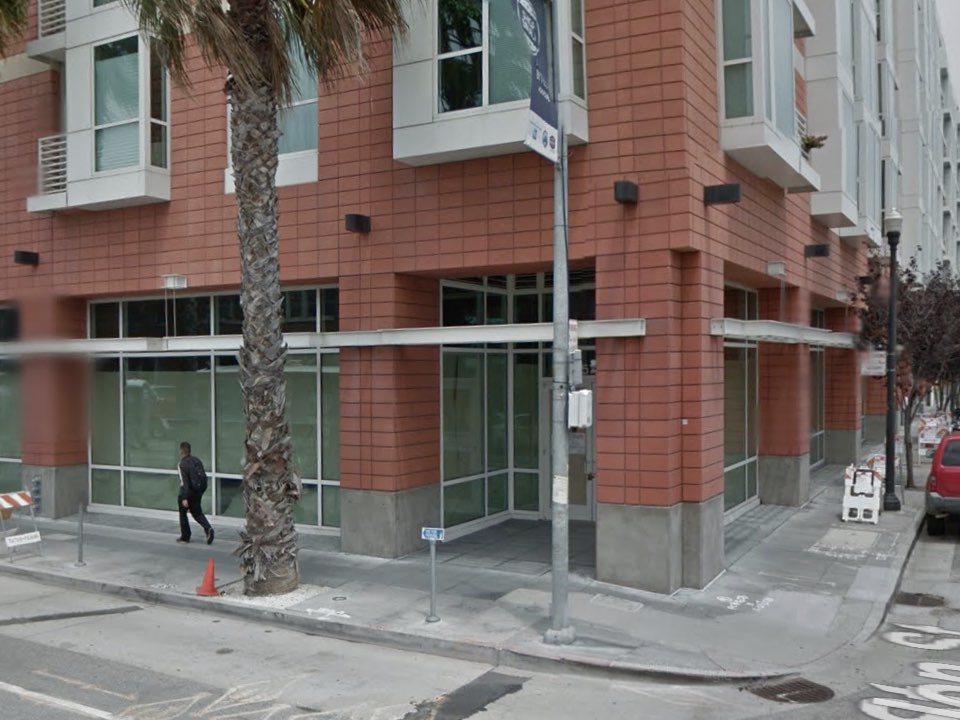 Photo: Google Maps
Get ready for a sizzling feast. Hot Pot Garden—which closed its Sunset location in the summer of 2014, due to a kitchen fire—is set to return to the city with a new location at 575 4th St.   
Like the former location, it'll offer a 90-minute all-you-can-eat-and-drink menu, featuring a vast selection of meats, seafood and veggies to dip into a steaming pot of broth.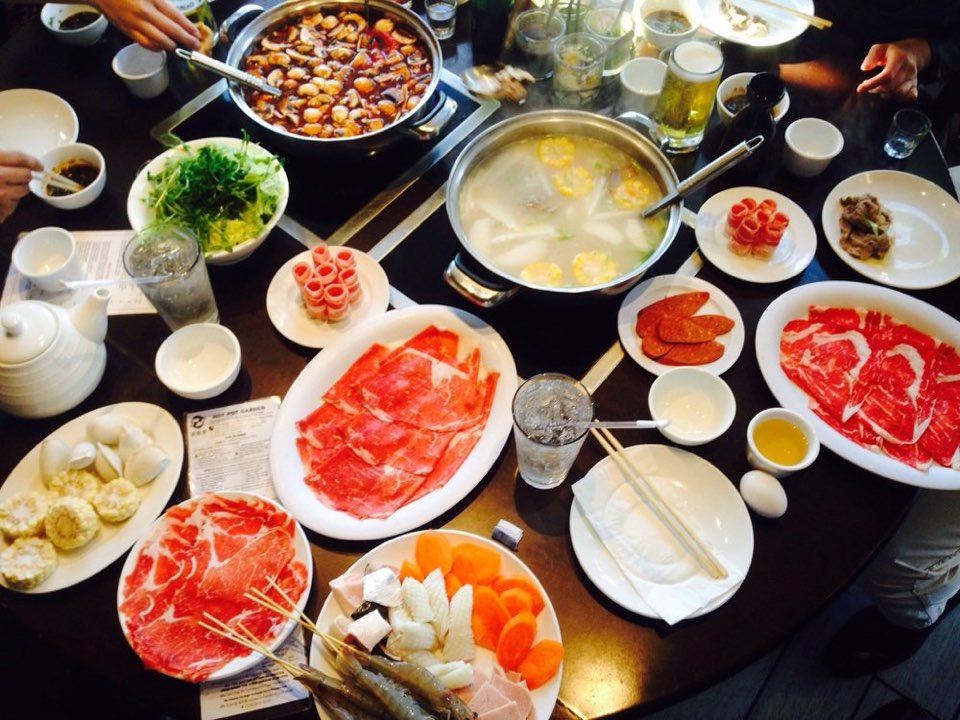 A hot pot feast at Hot Pot Garden's former Outer Sunset restaurant. (Photo: Jane A./Yelp)
The liquor license application posted on the still-under-construction restaurant's window may also mean a wider selection of beers—the Millbrae location has 70 on tap.

Mysterious Chinese Restaurant Coming To The Good Hotel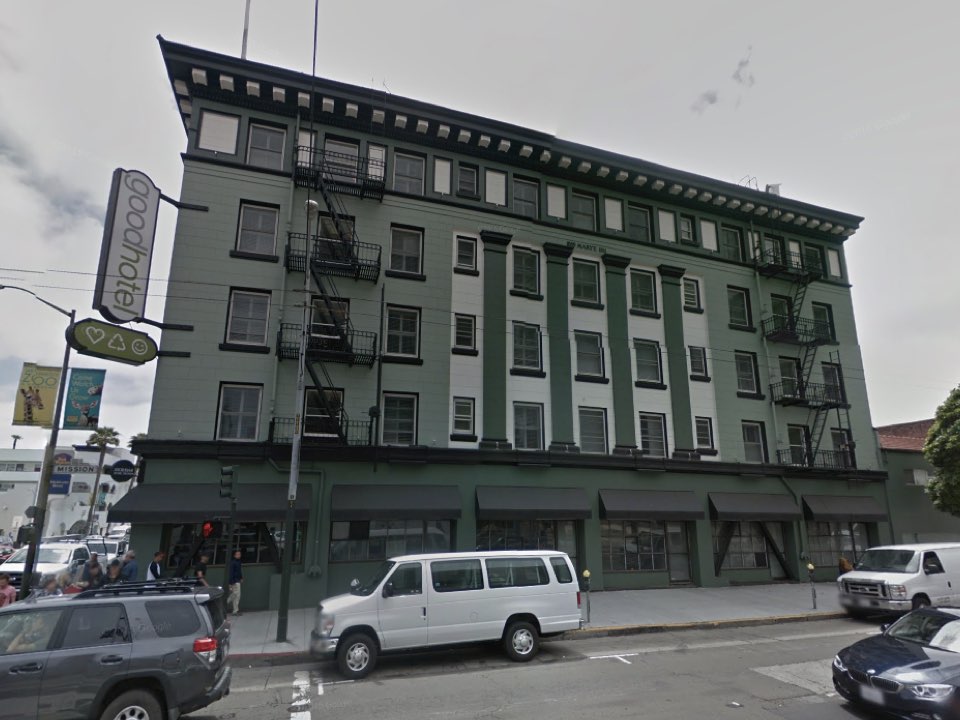 Photo: Google Maps
A construction crew has been in and out of the vacant restaurant space at the corner of Seventh and Mission (formerly Sidebar Wine Tavern) for months, and after much snooping, we've finally spotted a hint of what's to come.
According to a sparse, recently launched website, it'll be an "authentic" Chinese food restaurant named Téo. Much of the content on the site is filler text waiting to be updated, so it's unclear whether the published menu—listing dishes like spring rolls, beef noodle soup and fried bananas—is the actual menu they're planning to launch.
Thanks to the hiring platform ZippyApp, we were also able to find a rendering of the future restaurant: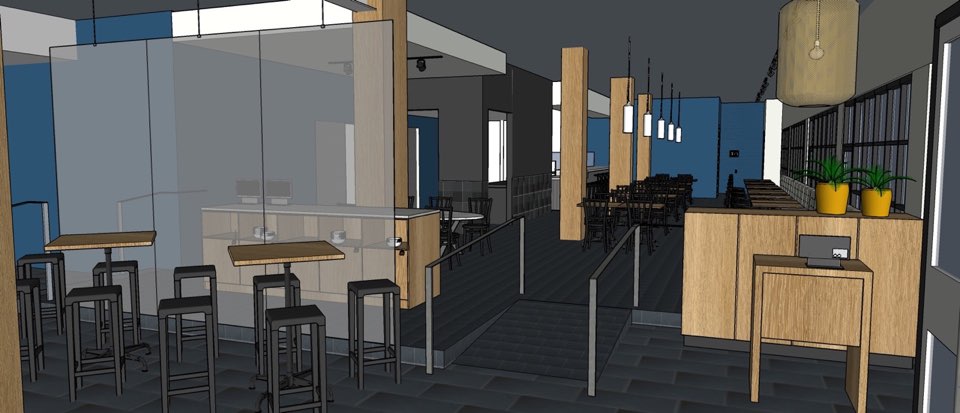 Equator Heads South To LinkedIn Tower
After bringing its premium coffee to Sixth and Market nearly one year ago, Equator is spreading its wings south. The company's cofounder, Helen Russell, told the Chronicle in December that the burgeoning coffee business will open a new location this year, on the ground floor of LinkedIn's future tower at 222 2nd St.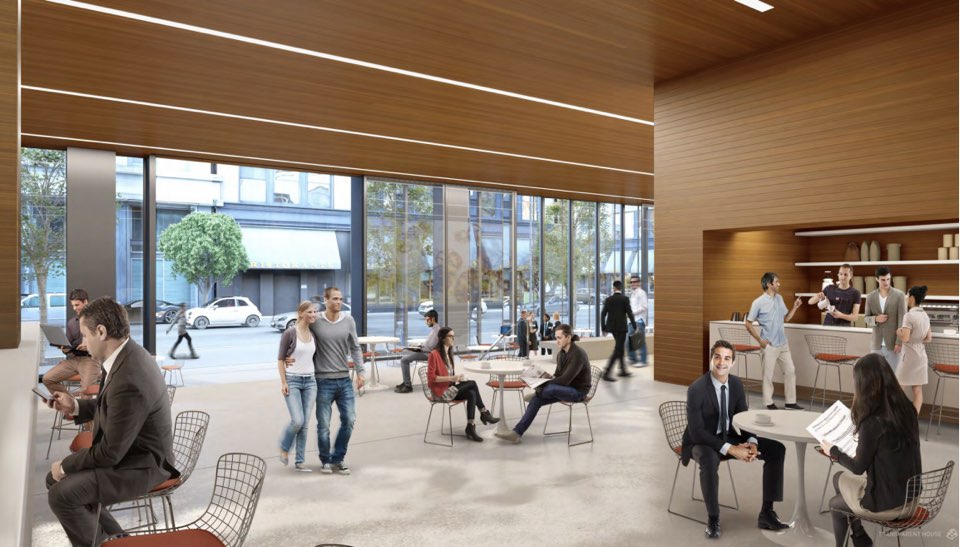 A rendering of the tower's ground-floor public space, courtesy of Tishman Speyer, Gensler & Thomas Phifer and Partners.
While construction on the 26-story tower is expected to wrap up early this year, Equator has been mum on its timeline for opening this new space.
Of course, these four aren't the only new eats and drinks the neighborhood can look forward to this year. We've also got our eyes on Coffee Cultures opening a coffee, wine and beer bar any day now at Ninth and Mission; Bacon Bacon coming to Third Street, just steps from the ballpark; Fénix bringing upscale Mexican cuisine to the old TBD restaurant; and the very secretive restaurants The Hunted and The Arsenal.
We'll share updates on all of these future spots and more as they continue to progress.