The Humidor cigar and smoke shop at 275 Battery St. is closing temporarily in April and moving, but not very far: It's leased a storefront just around the corner in 1 Embarcadero Center near Front Street, next to the Allen Edmonds shoe store in a spot that's long been vacant.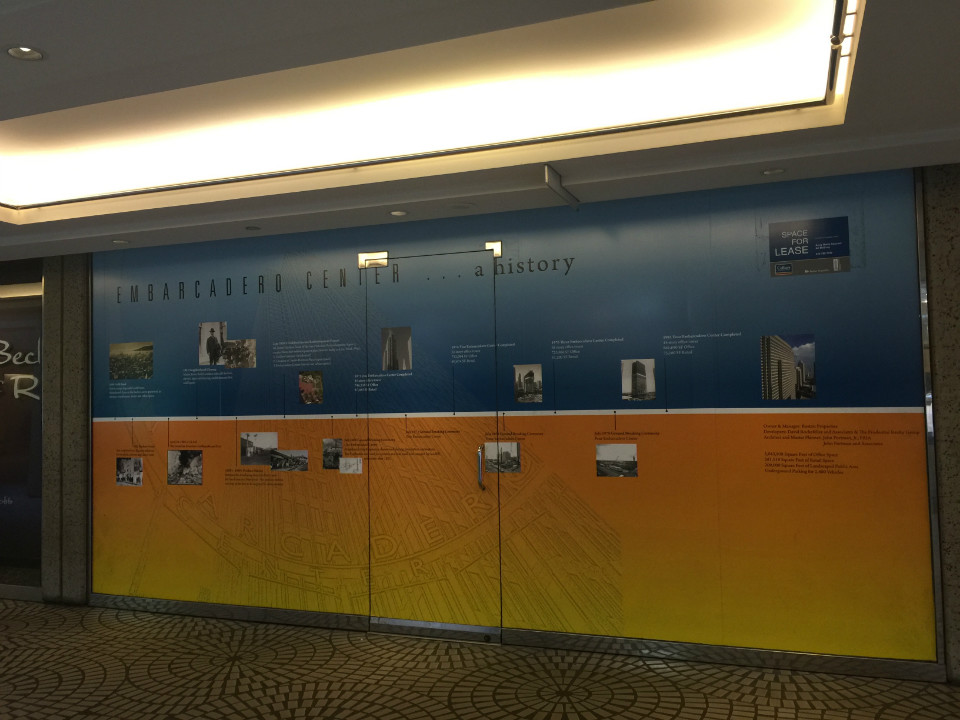 The forthcoming new home of the Humidor at 1 Embarcadero Center.
Owner Ben Bakshi said he's not sure when the new store will open because of construction and permits, but it could be for a month-and-a-half to two months. "We were trying not to have any down time," he said. The shop is moving because the building was sold in October of 2015, and the new owners didn't renew the lease because they want the space for another use, he added.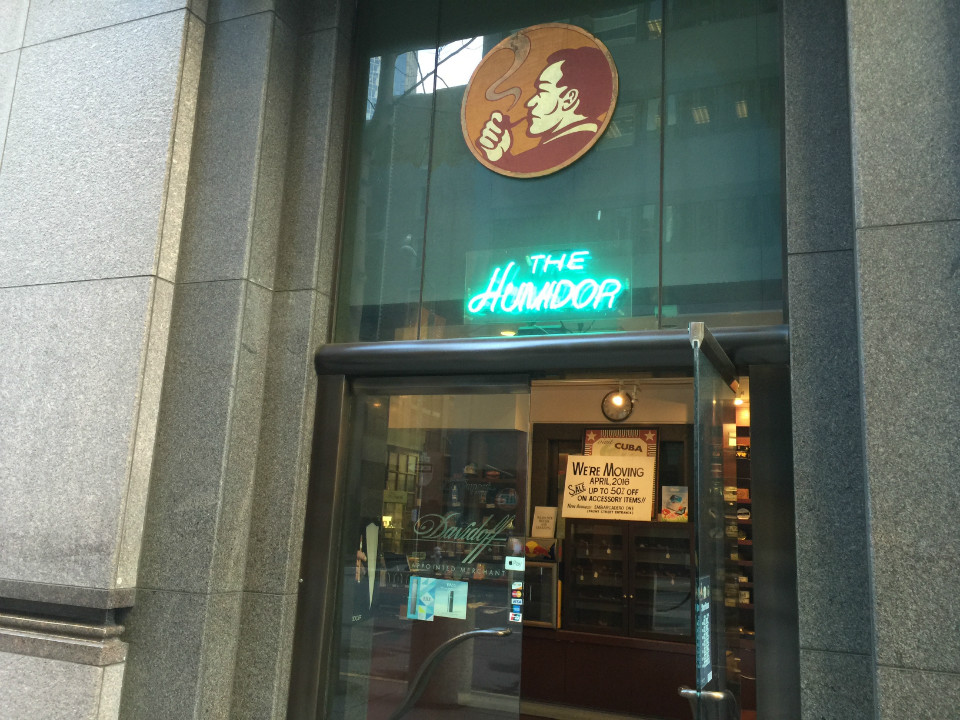 The Humidor has hundreds of cigars and smoking accessories along with cigarettes, loose tobacco and snuff, and has been in business for more than 30 years and in the FiDi more than 25 years. It's been at its current location for more than a decade (it used to be located in 4 Embarcadero Center), and the new shop is just a couple of minutes' walk from the current one. The store also has a location at 2050 Chestnut St. in the Marina.

Bakshi was happy to find another storefront close by. "This is where I need to be because I've been here so long," he said. "We have a lot of regulars here."