Boba tea fans in the neighborhood may have noticed that Tuttimelon, a chain store with locations throughout the Bay Area and Asia, quietly closed its location at 601 Broadway St., on the North Beach/Chinatown border, several weeks ago. But fear not, tapioca tea lovers: T & T Cafe opened in the same spot a couple of weeks ago, serving similar fare.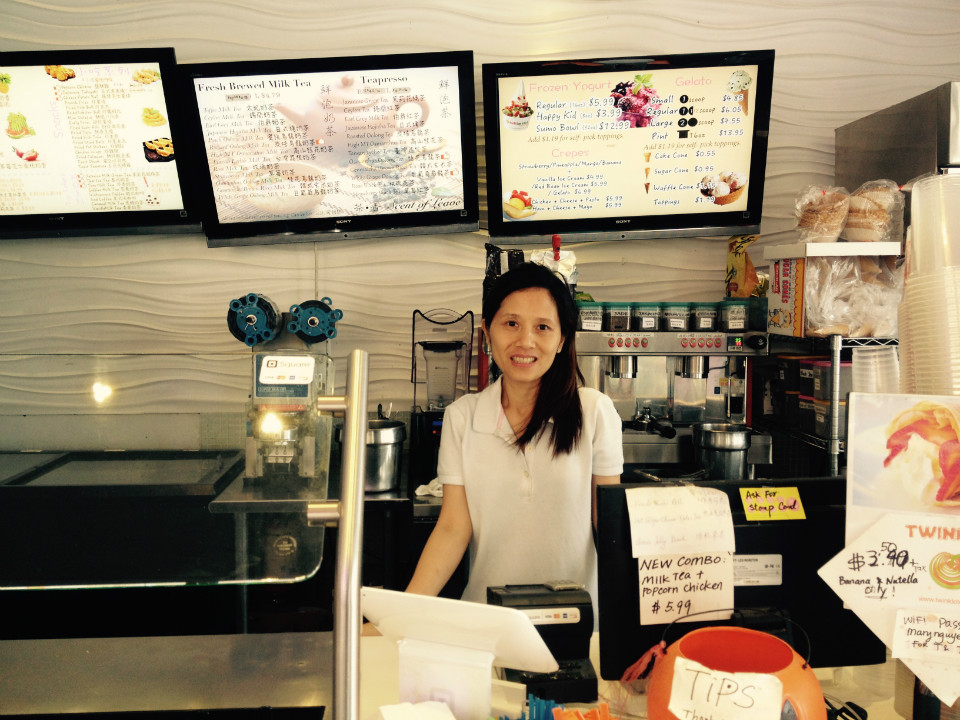 Owner Mary N. 
While the menu offers items like pearl milk tea, popcorn chicken and crepes, owner Mary N. (who declined to give her last name) told us that she's working to create a menu that will appeal to people with varying types of dietary restrictions as well. 
All of T & T's pastries, including a personal pizza, are vegan and baked fresh by San Francisco's City Baking Co. Mary has also added non-dairy options for the teas, and vegan gelato from Italy. "The previous owner didn't offer what we have now," she said. "We want to serve the community."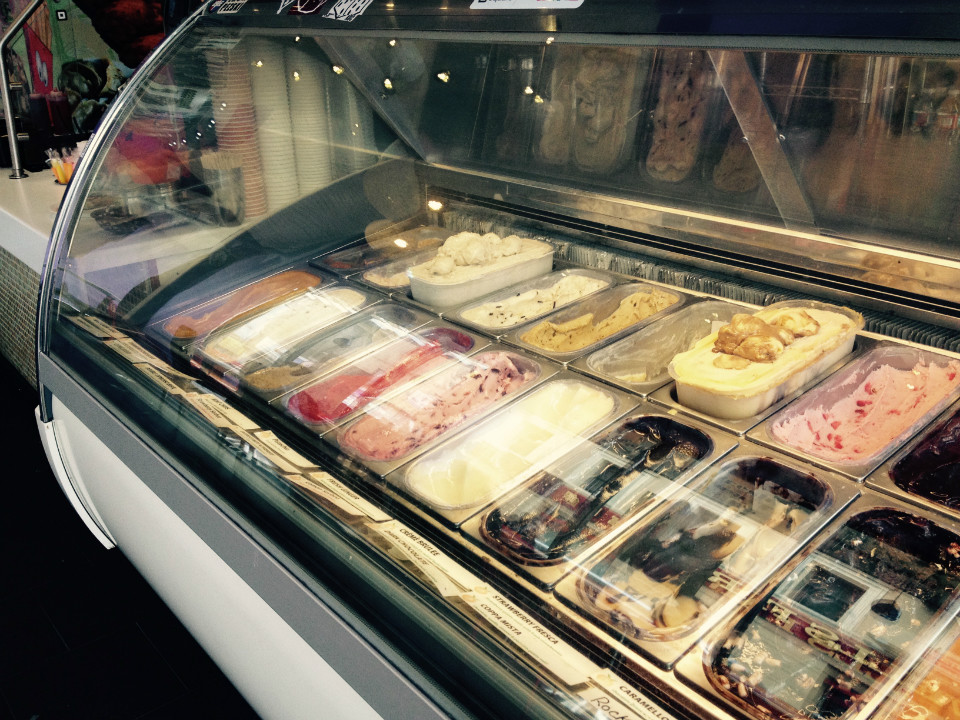 Omnivores need not worry though, as traditional non-vegan options are available as well. Mary says that she is committed to using only natural ingredients. Hours of operation are 8am–11pm Sunday–Thursday and 8am–1am Friday–Saturday.