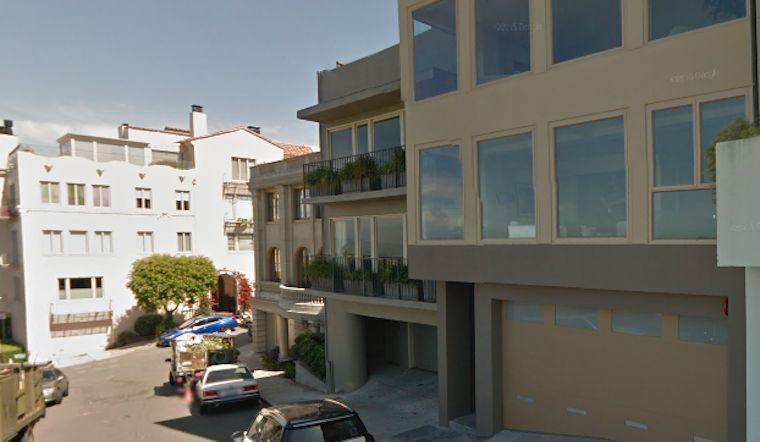 Published on April 04, 2016
You've heard about the CIA's Cold War-era LSD-fueled experiments, but did you know that one of the more depraved ongoing operations took place inside a Telegraph Hill house at 225 Chestnut St.?
The Chronicle has the full story of the stranger-than-fiction tale, but here's a taste:
"[F]rom 1955 to 1965, this building was the site of 'Operation Midnight Climax' — a top-secret mind-control program in which CIA agents used hookers to lure unsuspecting johns from North Beach bars to what they called 'the pad,' then dosed the men with LSD and observed the X-rated goings-on through a two-way mirror while sitting on a portable toilet swilling martinis."
Head over to the Chron to read more.