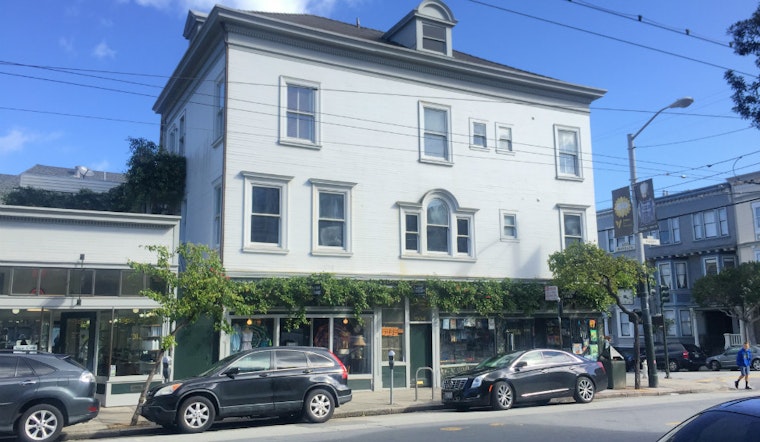 Published on May 09, 2016
We reported in March that the Haight Ashbury Merchants Association was trying to delay next year's Muni Forward overhaul of Haight Street until after the 50th anniversary of the Summer of Love, which is set to occur next summer.
Samantha Roxas, aide to District 5 Supervisor London Breed, has now confirmed that the project will officially be pushed back to 2018, to allow for next year's festivities.
The Muni Forward plan includes adding sidewalk bulb-outs, moving and eliminating some Muni stops along the 7/7R line, and bringing in some pedestrian upgrades, like sidewalk leveling. With an influx of tourists expected in the neighborhood to celebrate the big event, HAMA was concerned that ongoing construction could cause issues for visitors.