If you're looking for a place to acquire or hone pole dancing skills for fun, work or fitness, look no further than San Francisco Pole & Dance at 301 8th St.
Last month, the pole dancing studio—formerly Studio Botan—changed hands, names and focus. With pole dancing instructor Amy Bond now at the helm, the studio now aims to pay its respects to the traditions of art and dance, and the effect they've had on the evolution of pole dancing as a competitive sport. 
"You are seeing this explosive growth in people that are interested in focusing more on the artistic side of creating art through their dance," said Bond, a practicing lawyer who's been dancing for five and a half years, and plans to continue her legal work while running the studio. "I love that I get nourished by the work that I do and the people that I work with," she said.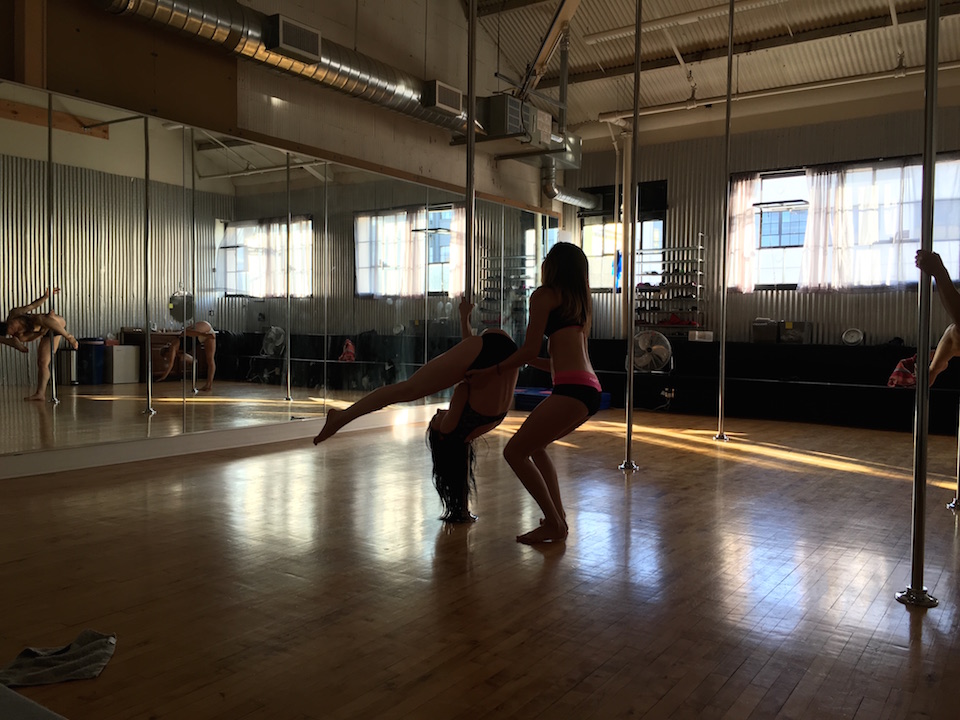 Classes at SF Pole & Dance are taught by competitive pole dancers and performers from Bond's personal and professional repertoire. She also hopes to roll out new class offerings, such as gymnastics, hip-hop and classic ballet, to complement the pole work. 

"The one thing all new students should know is, you don't have to have great upper body strength to do pole: that's how you get upper body strength. I think that is the big misnomer, that pole dancers are so strong—we became strong by doing pole dancing," says Bond.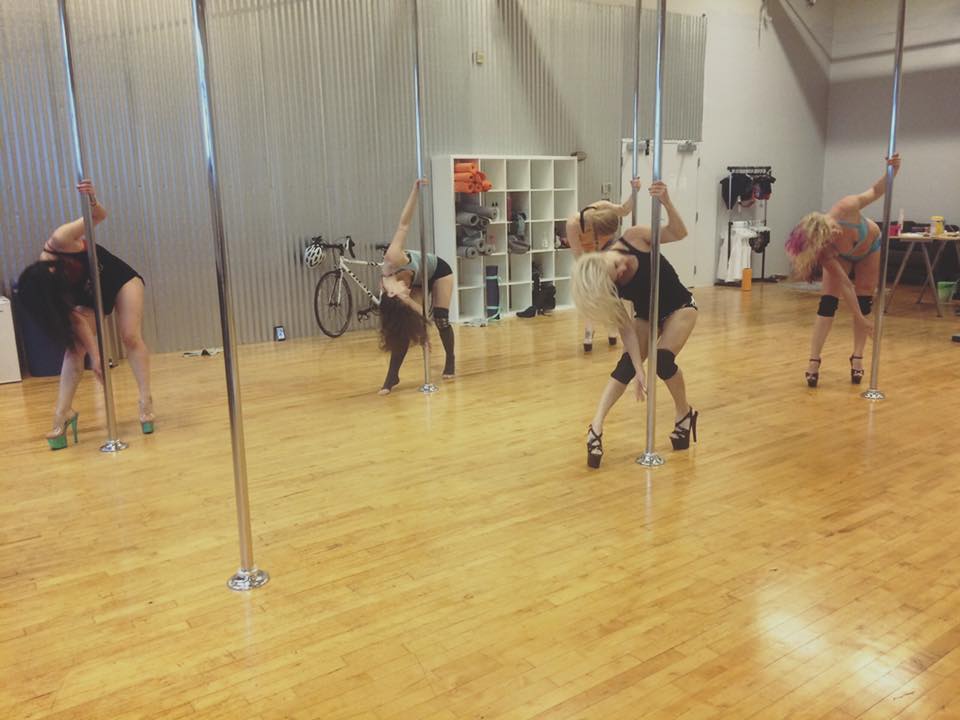 Bond's focus is on building community at the studio, creating a safe space for people to feel welcome, to experiment and to leave "feeling loved." She hopes her studio will continue to attract a diverse subset of San Franciscans, and inspire others as it has inspired her.
"Everyone is represented in pole, and I think that is one of the most beautiful things," she said. "You meet all these people that you might not ordinarily meet."

Check out the SF Pole & Dance website for class descriptions and schedules.