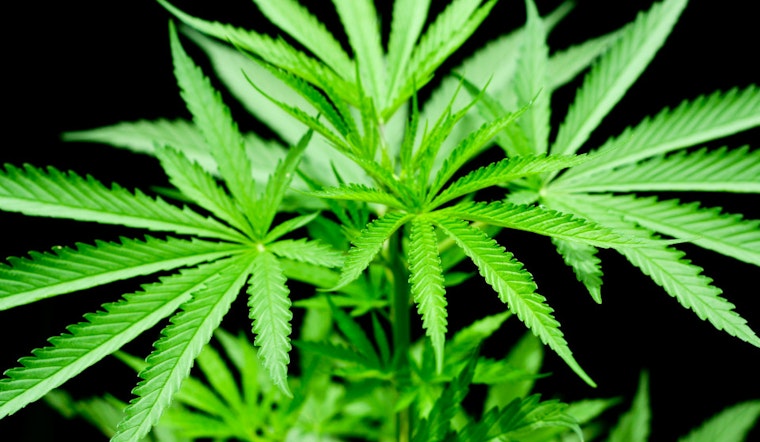 Published on June 16, 2016
If you've always wanted to learn more about San Francisco's history with marijuana, have we got a walking tour for you. 
A San Francisco-based group called Green Guide Tours has started running marijuana walking tours through San Francisco, starting at Alamo Square, heading down Divisadero, and finishing with a trip through the Upper Haight. Their first public tour will be this Saturday. 
Here's the gist: 15 people meet at Alamo Square on a Saturday or Sunday afternoon, walk through the Haight, and talk about "the scientific, technological, medical, legal, and cultural history of marijuana in San Francisco and around the world." Tours are two hours long, cover about 2.5 miles, and they're free with a $15 suggested donation. 
No marijuana is consumed on the tour—it's more of an informal and educational stroll through the neighborhoods where big cannabis events occurred, where celebrities who were into marijuana lived, and where "marijuana churches" existed.
While the tour operators emphasize that they do not believe that marijuana is for everybody, their goal is to "help break down the outdated and negative stigmas about what marijuana is, and bring a better understanding to the history & future of the cannabis industry." 
The tours will run every Saturday at noon. Sadly, this Saturday's tour is full, although you can still enter on Funcheap to win two tickets. If you'd rather RSVP for a future tour, check out the dates here, and snag a spot before they go up in smoke.