Food terms like "a melting pot" are used to describe the people and culture of the United States, but how do our diverse influences affect our attitudes about how and what we eat?
These are the themes explored by Outer Sunset author Sophie Egan in her new book Devoured, released in May. In a book the Mercury News says, "could change the way you eat," Egan explores the connections between our distinctly "American values" and our eating habits.
Based in the Outer Sunset, Egan is program director at the Culinary Institute of America and a contributing writer to The New York Times Well Blog.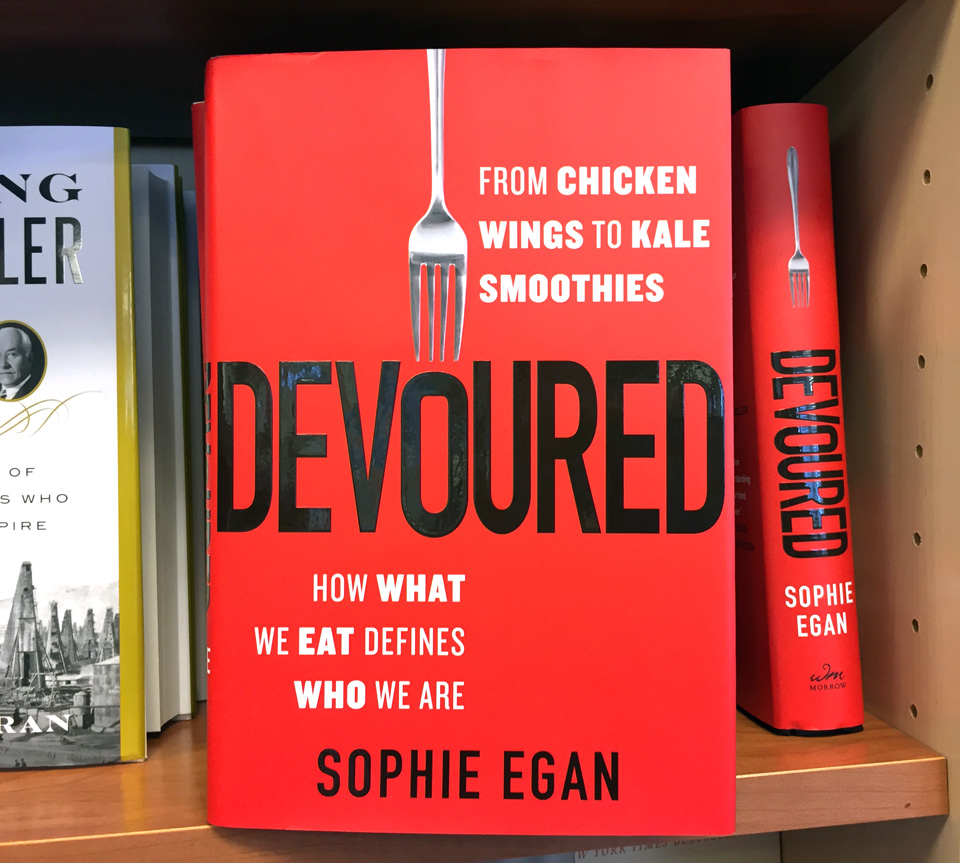 Egan credits her environment with influencing some of the ways she views food and the culinary arts. "San Franciscans are constantly pushing the boundaries of how much they can learn in the kitchen," Egan says. "In addition to the inspiring ways people are getting closer to their food sources, there is a strong sense of culinary discovery here [in San Francisco]."  
Both of those certainly apply to her Outer Sunset neighborhood, where Egan says, "one of our former neighbors was making tempeh and selling it out of our basement—he had a huge cult following!"
With all of the culinary innovation of the area surrounding her, we asked her about the inspiration behind Devoured.  "For years I had been hearing that because of our diversity and the rapidly changing nature of food trends in the United States, we don't have a national food culture," she says. "But as a longtime food writer, I had grown increasingly fascinated by how food is a powerful mirror for who we are and what we care about both as individuals and as a society.  I wanted to find out: as eaters in America, what unites us? So I set out to identify the phenomena that define the ways we all eat and drink—the shared traits and aspects of our collective mindset that shape our daily relationships to food."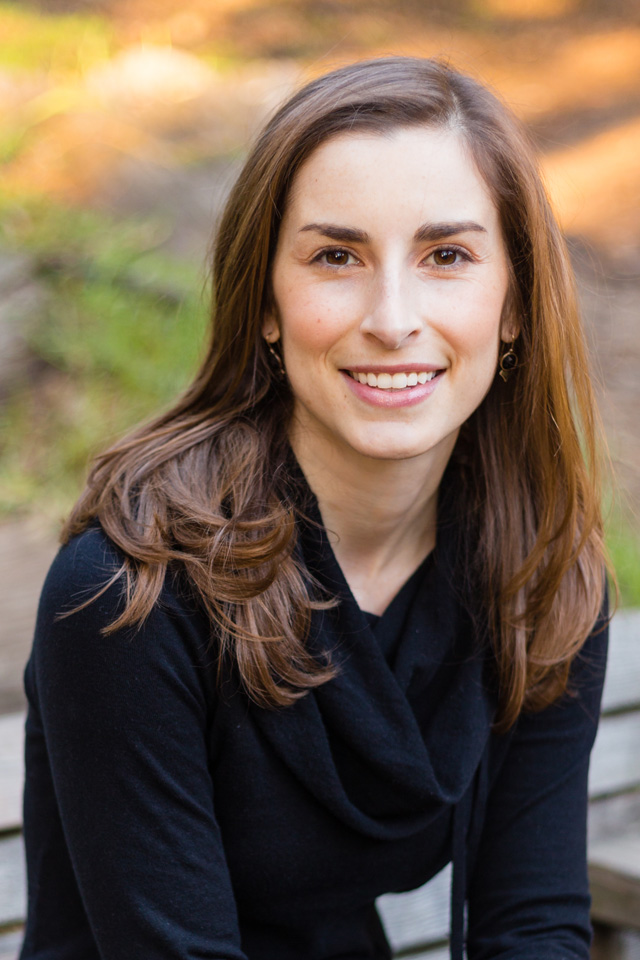 In chapters like "The Muddle of the Modern Meal", "Having It Our Way" and "Diet Evangelism", Devoured explores the idea of how the American values of work, freedom and progress impact our food choices. From our emphasis on individuality and "having it our way" to our enthusiasm for "stunt" or novelty foods, the book looks at how our cultural values reflect our relationship with food. 
One example is how 40 percent of us eat alone at our desks. In a country where the focus on work is strong, the "sad desk lunch" has become the norm.
Another aspect that stood out was the uniquely American habit of snacking. It might be a relatively recent proclivity, but it is a prevalent one.  "Only ten percent of us do not snack multiple times a day," she notes. "I was really surprised to learn how quickly we had gone from a culture of eating during three discrete meal times a day to almost unanimously embracing grazing as the expected thing to do."
With this new normal of eating basically anywhere, any time," she says, "we are all participating in a kind of radical social experiment when you really think about it."
Egan also finds upsides to how our values affect American cuisine. All of that cultural diversity influences us to enjoy a greater variety of foods than ever before. As Americans we are open to more things that diverge from culinary traditions. That openness and our desire to be unique and explore new ideas have led to things like fusion cuisine and greater creativity in the kitchen.   
That attitude of culinary discovery can certainly be applied to San Francisco's food scene. Although many of San Francisco's restaurant prices might still be seen as out of reach, Egan says, "there is also a new wave of restaurants, such as The Progress, that provide adventurous tasting menus and dining experiences that are more affordable than the traditional prix fixe.  They scrap the white linens and the elevator music and just offer an unforgettable parade of flavors.  Living in the City and observing these trends gives me great hope for the future of food culture in America as a whole."
For more information on Sophie Egan, visit her Facebook page for news on events and appearances.