With more than twenty stages and venues, the San Francisco Pride Celebration and Parade is the largest gathering of the LGBT community in the nation, bringing out hundreds of thousands of attendees.  
Celebrations begin on a Saturday in Civic Center Plaza in downtown San Francisco the last full weekend of June each year.
The Parade kicks off from Beale Street along Market and ends at Market and 8th St. in the heart of downtown San Francisco.
On the heels of the Orlando mass shooting last week, this year's parade focused on unity with the city in Florida and and a clear anti-violence and gun control message with the theme of "For Racial and Economic Equality".  
The weather was sunny and warm, with the occasional burst of the chilly San Francisco wind.  Overall the day was filled with love, togetherness, and tons of glitter.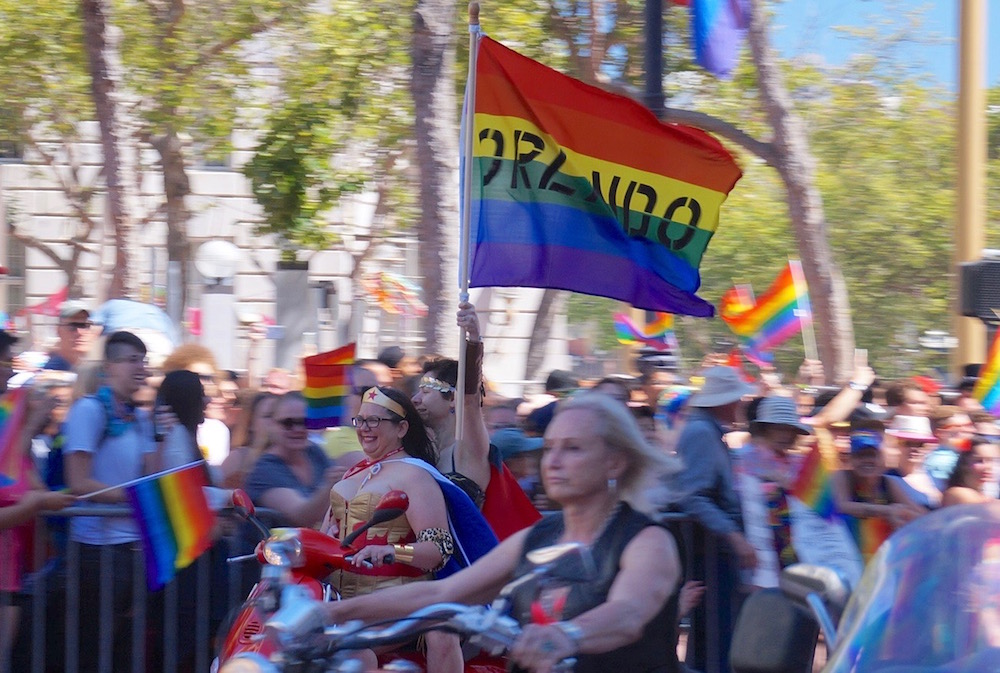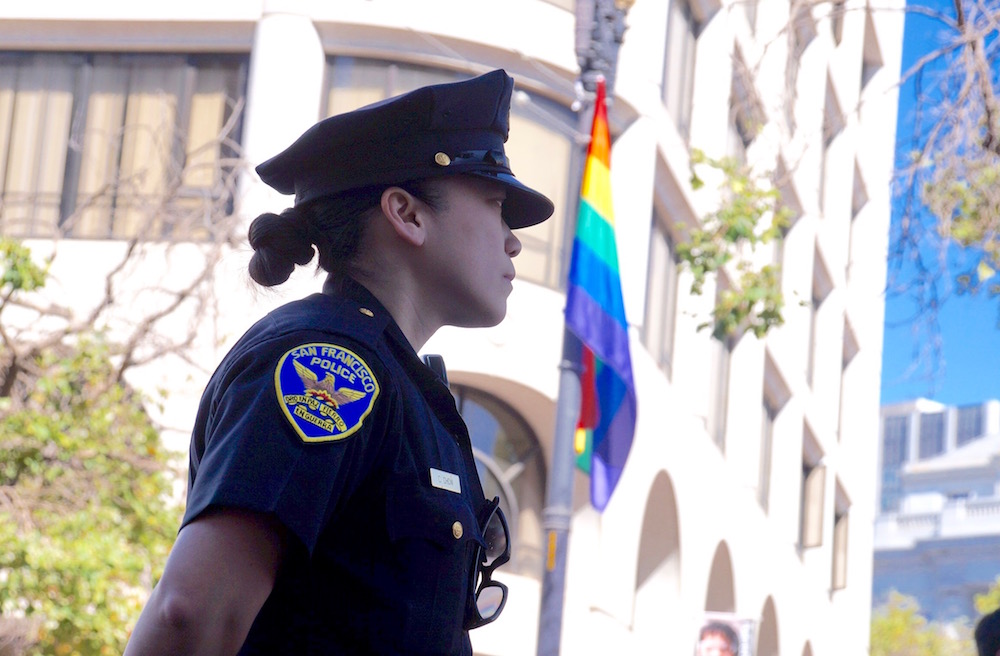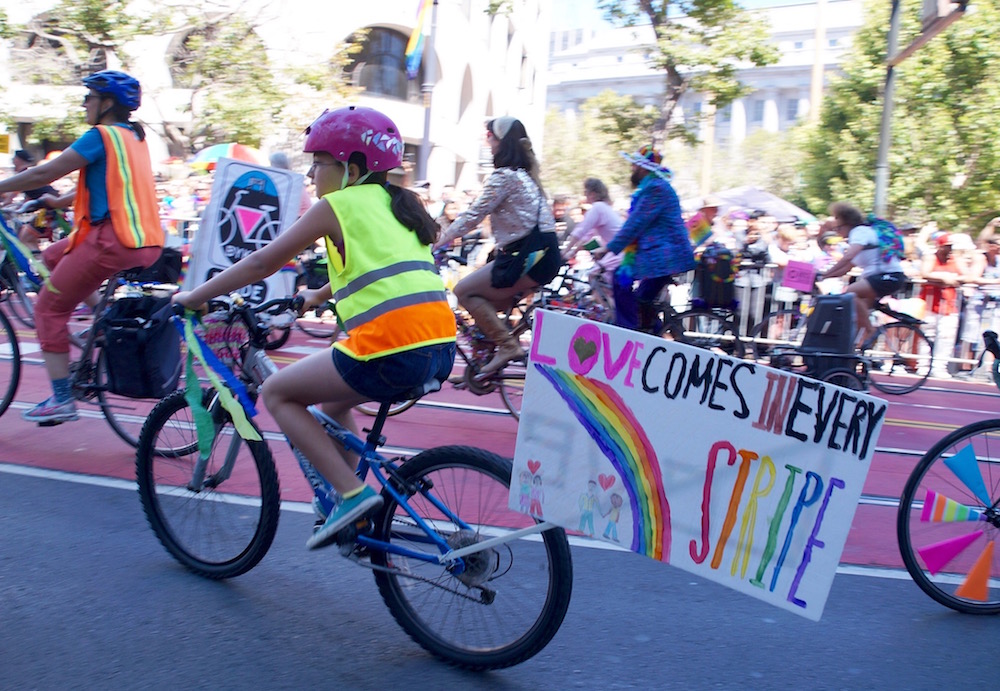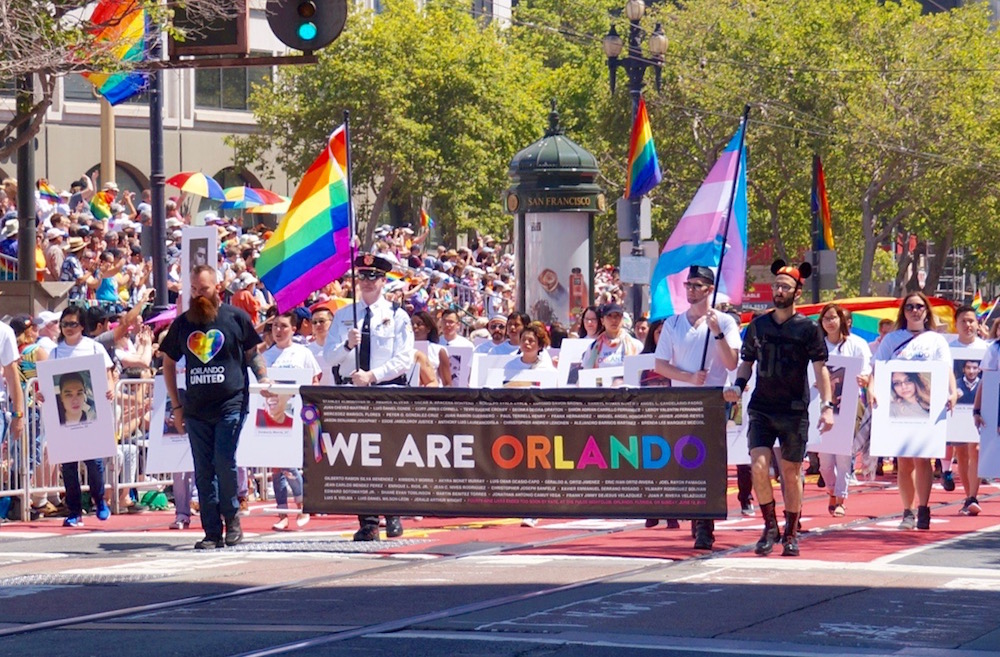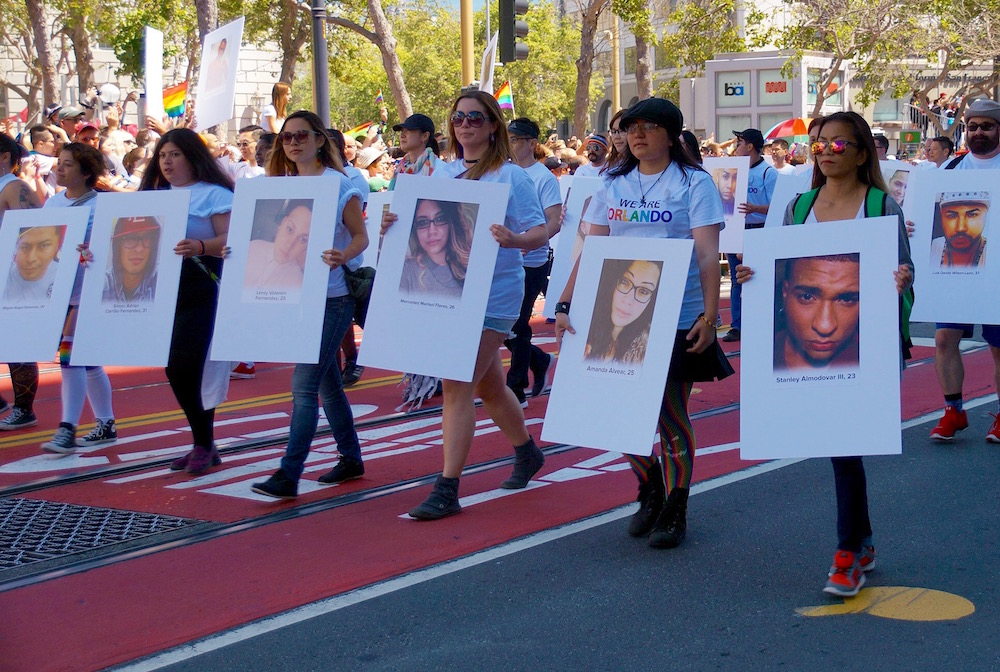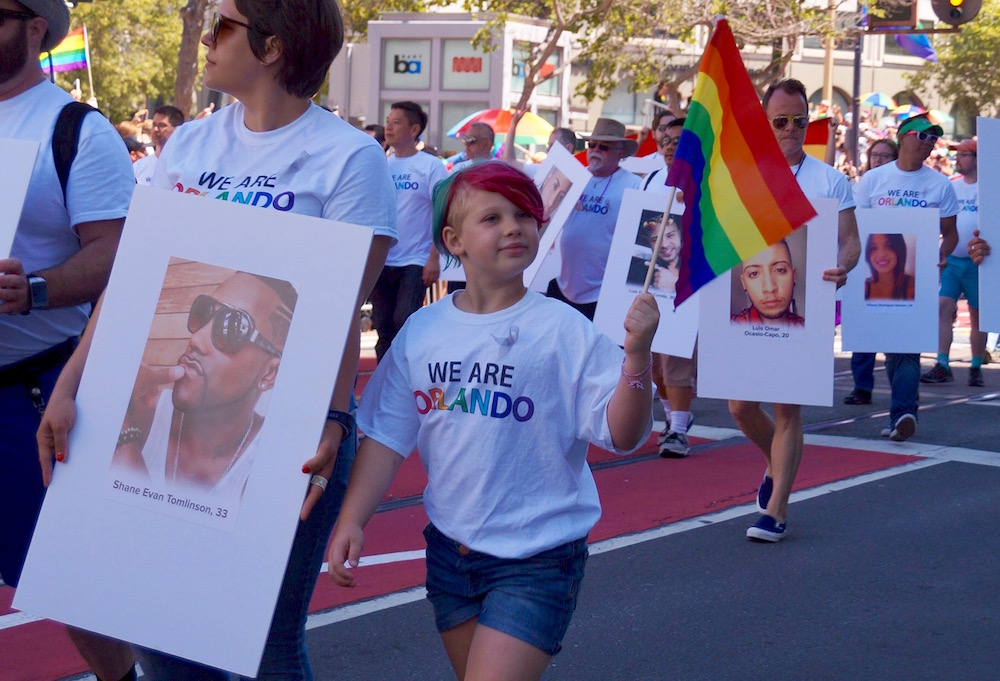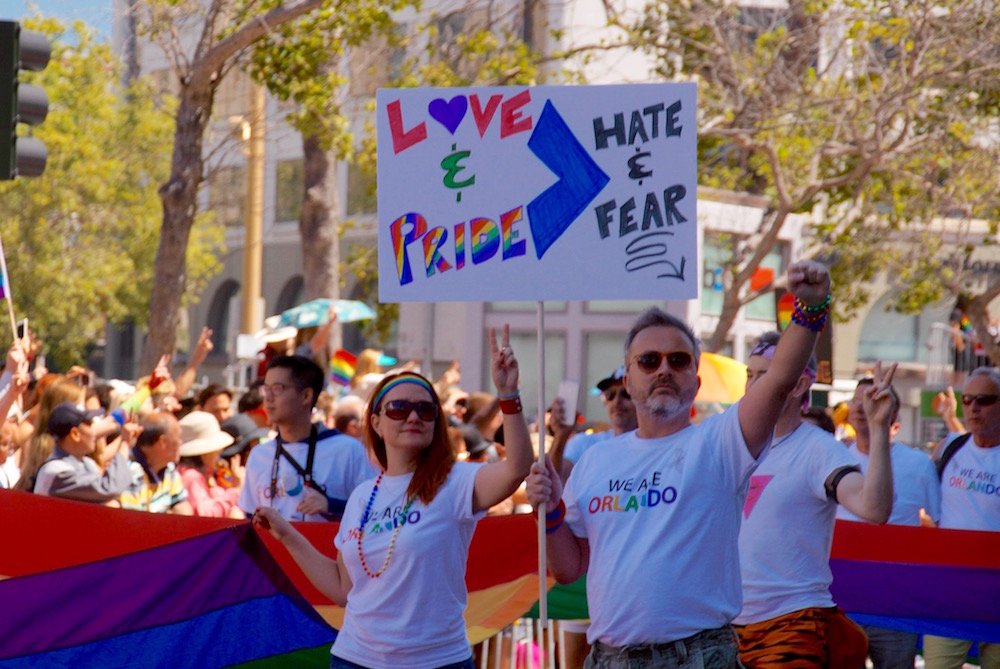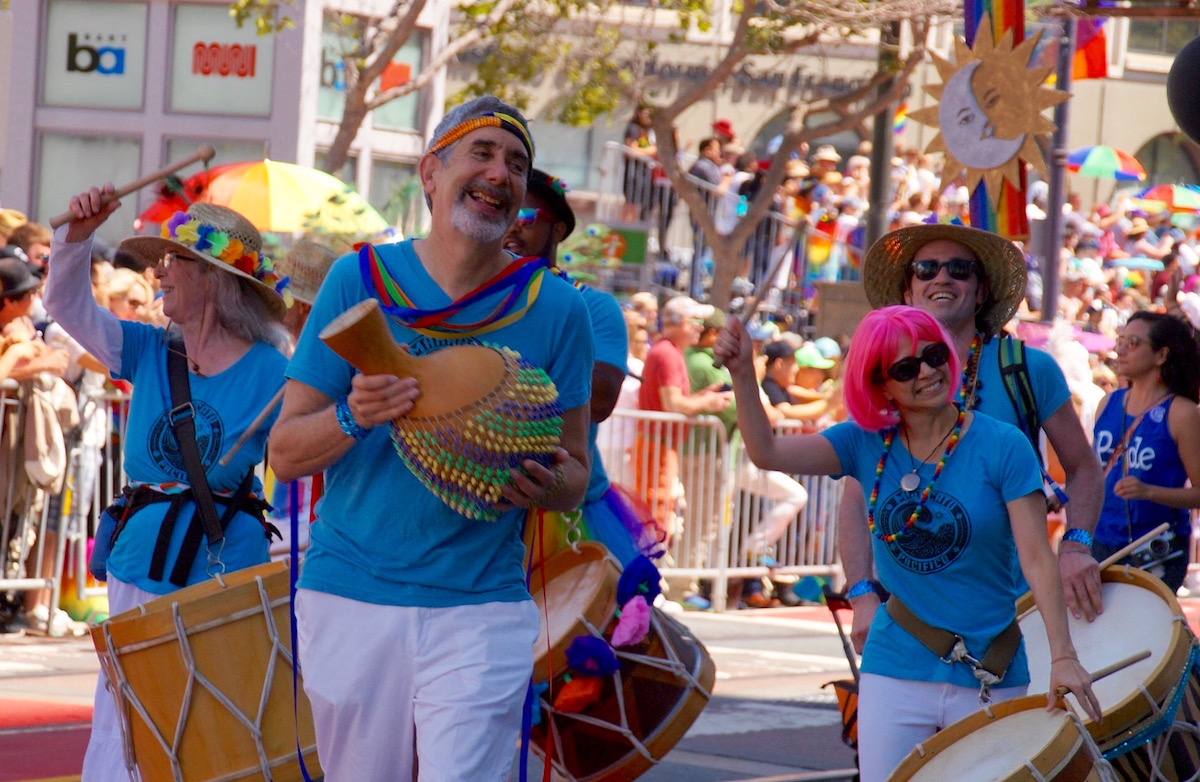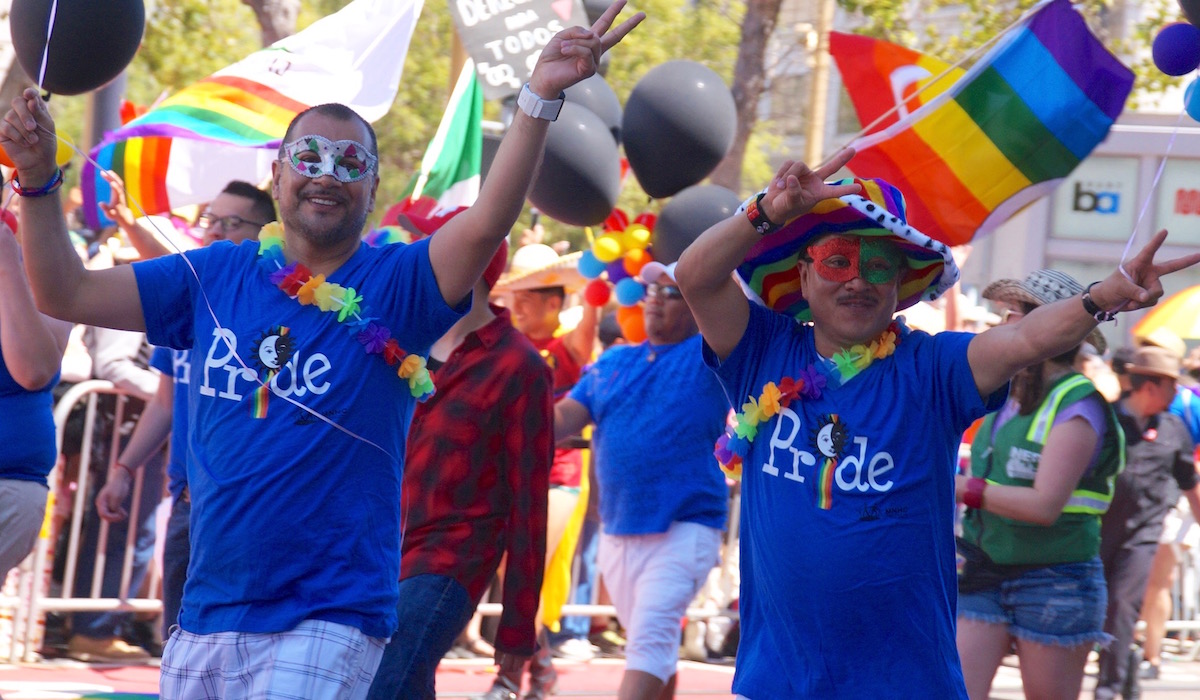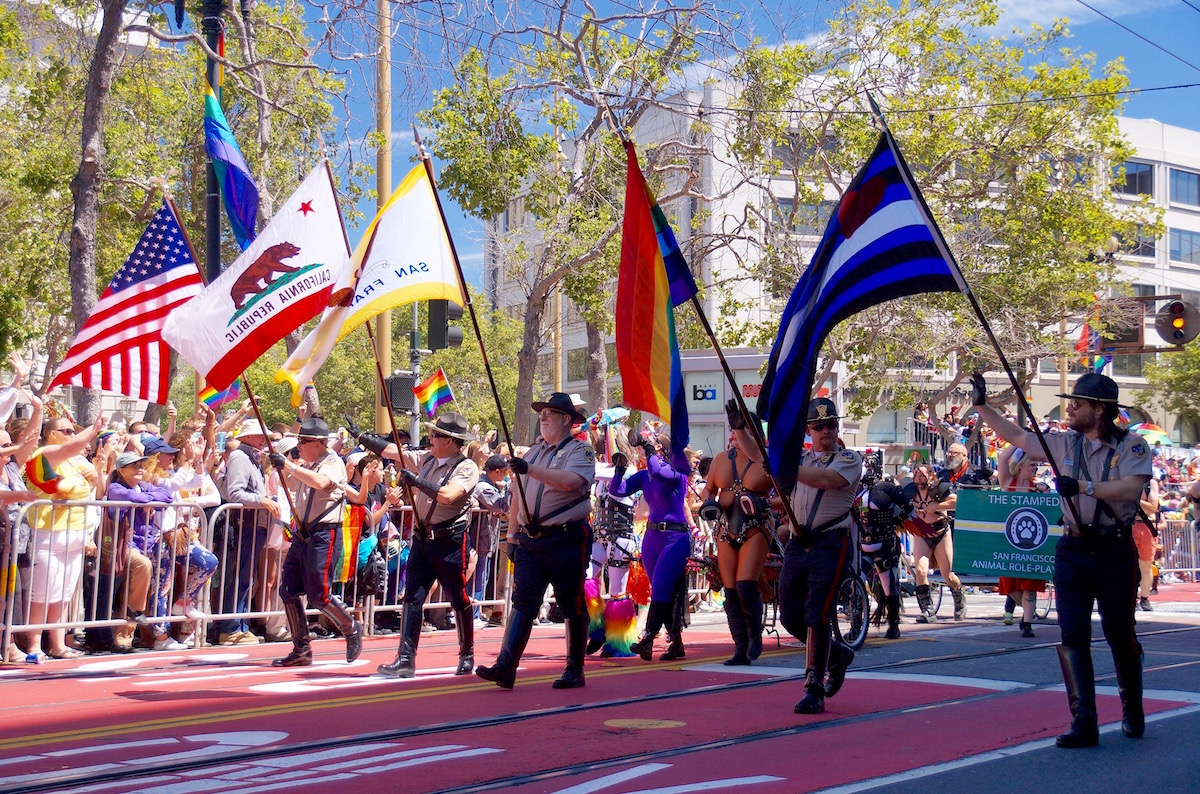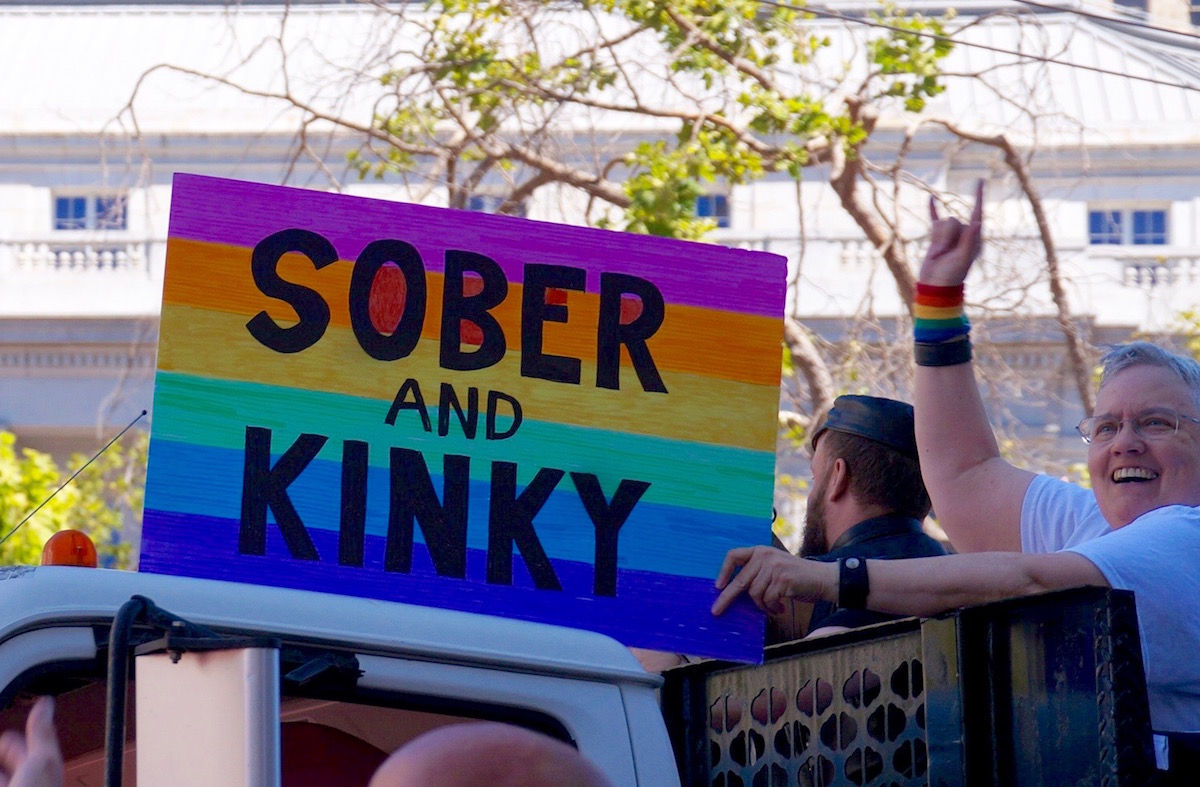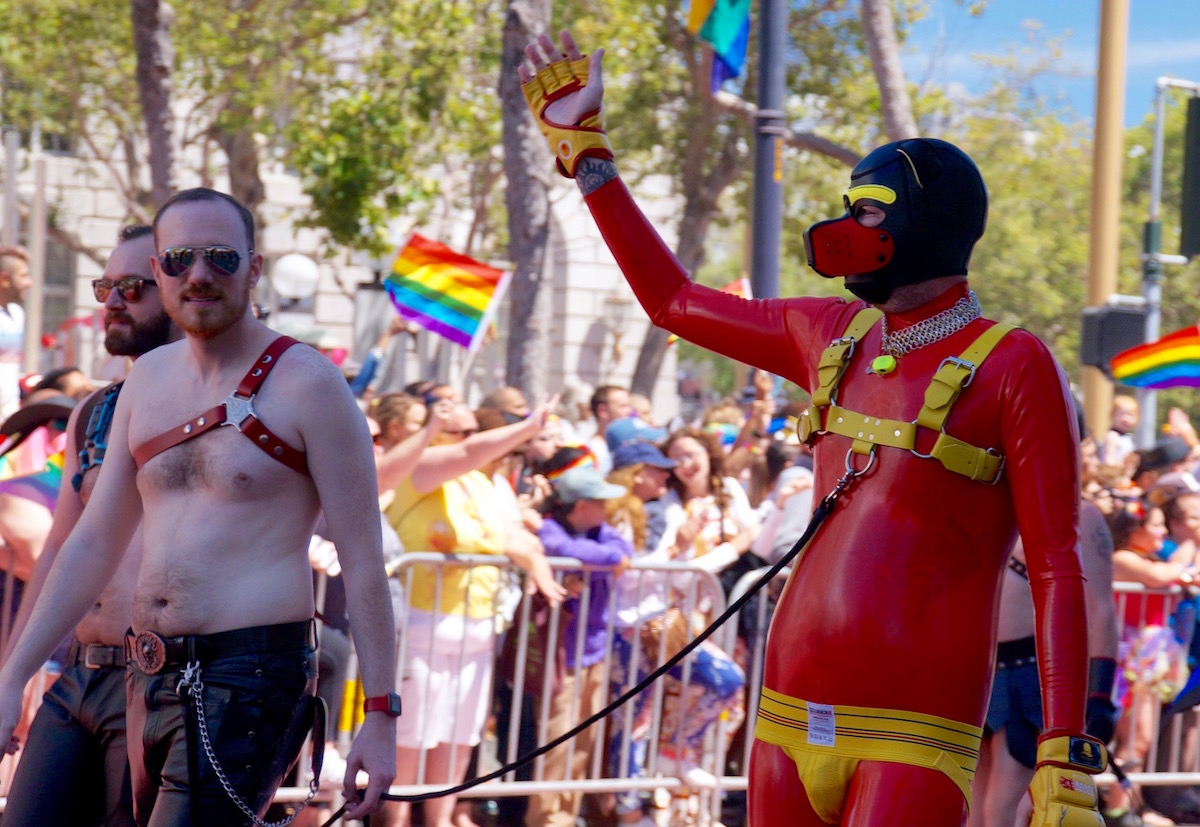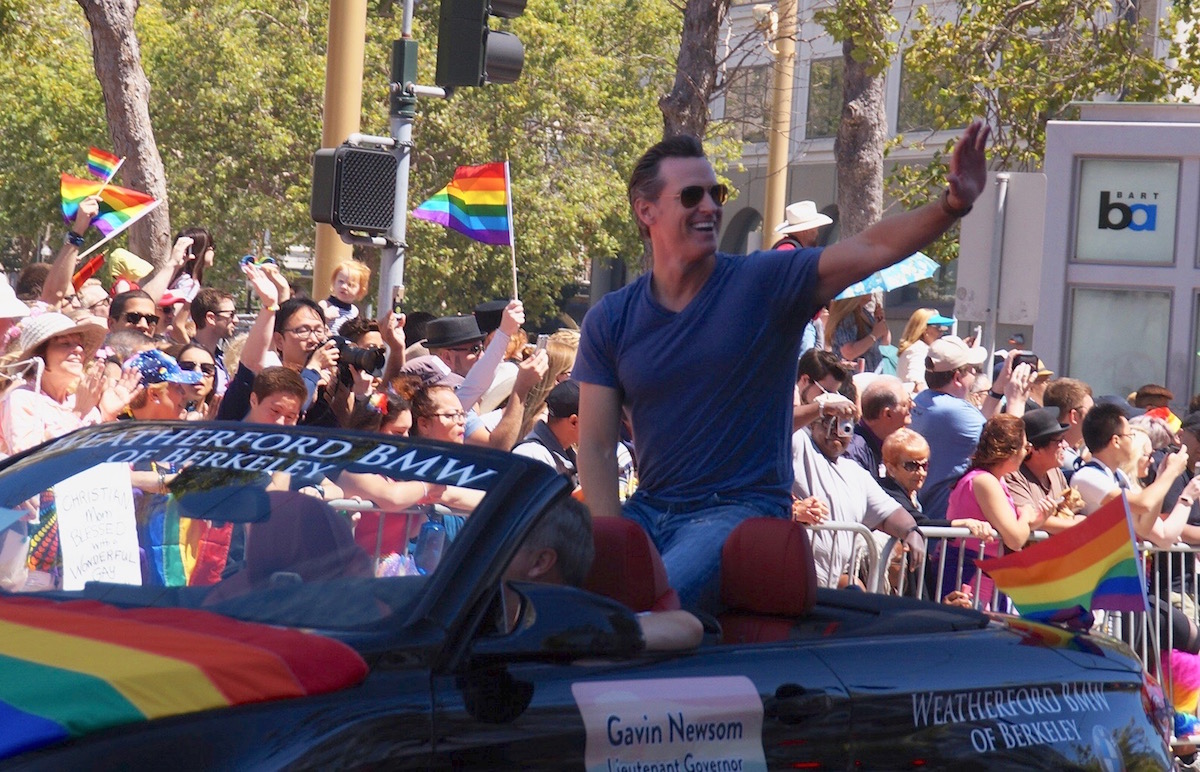 Lieutenant Governor, Gavin Newsome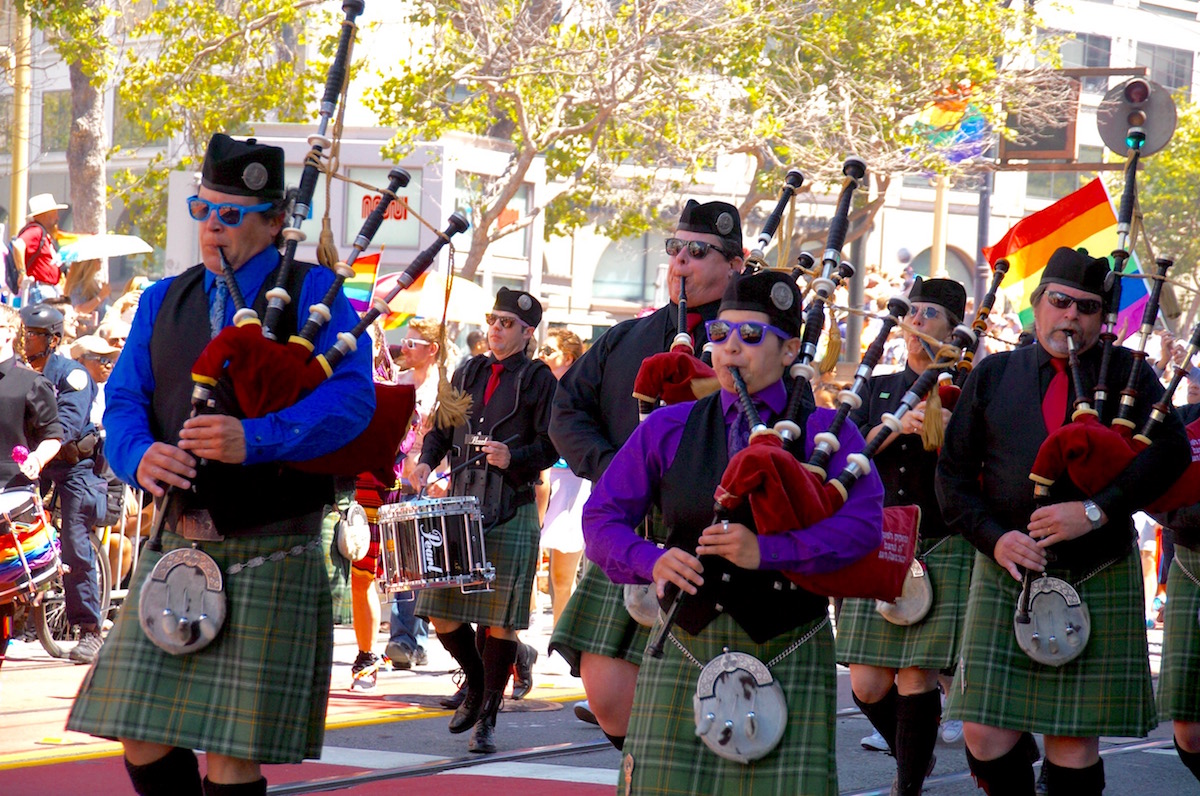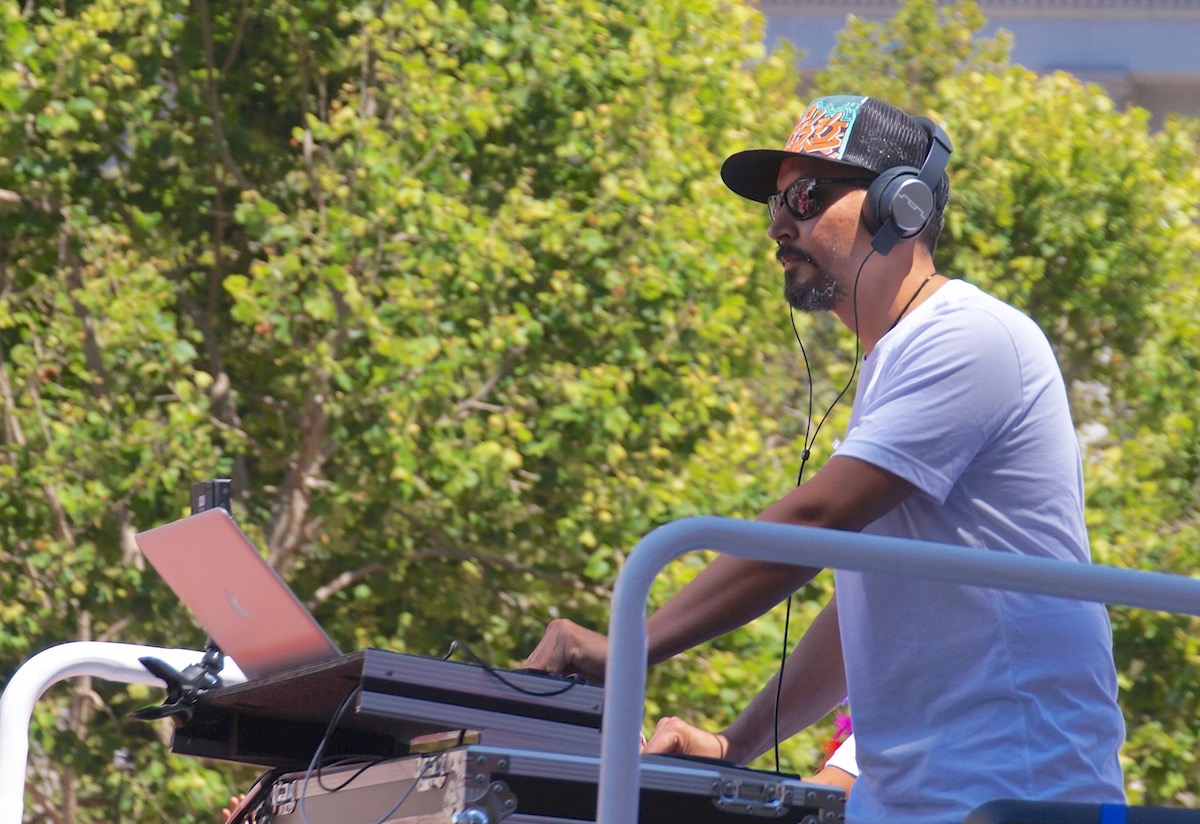 DJ iLL Alien - Joshua Martinez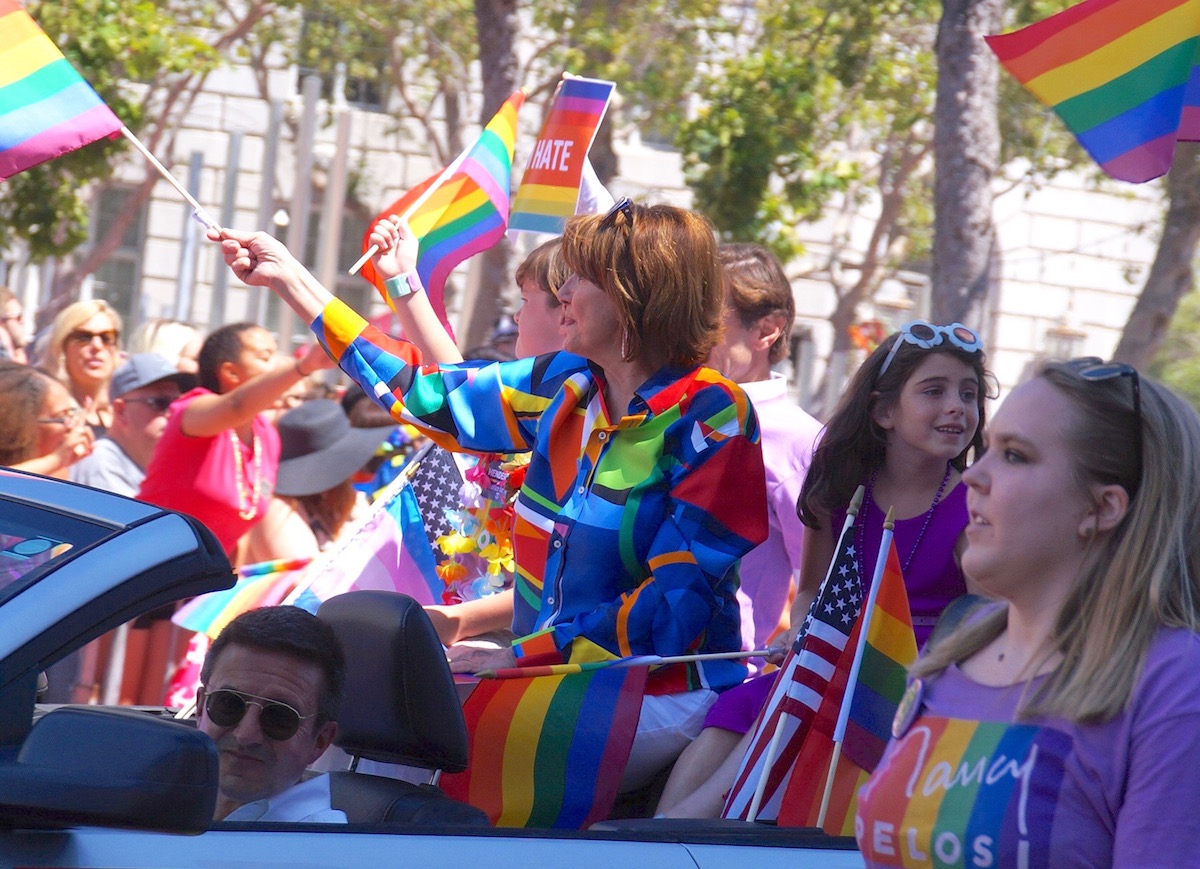 Congresswoman Nancy Pelosi