In 1992, Ron and Dawn Stueckle had recently moved to the Outer Sunset, and were looking to make a difference in lives of the youth in their new community. Their first step was lending a hand at A.P. Giannini Middle School for a lunchtime round of dodgeball. That playground was the beginning of what would evolve into Sunset Youth Services.
Still located in the Outer Sunset, Sunset Youth Services is a non-profit organization that's "focused on working with high-risk youth," said digital arts program coordinator Joel Tarman.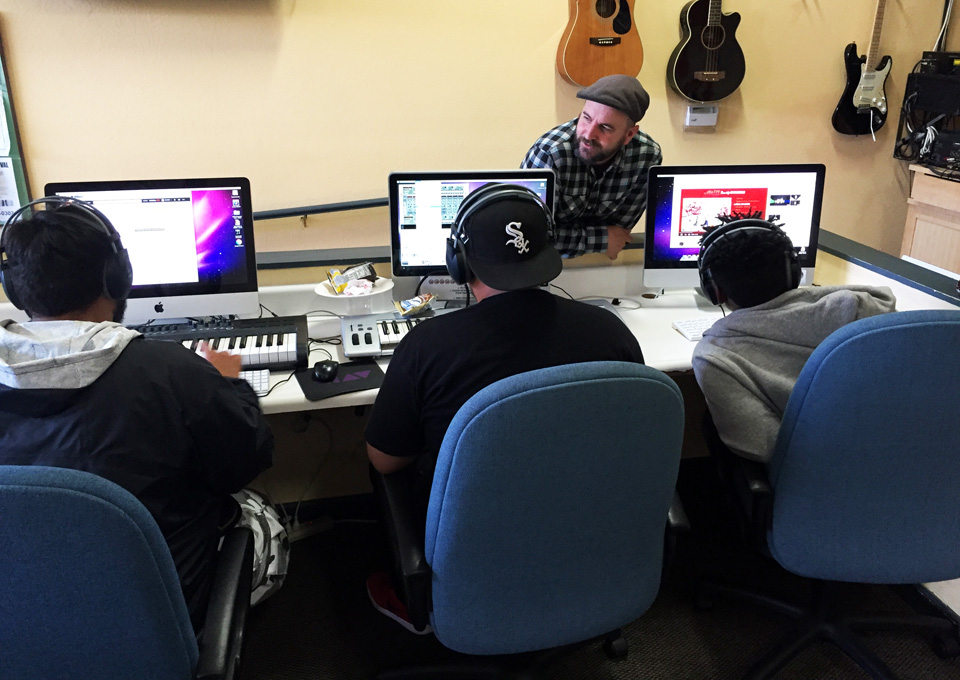 These are youth that are not just 'at-risk', but 'in-risk,' meaning they already have multiple factors present in their lives—issues like domestic violence, drug abuse, housing insecurity, dropping out of high school and becoming involved in the juvenile justice system—that can derail hopes, cloud potential, and obscure opportunities.
Sunset Youth Services works to make a difference in their lives. As their website states, "we believe that given the right support and opportunities, everyone has the ability to realize their potential."
There are many youth-focused groups that provide training or education for at-risk young people, but where Sunset Youth Services differs is in their foundation of building long-term relationships.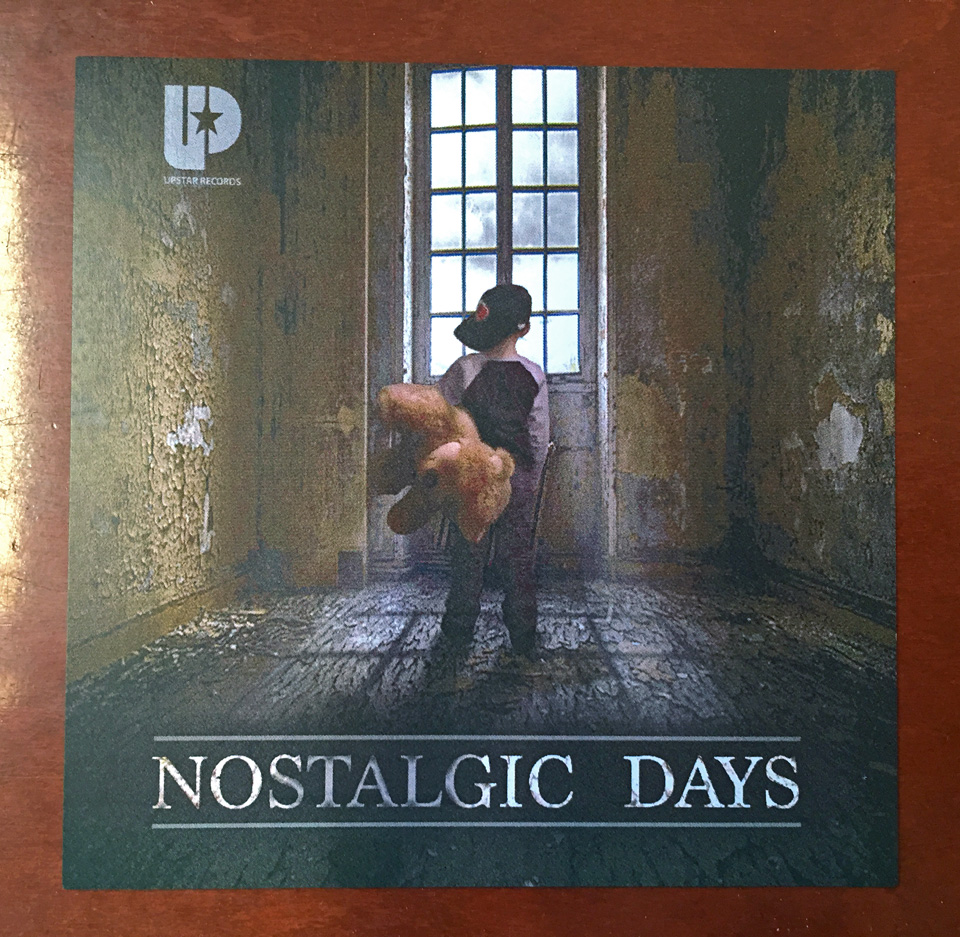 "Our philosophy is something we call 'attachment community,' based on an attachment parenting model," said Tarman. "The idea is that young people who have experienced trauma need much more support than a good resume or even work experience [will provide]."
For Tarman and others at Sunset Youth Services, fostering a sense of stability goes beyond simply providing education or training, as youth who come from traumatic backgrounds have developed coping mechanisms that may conflict with other programs.
The attachment community model is built around meeting these needs, said Tarman, who added that a typical "internship is not going to work because what they really need to do is learn over time how to trust people. That's where our program differs … we operate more like a family."
One of the group's most popular classes is the digital arts program, which Tarman coordinates. The program provides young people with "hands-on experience recording, mixing, mastering, releasing, distributing and promoting their own music and videos."
Program participants have been featured on an NPR segment called "My Mixtape," where they played a song and spoke about how that music inspires them. They've also started producing The Youth Movement, a podcast facilitated by Wendy Baker, another digital arts program coordinator. The podcast invites young artists or activists in the community to come in and talk about their stories, their causes and their music.
The program has also spawned a youth-run record label, Upstar Records, which operates in the studios above Sunset Youth Services. The label, which just celebrated the release of an album, Nostalgic Days, was initially the idea of one of the program participants, who wrote a grant proposal to get the funding to start it.
Upstar is now a fully-funded program; through city funding, grants, and donations, Sunset Youth Services is able to employ 15 young people each year. They also have an artist-in-residence position, for those who've completed the employment year and want to continue on in a leadership role.
"Creating [allows] young people to give voice to their frustrations … [and] their real life experiences," said Tarman.  "Having a safe place where they can have their voices heard is super important. I think that's … a major draw."
The center also has a family support program, which offers resources and support to low-income parents. Twice a year, it facilitates a 12-week positive parenting program, aimed at young parents.
There's also a culinary program, in which Mo's Café teaches youth about nutrition, food preparation and cooking. It's coordinated with Jewish Vocational Services and provides food each day for those in the program, as well as weekly food boxes to families.
There are also case managers for transitional-age youth involved in the juvenile justice system. It's an important part of their work.  "We're huge on juvenile justice reform," said Tarman. "It's a big part of where our heart is."
Tarman estimated that it can cost more than $200,000 a year to keep a young person in a juvenile facility, roughly the cost of a four-year education at a UC school. "There's a better way for us to be keeping our community safe [and] our kids safe and thriving," he said.
Sunset Youth Services and its supporters are firm believers in their model. Working with youth who haven't been successful in more traditional systems and those who have already been incarcerated, the organization's non-recidivism rate is at 92 percent.
Tarman notes "the opposite is true in general … 80 percent [of youth] are re-incarcerated within three years … without the type of intervention we're offering."
"Our program model shows that there is a better way," said Tarman. "Investing in young people with resources and support and preventative care—preventative relationships—is what makes the difference."