In May 2015, we reported on a rumor that beloved North Beach dive bar Mr. Bing's was set to either be sold or close outright. Now, more than a year later, it seems that both rumors are true. The popular watering hole will shutter in the coming weeks, reopening under new owners. 
A bartender at Mr. Bing's, who didn't wish to give his name, confirmed that the bar has indeed been sold, and that the folks behind Ireland's 32 in the Inner Richmond are the new owners. 
"People are really bummed about it," he said. "They don't want it to change ... but so goes the city."   
As for whether or not the bar will stay the same, "it doesn't look like it," the bartender said. As far as he knows, the bar will be shut down for renovations, and may reopen with an Irish theme similar to that of Ireland's 32.
Either way, he'll be out of a job. We asked if the bar's new owners would be working with current staff or giving them a chance to stay on board when the new bar opens, but he said that there haven't been any offers. "We were told that we would be OK for another month or so before they closed," he said.  
We reached out to Ireland's 32, but our calls and emails were not returned by deadline.
An official closing date has not been announced, but the bartender said that paperwork was signed three weeks ago, and he was told by the new owners that they would close in about a month's time. "Could be this week or next week, but yeah, it's done."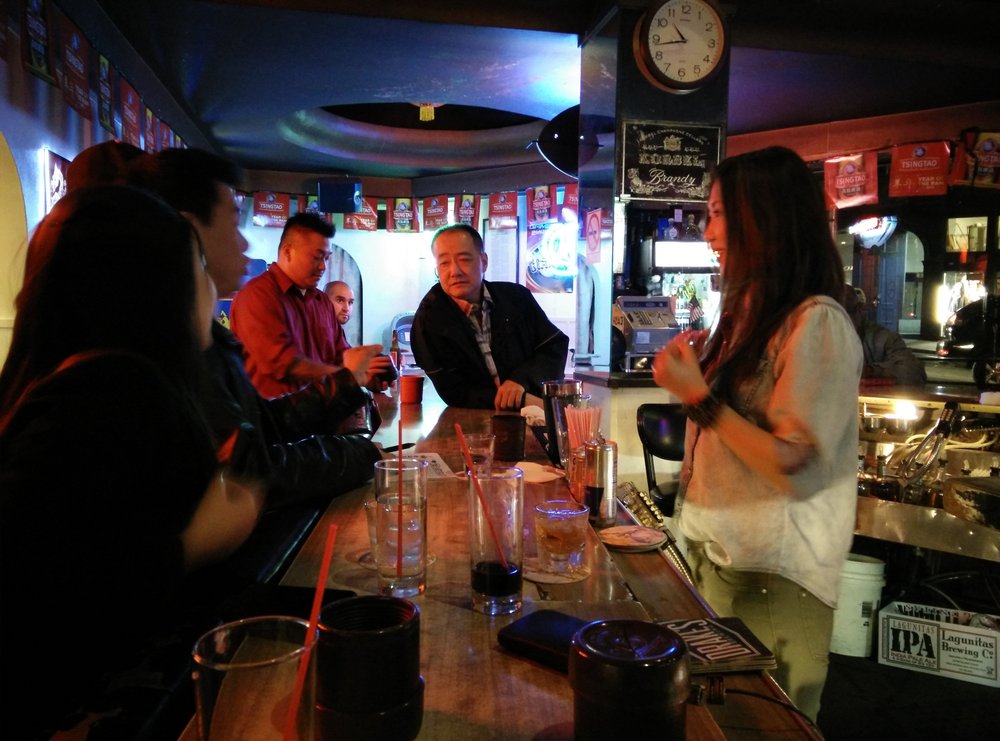 We also looked into California ABC records, and found that Mr. Bing's liquor license expired on June 30th—but the beer is still flowing as of print time. On the other hand, the San Francisco Property Information Map indicates that the license is still active. We haven't been able to find any new applications at the address to confirm what, exactly, will be moving in.
Mr. Bing's has been slinging no-frills drinks to both locals and tourists alike for nearly 50 years. It was named one of San Francisco's top eight dive bars by Thrillist, and it's on San Francisco Heritage's list of "Legacy Bars and Restaurants."  

"The people that worked there and the service they provided will be missed by the locals," said Roger Weinman, a neighborhood community organizer. "[Mr. Bing's] is one of the last three neighborhood institutions in North Beach, including Specs and Vesuvio, that is authentic and family-owned. Mr. Bing's is a unique cross section of tourists, locals and sports fans alike. It's a genuine place and a thread of the community." 
If you want a chance to say your goodbyes and have one last shot and beer at this infamous North Beach drinkery, better head over soon; the doors could be locked any day now.